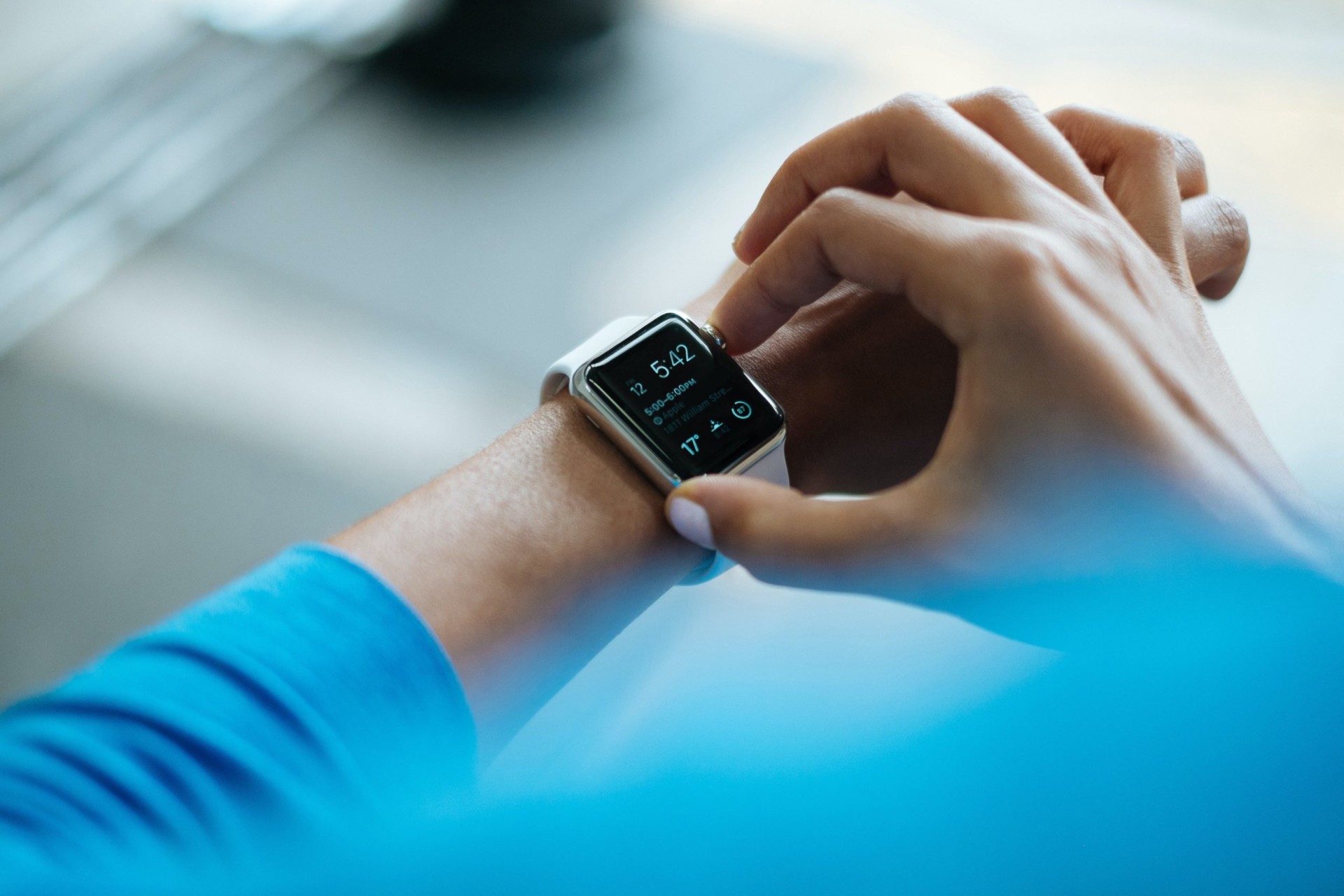 In order for your government agency to run efficiently it is paramount to maximize your ability to effectively address your work on a daily basis. In order to cut down the time spent completing any of these processes in today's fast paced world, a state-of-the-art software system is essential. Too often, agencies like yours are held back by outdated software systems. Manual data entry leaves room for error, and endless paper trails take up valuable time that your agency could be dedicating elsewhere. 
MyGov's team of experts have compiled a list of four ways your software could be holding you back and stealing valuable agency time. Read on to make sure your system holds up — and find out what you can do if it doesn't. 
Paperwork can feel endless, and leaves room for error 
Government processes can lead to seemingly endless paperwork. Without a digitized system, the permitting process, for example, requires a physical paper trail between government agencies, citizens and contractors. Not only does this type of paperwork feel monotonous and tiresome, it also increases risk of error. Paperwork can get lost in the shuffle, or someone can accidentally fill out a form incorrectly. Without a digitized system, these errors are hard to catch, and even harder to correct. 
MyGov's automated permitting system offers instant data sharing capabilities and removes the excessive, physical paper trail between parties. Good municipal permitting software should empower all parties to receive real-time updates from anywhere, at any time, without the tedious manual paperwork. 
Manual systems make it impossible to work from home 
Now more than ever, it is important that agencies are equipped with the right tools to keep them connected – regardless of where they are working. 
COVID-19 has ushered in a new way of working. The abrupt closure of many offices and workplaces led to many agencies adopting a remote work model, allowing employees to work from home while quarantining. For many offices across the country, this remote model has stuck – at least part of the time. Many agencies today have found that their best option is a hybrid work model, allowing their employees to split their time between home and the office. While this new way of working is convenient for many, problems arise when you are counting on manual processes to complete your work. 
With a fully digitized system, you won't have to worry about waiting for someone to come into the office to get things done. Even with the best communication, staying connected and completing your work in a timely manner can become tricky when your team is working from different places and relying on manual processes to get things submitted. The good news? With MyGov's connected suite of modules, everyone can stay in touch, whether you're working from home, the office, or in the field. Hybrid work is not only possible but simple and effective, as long as you have the software to keep everyone in sync.
Manual systems increase hold ups in the review process 
Whether your employees are working from home, in the field, or in the office, your team needs to feel connected during every step of any government process. If you are in the office and waiting on an update from your team member at the job site, you could be waiting hours (or even days) before you are able to sync up and move onto the next step in the process. Oftentimes, managers are left in the dark about what is happening in the field or with their employees at home, causing confusion and unforeseen hold ups. This leads to delays – causing stress for everyone involved. 
If you start to notice a disconnection with a corresponding drop in performance or efficiency, it might be time to digitize your government software system. With an online system like MyGov, you can ensure that managers are able to have eyes on what's happening at the job site at all times. With the ability to attach photos, take notes and log city assets used, managers can be fully aware of the status of any project without ever leaving the office.
Commuting costs are higher when you need manual approval 
If you are waiting on manual processes to move paperwork down the chain of command, you might be wasting more than your valuable time. Commuting costs can skyrocket if you are constantly making trips between the office and the job site in order to get approval on paperwork. Because manual systems increase risk of error, you will likely have to make multiple trips back and forth to ensure everything is done correctly. 
With MyGov's integrated suite of software, you can access your work from anywhere, on any device. With this digitized system, you will be able to notify colleagues about any due dates, expirations, and status changes, see what each colleague is tasked with and understand where projects are by assignment, crew, and status, and give approval on any process  – without ever having to leave your office. 
Are you ready to make the most of your time? 
Time saved is only one of the many benefits that come with switching to an automated, online government software system. 
In order to keep your municipality running smoothly, a digitized system is a must. It is essential to keep team members in the field and at home connected with their counterparts in the office to decrease stress and maximize efficiency. 
MyGov makes it possible to complete your work from anywhere and in the most efficient way possible. Gone are the days of commuting between job sites, searching for lost paperwork, or waiting for a team member to come into the office to finish a job. MyGov's suite of connected modules work together to align your team, from the field, the office, and from home. 
Digitizing your government systems is the best way to align your team – and MyGov makes the digitizing process easy. Contact us today to schedule a free consultation. We'll walk through your current situation, then outline a solution that's guaranteed to increase efficiency and effectiveness for every employee. 
Subscribe to our free newsletter.