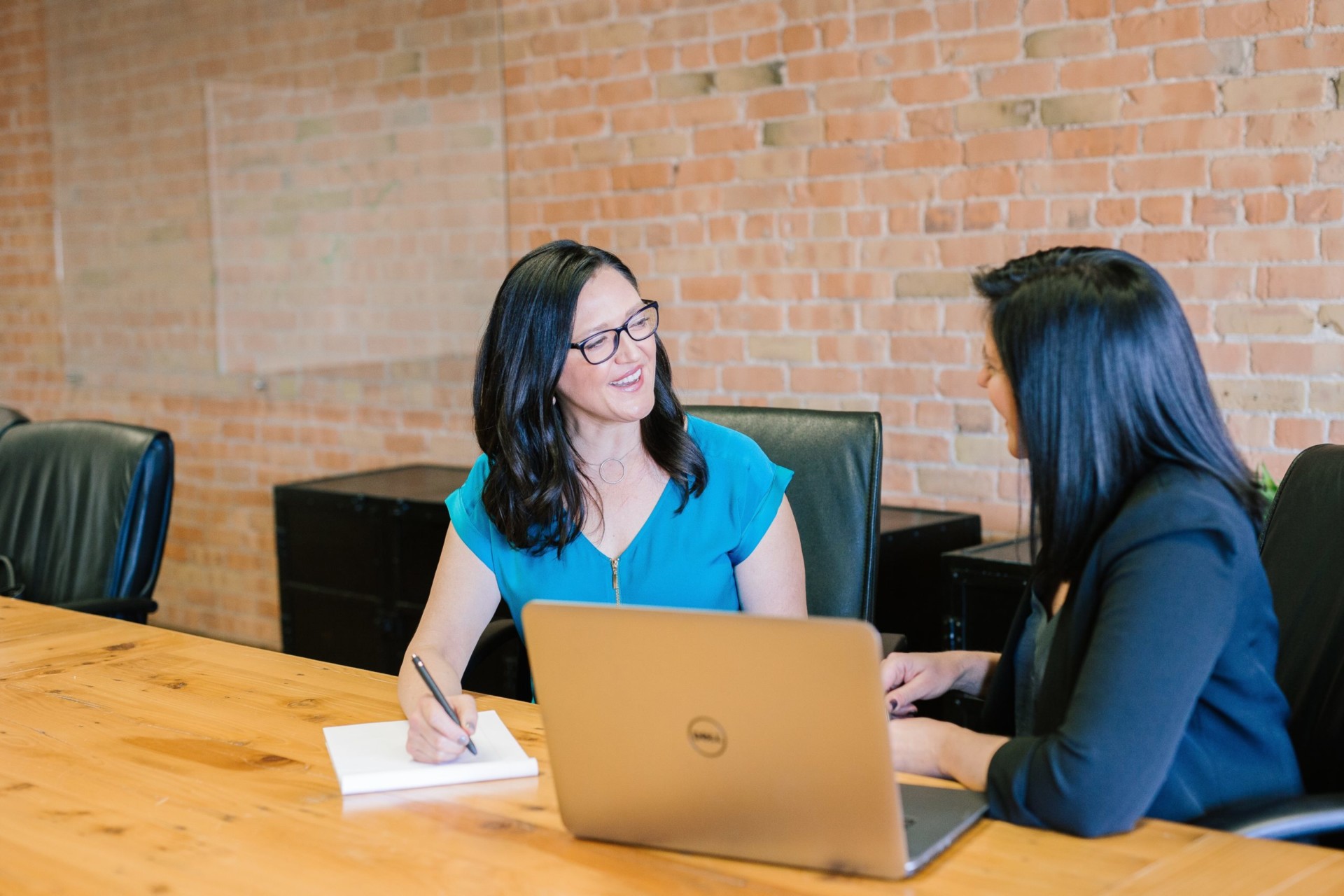 Hailed as the "Gateway to Southwest Oklahoma", Chickasha is a community full of charm and history. With a population of nearly 17,000, the city sits just 30 minutes south of the Oklahoma City metro area. Visitors from across the state are brought to the City of Chickasha for their Festival of Light, Arts Festival, and other entertainment opportunities.
The agency leaders of Chickasha are constantly looking for ways to improve city processes and performance. Because of this, the agency began searching for a solution to manage Permitting practices completely online. In their search to transition to a fully-online Permitting process, the City of Chickasha discovered MyGov's software solutions.
Before Chickasha implemented the MyGov system, they lacked access to a customizable software system that could be configured to the agency's needs and established systems. Since implementing MyGov, the city has gained access to a suite of modules that will help the agency automate systems, collect data, control processes, connect people, enforce regulations, and analyze data.
With the MyGov Permit module, the city can now:
Track applications, reviews, payments, and inspections by location
Allow external contacts to apply online, pay fees, respond to reviews, request inspections, and be issued the requested permits using the Collaborator Portal
Use the Permits module for use cases like Residential Builds, Electrical, Mechanical, Plumbing, Excavation, Occupancy, Fence, Fire System Permits, and more
With the MyGov Credential Manager module, the city can now:
Keep track of credentials and renewals for contacts that hold qualifications, such as "General Contractor", "Roofer", "Food Handler" and "Solicitor"
Allow external contacts to apply online, pay fees, and be issued requested credentials
Easily see when a credential is expired, on hold, or revoked
With the MyGov Electronic Plan Review module, the city can now:
Receive digital blueprints for projects created in the Permit module
Auto-distribute plans to the appropriate reviewers
Use editing tools, mark corrections, request resubmissions, and compare plan version
With the MyGov GIS / Mapping module, the city can now:
Integrate Permitting activity into the GIS / Mapping module for easy tracking by location
Plot daily activity to the map, begin projects from the map, and research detail about parcels
Create or consume layers from external sources such as ArcGIS
The City of Chickasha now has the tools needed to manage building practices within their prospering community. The team at MyGov is excited to work alongside the agency leaders of Chickasha as they continually provide the best citizen experience for their community.
If you would like to learn more about how your agency can implement software to manage your Community Development, Business Administration, or Public Works department, contact our MyGov Sales team to schedule a free consultation. We look forward to hearing about the projects important to your agency and how we can help.
Subscribe to our free newsletter.