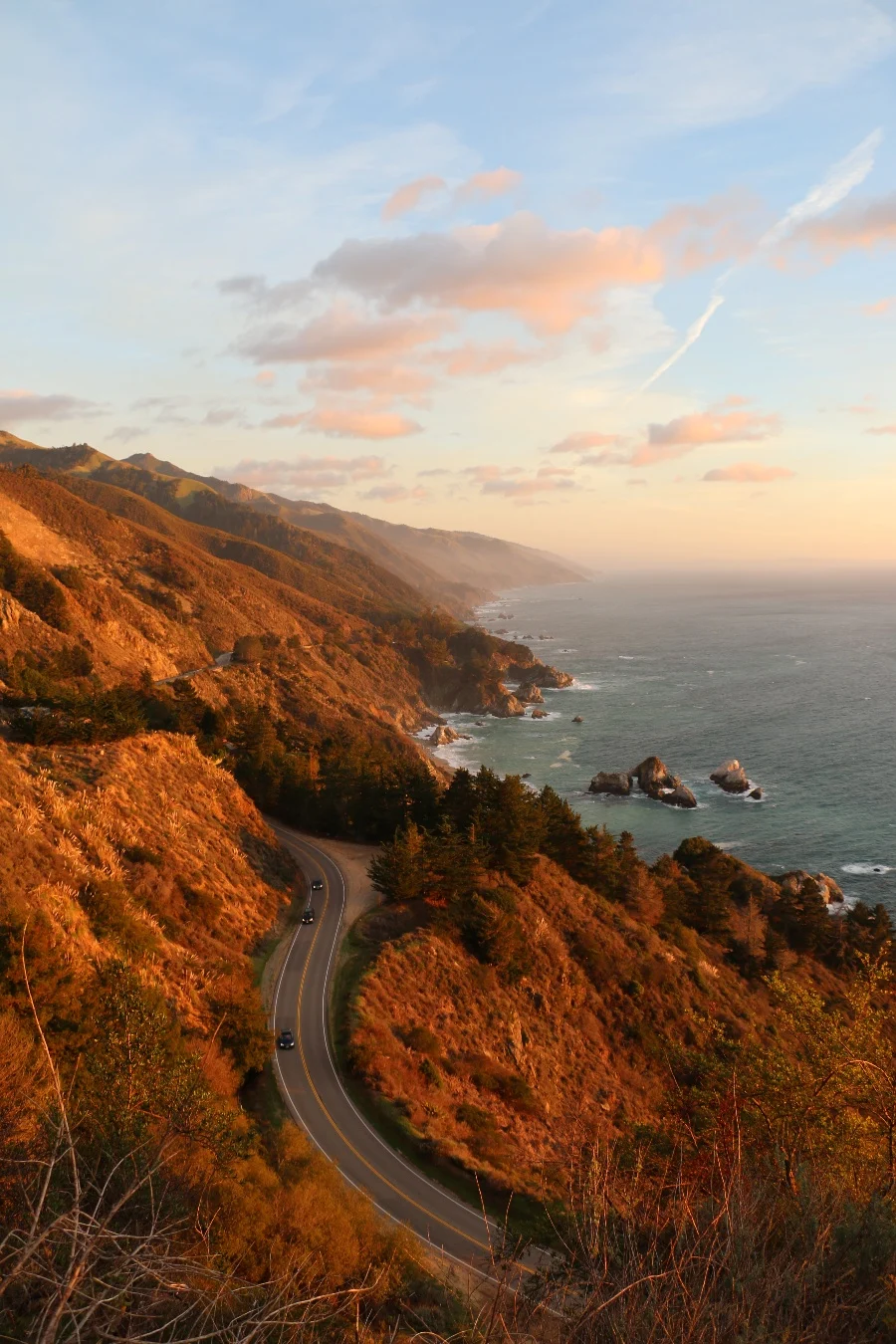 Faced with unprecedented challenges during the coronavirus pandemic, Crescent City, California, is working to adapt processes to meet citizen's needs. In an effort to keep the community safe, Crescent City is working to adapt city processes to reduce the amount of in-person contact between employees and citizens. Because of the changes occurring with remote work and re-opening local government offices, department leaders searched for a way to move key processes online in a short period of time.
Here at MyGov, we have been working with many cities, like Crescent City, CA, who need to automate processes and transition to online systems due to the coronavirus pandemic. Because of the urgent situation, many agencies are facing across the country, MyGov has launched a program resulting in a Permitting Department live in only one week.
Crescent City chose to implement the MyGov Permit, Code Enforcement, Lien and Collection and Request Manager modules because they needed a reliable system that was user-friendly and could be implemented quickly. By implementing MyGov, Crescent City is now able to:
Receive applications online while the agency office is closed to the public
Take online payments for permit applications
Review permit applications and issue approvals fully online
Generate automatic notifications for permit reviews, payments, and inspections
Schedule inspections from an easy to use online collaborator portal
Result inspections quickly online
With access to the MyGov online system, Crescent City can keep projects and essential city functions on track. By quickly adapting city processes and obtaining the right tools, Crescent City is set up to manage the unprecedented challenges many cities are facing.
We understand that the current situation cities are facing can be overwhelming and chaotic. If your city is still in need of a way to easily manage your Permitting Department, join Crescent City in implementing a fully online system in just one week.
Learn more about how your city can manage Permitting and Codes Enforcement by scheduling a free online demonstration with our Sales Team. Our team at MyGov is ready to listen to your city's needs during this time and help you develop a plan to succeed.
Subscribe to our free newsletter.