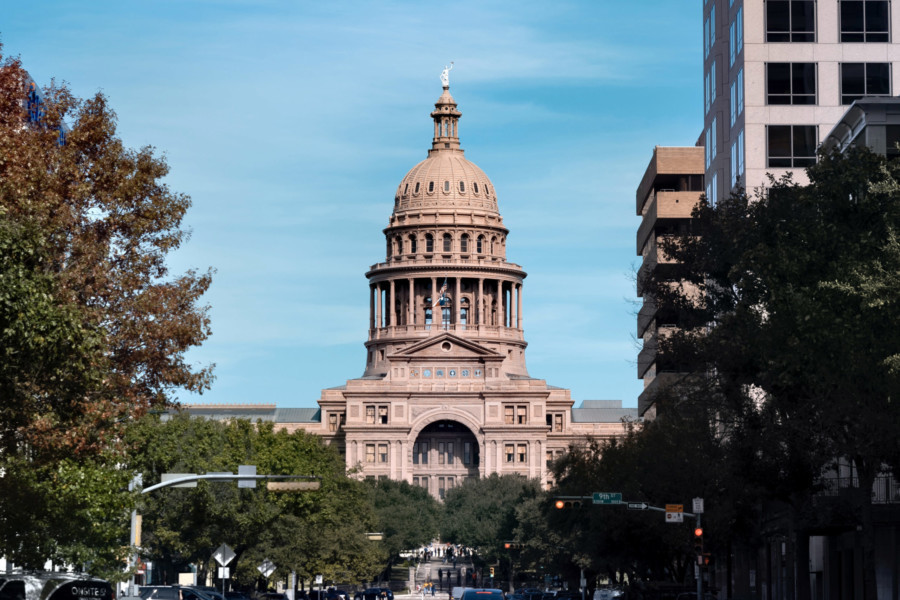 Crowley, Texas, is full of small-town charm, thriving businesses, and pristine communities. Situated just outside the Fort Worth area, the City of Crowley offers a perfect mix of quiet community with larger city opportunities.
With an eye on the future, the agency officials working at the City of Crowley knew they needed to update their systems to accommodate an expanding community and economy. Before MyGov the city did not have access to a software system that could be customized to fit their needs. This left the agency with more manual work and time spent managing processes that should be automated.
In their search for a software solution that fit community needs, the City of Crowley found the MyGov Permitting, Electronic Plan Review, and Credential Management modules. By implementing MyGov software, the city will be able to:
Complete all agency work remotely
Provide applicants with a secure portal to apply and upload building plans online
Collect payments from customers online for permit applications
Complete plan reviews remotely from any mobile device
Allow clients to submit revisions to plans online
Provide completed permit and certificate documents to a client portal
Complete inspections in the field using a mobile device
Conduct virtual inspections remotely from any mobile device
Collaborate with colleagues and customers remotely from any mobile device
Safely and securely store all data in a single software platform
With the increased functionality provided by the MyGov software, the City of Crowley now has an expanded capacity to serve its citizens. Additionally, by implementing a software system like MyGov, the city is more prepared for unforeseen events that could cause a shifting landscape in community processes.
If you would like to learn more about how the City of Crowley took control of their city's permitting process by implementing the MyGov system, schedule a free demonstration with our MyGov Sales Team today. We look forward to connecting with your agency and learning more about the projects important to you.
Subscribe to our free newsletter.