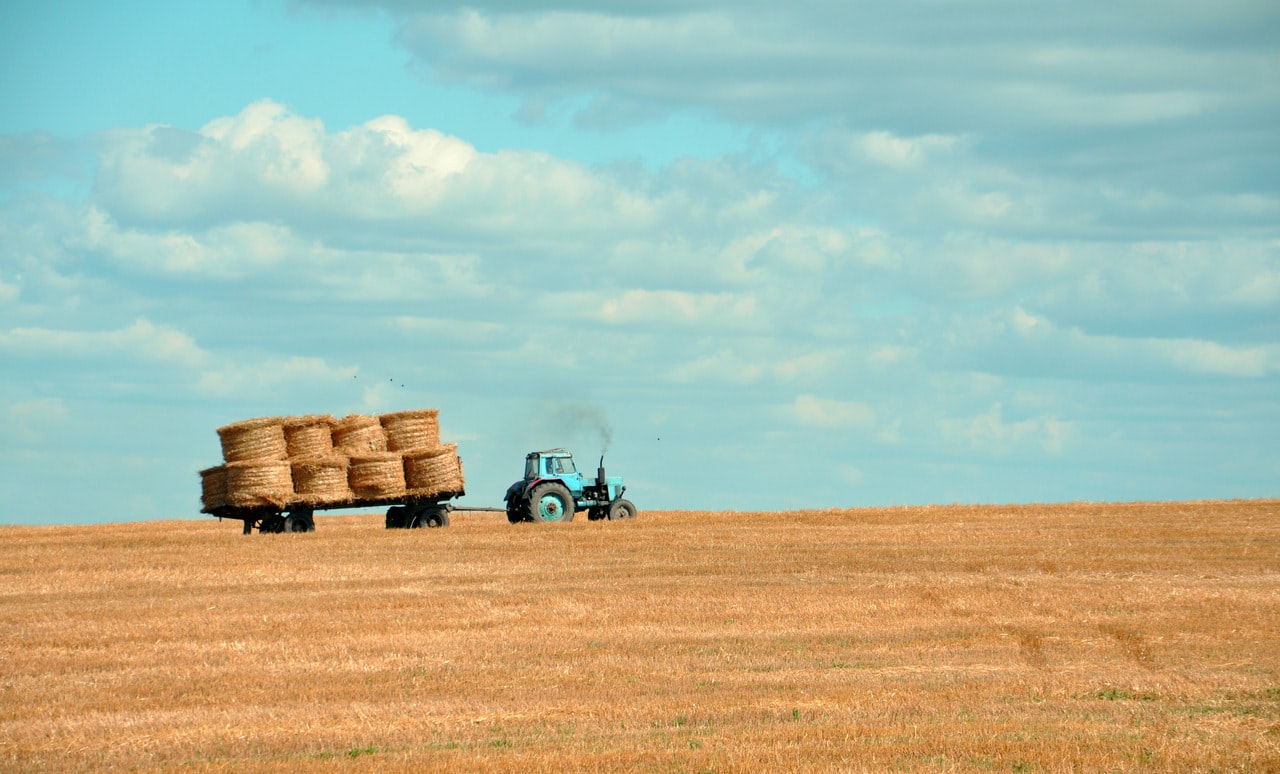 Located in the heart of San Joaquin Valley sits Farmersville, CA – a thriving city full of history and charm. The City of Farmersville has a growing population of diverse individuals who make up the community.
At the beginning of 2020, the agency leaders in Farmersville knew they needed a software system to move city processes online. Without a software system to manage city functions, the agency replied on a variety of manual processes to complete daily tasks. Relying on manual systems took away time and resources that were valuable to the agency's success.
In their search for a way to save time, money and manage agency processes efficiently, department leaders in Farmersville, CA, chose to implement the full-suite of MyGov products to include: Permit, Code Enforcement, Business License, Work Order, Asset Management, Credential Manager, Lien and Collection, GIS/Mapping, and Request Manager.
By implementing the MyGov software, the City of Farmersville has access to an expansive list of features that make daily work efficient. Below is a list of the modules implemented by the leaders at Farmersville and a few of the key functions available in the respective module.
Permit:
Online Payments: Clients can pay their Permit invoices online from their secure Collaborator Portal. Track payments in the Billing Manager.
Workflow Manager: Control Permit processes by creating templates with custom steps, due dates, requirements, and checklists.
Mobile Inspections: Complete all Permit inspection work in the field. View all project details, documents, and plans from a mobile device.
Code Enforcement:
Document Manager: Auto-create custom documents for Code Enforcement and insert dates, information fields, fees, notes, and photos.
Photo Upload: Attach photos from a desktop or use the mobile device webcam to take pictures within your Code Enforcement cases.
Location Manager: The location record holds the parcel activity, contacts, and details. Automate updates from an assessor or GIS dataset.
Business License:
Checklists: Create checklists and use in Business License action steps. Use to record notes, upload photos, and add corrections.
Renewals: Automate times, notices, fees, and requirements for Licenses. Customize a workflow for review, payment, and issuance.
Online Submittal: Receive Business License applications, requirements, and supporting documents through the secure Collaborator Portal.
Work Order:
Job Scheduler: Auto-assign and schedule jobs within the work order. Notify job manager of assignments and due dates.
Fields Manager: User-defined custom fields allow collection of Work Order data. Use the information to create custom reports.
Cost and Budget: Assign a projected time and cost for the work order. Combine job costs for workers, materials, and equipment.
Asset Management:
Order and Restock: Set minimum stock thresholds for assets. Create an order using your favorite vendor and place it into inventory when received.
Asset Details: Know usage, maintenance, inventory, and location for all infrastructure, equipment, and material assets.
Depreciate and Dispose: Know the value of assets based upon purchase and time schedule. Remove and archive assets when no longer in service.
Credential Manager:
Collaborator Portal: Your client has an online portal to submit applications, respond to reviews, pay fees, print credentials, and manage renewals.
Alerts and Notices: Notify colleagues and clients about applications, due dates, expirations, payments due, and renewals available.
Report Generator: Create custom report templates to auto-run and distribute using the data collected in Credential Manager.
Lien and Collection:
Interest and Payoffs: Automatically apply interest to the unpaid balances. Project future payoff balances which include accrued interest.
Pay and Release: Take payments against the lien. Auto-create a lien release document, record the release details and archive the lien.
Document Manager: Auto-create custom documents for Liens and insert dates, information fields, fees, notes, and photos.
GIS/Mapping:
Locate Assets: Find and view assets and features on the map. Click the assset to start new projects or to see its current or past activity.
Data Visualization: Set zoom levels to show or hide layers. Style features based on their attributes such as type, size, status, or condition.
Auto Update: Integrate with another GIS. Update the map or assets in Asset Management or addresses or owners in Location Manager
Request Manager:
Knowledge Manager: Create and store commonly used content to be used in emails, applications, requests, or search from the Public Portal.
Public Portal: Internet landing pages connect clients to your agency, allowing them to search, view knowledge items, and download reports.
Integrate: Connect Request Manager to other MyGov modules such as Code Enforcement and Work Orders to increase automation.
With a host of great features available to the city, agency leaders no longer have to complete manual tasks that can be automated. The city can control processes from an integrated system, allowing the City of Farmersville to interact with citizens in an increased capacity.
The team at MyGov is excited to be working alongside a stand-out agency like Farmersville, California, as they work to provide a prospering community for their citizens. If your agency would like to learn more about the tools available in MyGov, contact our MyGov Sales team by scheduling a free consultation. We look forward to learning more about the projects important to your agency and how MyGov software can help.
Subscribe to our free newsletter.