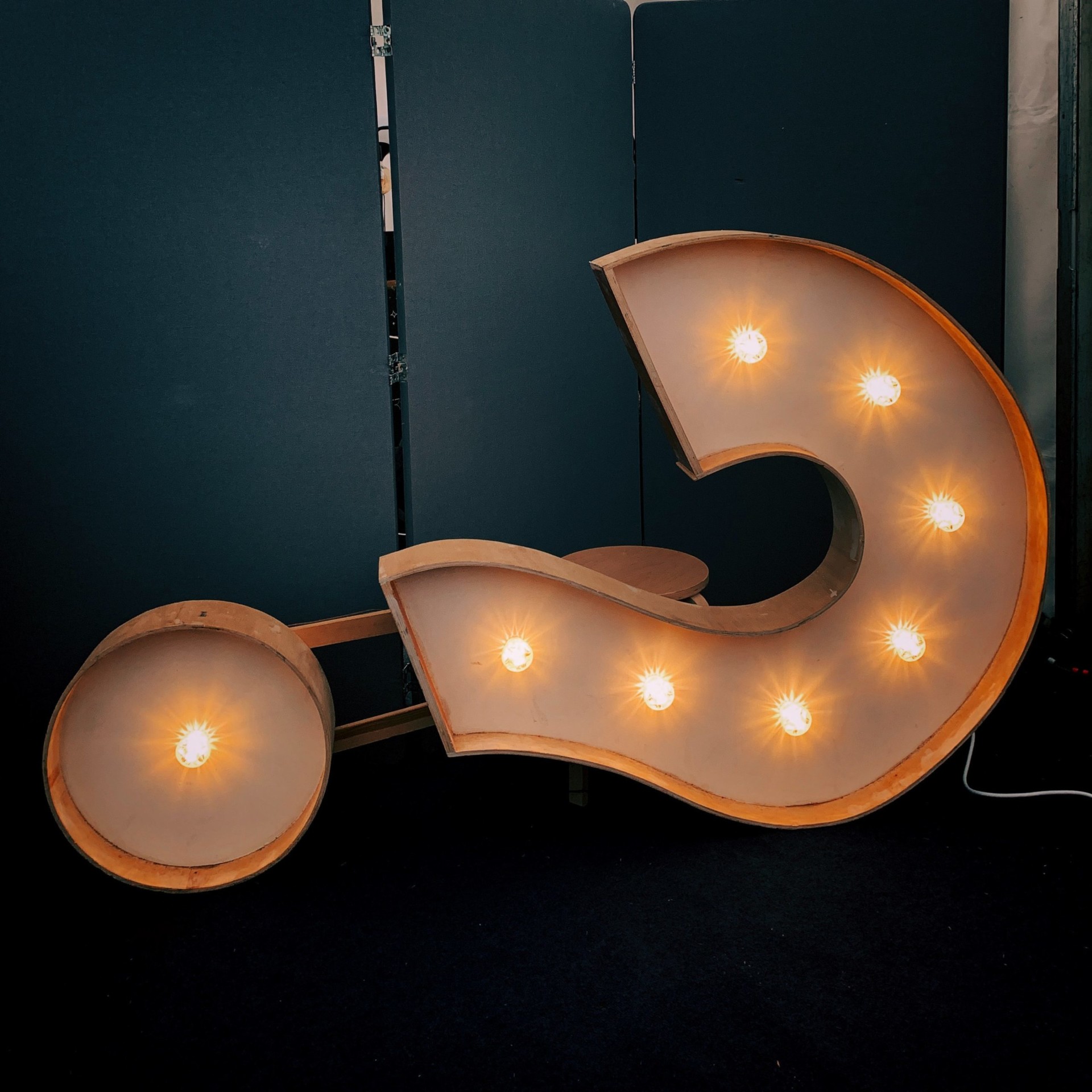 Have you been in the search for new software and found yourself confused about your next steps? Completing a situational assessment is a crucial practice for any agency looking to perform at optimal levels. Failing to ask clarifying questions about yourself and your department can leave you with a software solution that is underperforming for your department's needs.
In this blog, we will provide you with a set of five questions that will guide you through establishing your current software shortfalls, the needs for a new solution, and the steps to be taken to get you to a new solution.
1. What is the problem you need software to solve?
Often the trigger to start looking for software begins with recognizing the pain points of your current situation. By answering this question, you can identify the root cause of frustration with your present software or the frustration of not having software at all. By highlighting the problem you need software to solve, you have a central theme to return to when searching for new software. If the software you are evaluating cannot resolve the core problem, then you know the software isn't the right fit.
2. When does this problem need to be solved?
Establishing a firm timeline for implementing a software system allows you to prioritize your daily work to make time to search for a new software product. Placing a goal date for completion of the software search allows for your department to plan backward to determine the number of vendors to evaluate along with the length of time allowed for evaluating the options.
3. What does solving this problem mean for your department and agency?
Picturing the resolution of your present software problems allows for planning the future goals of your department and agency. With new software, will you have more time to dedicate to new projects or initiatives? Will solving your current problem allow you to expand the scope of a current project? All of these questions are now explorable once you project the resolution of your current software problem.
4. What are the obstacles preventing problem resolution?
This question will prompt deeper thought into what issues will need to be addressed by you and your agency. Identifying obstacles to completing your software acquisition project will give you the ability to plan for roadblocks that will be encountered.
5. What are the steps you will take to implement a solution?
Addressing this question will give you the opportunity to plan for resources, people, and time needed to implement a software solution effectively. By encountering this question at the beginning of your software search, you give ample lead time to obtain the necessary assets you may currently be lacking.
These five situational assessment questions will take a lot of the unknowns out of your software search. By continually revisiting these checking questions, you can ensure that you find the right software for your agency.
Need help in answering your agency's situational assessment questions? Schedule a free consultation with one of our MyGov Sales Team members, and they will walk you through the process of understanding and answering your situation assessment questions.
Subscribe to our free newsletter.