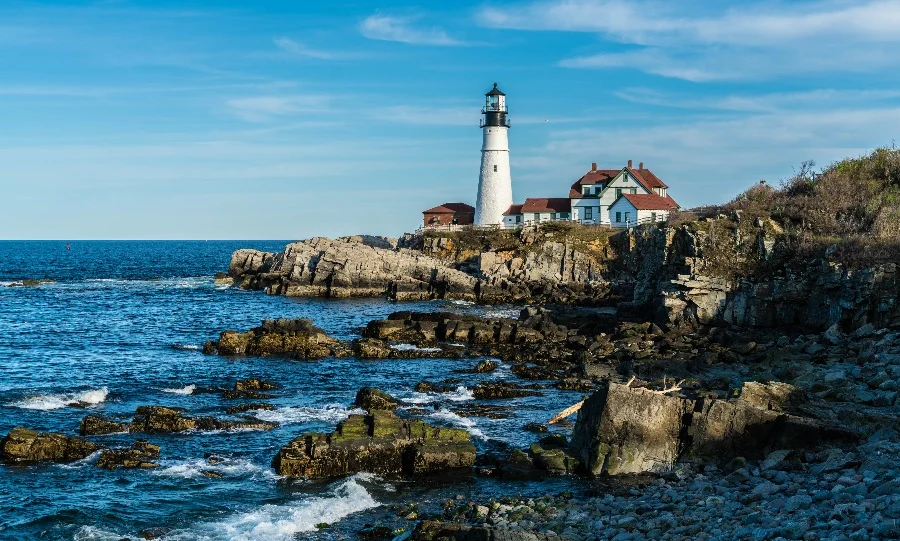 Here at MyGov we are thrilled to welcome Gray, Maine as a new MyGov client. Only a short drive to the coast, Gray, Maine is at the heart of some of the state's most vibrant destinations. According to the city's website Gray, Maine is "a quintessential New England town, full of history and charm. A four season destination with lakes, hiking trails, cross country skiing, golf, and antique shops, Gray has something for everyone!".
Wanting to build upon their town's exceptional business and government environment, Gray, ME decided to implement the MyGov Permit and Code Enforcement software. With this addition the agency will now have the ability to control their Permit and Code Enforcement processes in a tailored and customizable way. In the Permit module the agency has the ability to offer online payments through a secure Collaborator Portal as well as track payments through the Billing Manager. The Permitting module allows for customizable workflows, mobile inspections, custom reports and modifiable checklists. Additionally, Gray, ME will be utilizing the full functionality of the Code Enforcement module. With the Code Enforcement module the agency will be able to complete mobile inspections, generate notices, attach photos to code cases, track parcel activity, and customize violation requirements.
With their implementation of MyGov software, the City of Gray, ME is on their way to simplifying processes, creating efficient workflows, and clearing away the stress of complex tasks. The city is taking major steps towards continuing to offer its residents a safe, clean, and beautiful place to live and work.
Here at MyGov we believe that every person deserves to live in a city that is well maintained and fosters an environment of health, safety, and happiness. We also believe that agencies deserve software that simplifies complex tasks and is easily customized to fit specific needs. We are committed to helping Gray, ME reach their goals with MyGov and are anticipating the great success the city will have. If you would like to learn more about how MyGov can help make your work easy, we would enjoy the opportunity to connect with you. We would like to meet with your team for a free, no obligation consultation to learn more about your project and how MyGov can help.
Want to read more about how Government software can make your work easier? Download our resource "MyGov Government Software Makes Your Work Easy".
Subscribe to our free newsletter.