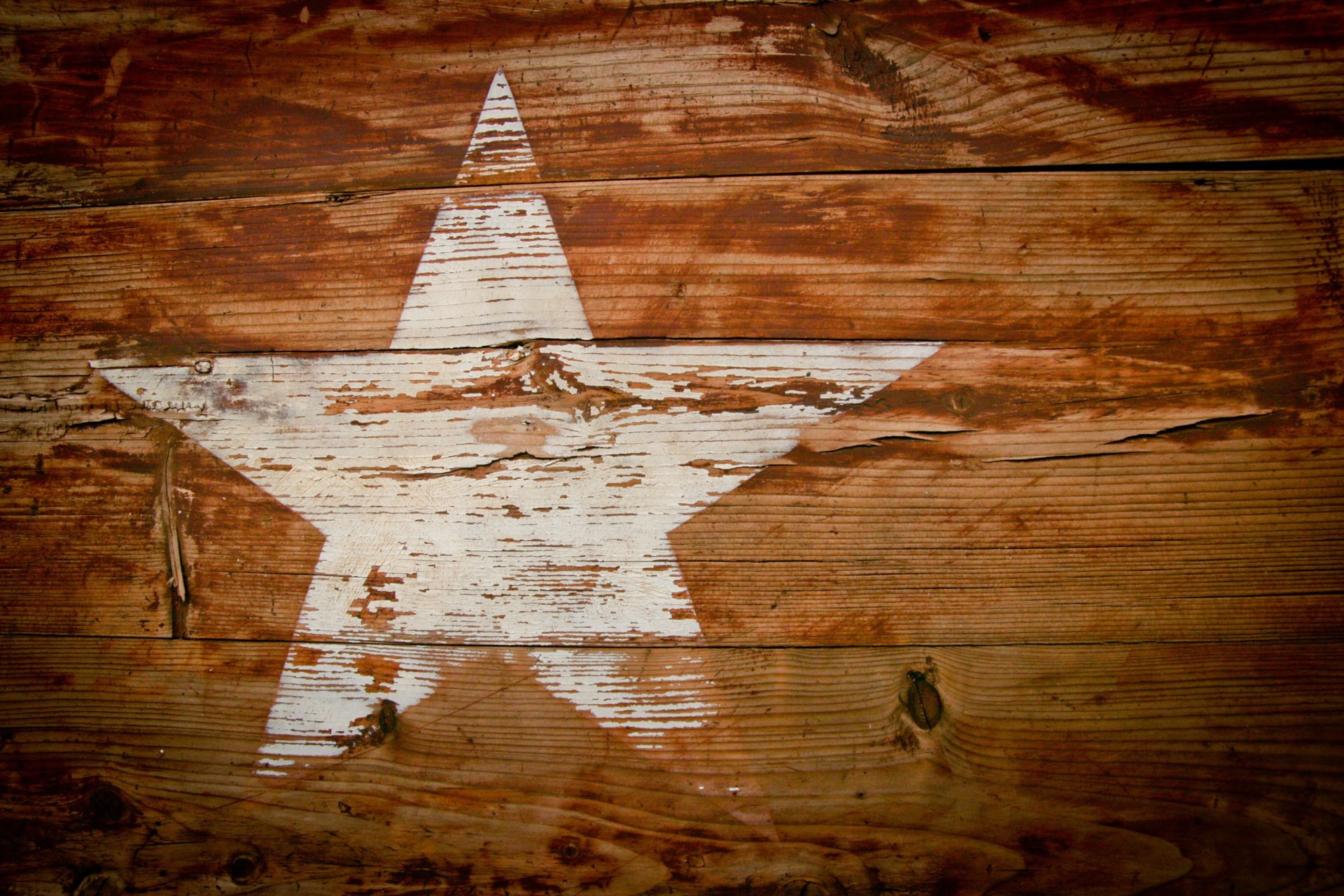 Steeped in rich history, the City of Gunter, Texas, is a unique city that holds a growing community and vibrant business environment. Focused on providing safe, healthy, and unique neighborhoods, the City of Gunter is a prime example of a forward-thinking community that aims to serve its citizens to the best of their ability.
With the goal of providing citizens with the highest quality of life, the City of Gunter began the search for a software solution that could automate systems, control city processes, and connect its community.
Like many cities of its size, the city of Gunter often has to manage its smaller population town with limited resources and funding. So, how do smaller population cities stay current with technology on a limited budget?
Here at MyGov, we understand that populations of all sizes need the tools to complete their work simply and efficiently. That's why at MyGov, we provide a scalable software solution that can fit both large and small agency sizes at a price that is affordable to both. And that is what Gunter, Texas found with MyGov.
In an effort to modernize their agency's approach to handling daily tasks, the agency members at Gunter, Texas, chose to implement the MyGov Permit, Work Order, Asset Management, Credential Manager, Electronic Plan Review, and Request Manager modules.
By implementing this suite of software products, the agency now has access to key features like:
Permit
Online Payments: Clients can pay their Permit invoices online from their secure Collaborator Portal. Track payments in the Billing Manager.
Workflow Manager: Control your Permit processes by creating templates with custom steps, due dates, requirements, and checklists.
Mobile Inspections: Complete all your Permit inspection work in the field. View all project details, documents, and plans from your device.
Work Order
Job Scheduler: Auto-assign and schedule jobs within the work order. Notify the job manager of assignments and due dates.
Report Generator: Create custom report templates to auto-run and distribute using the data you have collected in Work Orders.
Workload Manager: See in Work Orders how each colleague is tasked. Quickly understand where projects are by assignments, crew, and status.
Asset Management:
Integrate: Connect Asset Management to other MyGov modules such as Work Order and GIS / Mapping.
Order and Restock: Set minimum stock thresholds for assets. Create an order using your favorite vendor and place it into inventory when received.
Asset Details: Know usage, maintenance, inventory, and location for all infrastructure, equipment, and material assets.
Credential Manager:
Fields and Fees Manager: User-defined information fields and custom fees allow you to collect the Credential data and assign fees.
Renewals: Automate times, notices, fees, and requirements for Credentials. Customize a workflow for review, payment, and issuance.
Checklists: Create checklists and use in Credential Manager action steps to record notes, upload photos, and add corrections.
Electronic Plan Review:
Measure and Mark Up: Calibrate the drawing for measuring distance and area. Use the markup tools to draw and annotate.
Version and Overlay: Notify clients to re-submit amended plans. Let the system auto-highlight the differences between versions.
Review Collaboration: Create a workflow to assign a review to colleagues. See reviewer comments, edits, photos, and corrections.
Request Manager:
Mobile: Access your work from wherever you are. View projects, submit requests, respond to citizens, and record notes.
Public Portal: Internet landing pages connect clients to your agency, allowing them to search, view knowledge items, and download reports.
Knowledge Manager: Create and store commonly used content to be used in emails, applications, requests, or search from the Public Portal.
When implementing a software solution, the City of Gunter didn't have to sacrifice features to fit a software system in their budget. Instead, by working with MyGov, they have a full suite of products that is adaptable to their city's unique needs.
The team at MyGov is excited to be working with Gunter, Texas, to serve its community in new ways. If you are a smaller population city in need of software, schedule a free demonstration with our MyGov Sales Team today. We want to help you get the tools needed to run your agency efficiently while staying within budget.
Subscribe to our free newsletter.