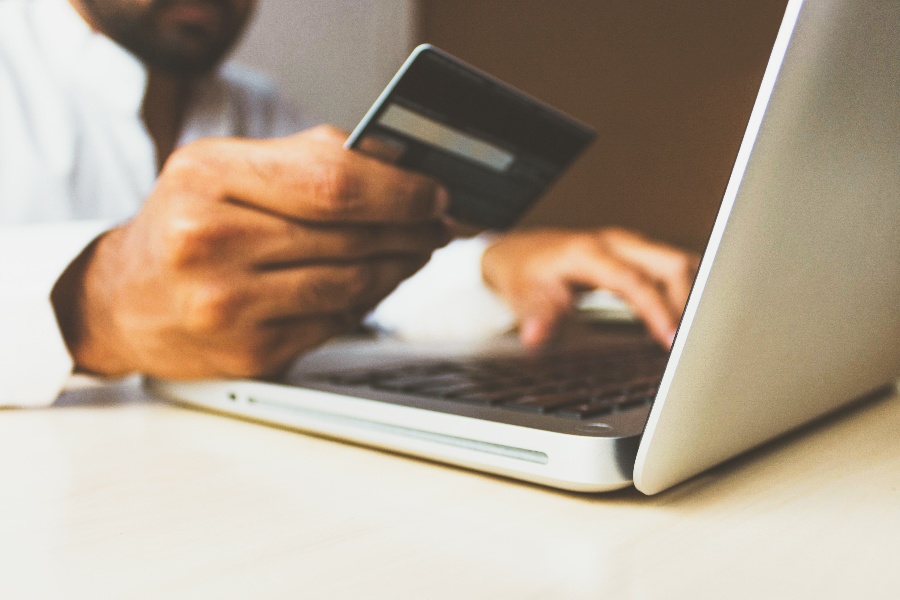 Business licenses, permits and tax registrations are issued by federal, state, county and local governments to allow companies to conduct business. The Census Bureau reported that there are approximately 89,000 local government agencies in the United States. Most of these agencies invest a tremendous amount of time and resources processing, issuing and renewing licenses. Having the ability to receive online submittal of applications and processing online payments can increase the efficiency and effectiveness of most agencies.
Online submission of applications and payment processing can be easily automated in the MyGov Business License module. Below are a few of the tools to help:
Agency website is connected to Public Portal for simplified citizen engagement
Applicants use a secure Collaborator Portal for submittal, payment and renewal
Fields on application forms have a defined data collection point
File upload fields store supporting documents
Custom workflow routes applications to agency colleagues for approval
Defined fee schedules and fee estimation tools
Billing Manager automatically creates invoices and receipts
Integrated payment processing for receiving payments to include credit cards
Applicant pays invoice from their secure Collaborator Portal
Billing Manager exports receipt details for import to agency accounting software
Custom settings manage renewal periods and subsequent applications
A software portfolio which is able to receive online applications and process online payments can lead to increased levels of productivity by:
Automating systems for payments
Obtaining and centralizing collected data
Controlling processes to efficiently handle workflow
Connecting applicants and agencies online securely
Enforcing regulations by obtaining proper documentation
Centralizing data aggregation for accurate reporting
If you are feeling overwhelmed by your current situation, don't wait to implement a solution that can simplify your work. Our MyGov team is standing by ready to help your agency. Schedule a consultation with our MyGov Sales team, and they will walk through your current situation and develop a plan to manage your unique situation.
Subscribe to our free newsletter.