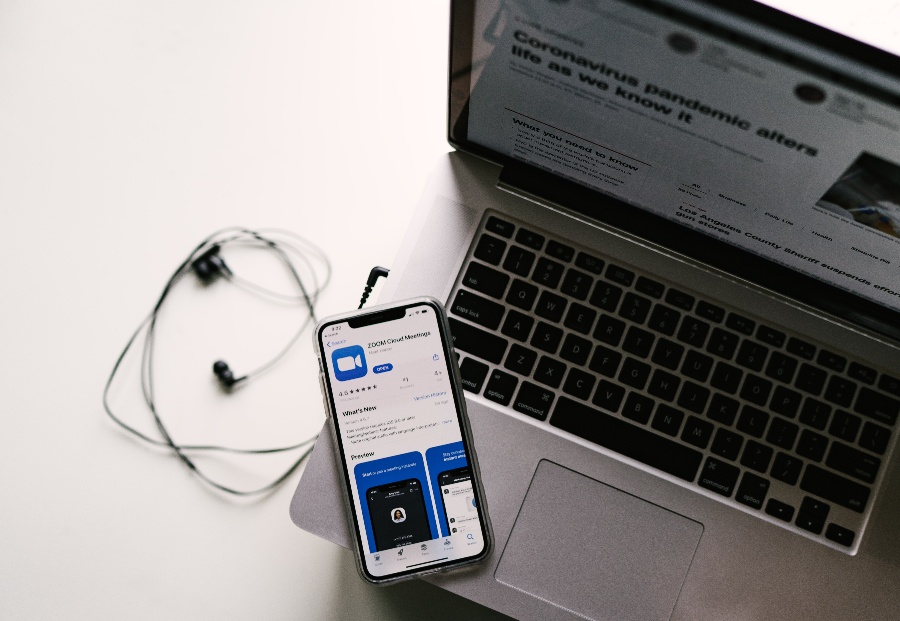 In the face of the COVID-19 pandemic, many agencies are considering new methods to keep citizens and contractors safe. One way local government agencies are doing this is by reducing any activities that involve in-person contact. Because construction and government have been deemed an "Essential Service," many typical activities like permitting inspections and licensing inspections must be amended to fit current health-safety guidelines. Over the past month the team at MyGov has been working with local agencies to implement virtual inspection practices in an effort to keep community members safe. In this blog we are sharing the helpful steps and tools needed to successfully launch virtual inspections in your community.
1. Online System
Before you can complete virtual inspections, you will need to implement an online system that can connect your agency to contractors, citizens and developers. In order to work remotely on inspections during COVID-19, your agency will need a platform to receive permit applications and inspection requests. This software should be fully cloud-based and require no additional storage requirement for the city. Additionally, you will want a software that is user-friendly and can easily be learned by inspectors and contractors.
2. Scheduling
While agency offices are closed, your city needs to have the ability to receive online requests and schedule inspections remotely. To schedule virtual inspections, most agencies have found that using an online software system to receive inspection requests, auto-assign to inspectors and exposing inspection calendars has helped simplify the process while working remotely.
3. Performing Inspections
Standard inspection checklists should be created to help streamline the inspection process. For commonly repeated inspections in your community, develop an inspection checklist that covers typical inspectable items and the reasons inspections fail. Additionally, to perform virtual inspections you will need a method to upload pictures and video to the inspection step when resulted. This allows inspectors to clearly detail why inspections fail and to address to pass the inspection.
4. Virtual Tools to Use
To complete the virtual inspection, you will need to use an online meeting tool in conjunction with your permitting software. Many agencies are using products like Zoom, GoToMeeting, Skype or even FaceTime to complete live walkthrough inspections without physically being at the property. Most virtual meeting platforms allow for the meeting to be recorded. The recording can then be archived on the inspection step for future review and reference.
5. Notification Options
Once inspections are completed, agencies will need a method for distributing inspection results digitally. To complete virtual inspections efficiently while the agency office is closed, you will need to implement an online software system that can automatically email inspection appointments and results. It is helpful to provide the contractor and citizens access to a secure online collaborator portal that allows them to review results and supporting documents at any time during the virtual inspection process. Additionally, a public portal linked to the agency website can provide an open view to permit and inspection activity by location.
We understand that completing inspections during COVID-19 can be a daunting task. Here at MyGov we have been working with many of our clients to apply the principles discussed in this blog to their virtual inspection process. If you would like assistance with establishing a virtual inspection process, MyGov is here to help you. In the face of COVID-19, MyGov is now able to get your Permitting Department live in a fully-remote system within one week. If you would like to learn more about how your agency can complete virtual inspections or implement an online Permitting Department, contact the MyGov Sales Team for a free consultation.
Subscribe to our free newsletter.