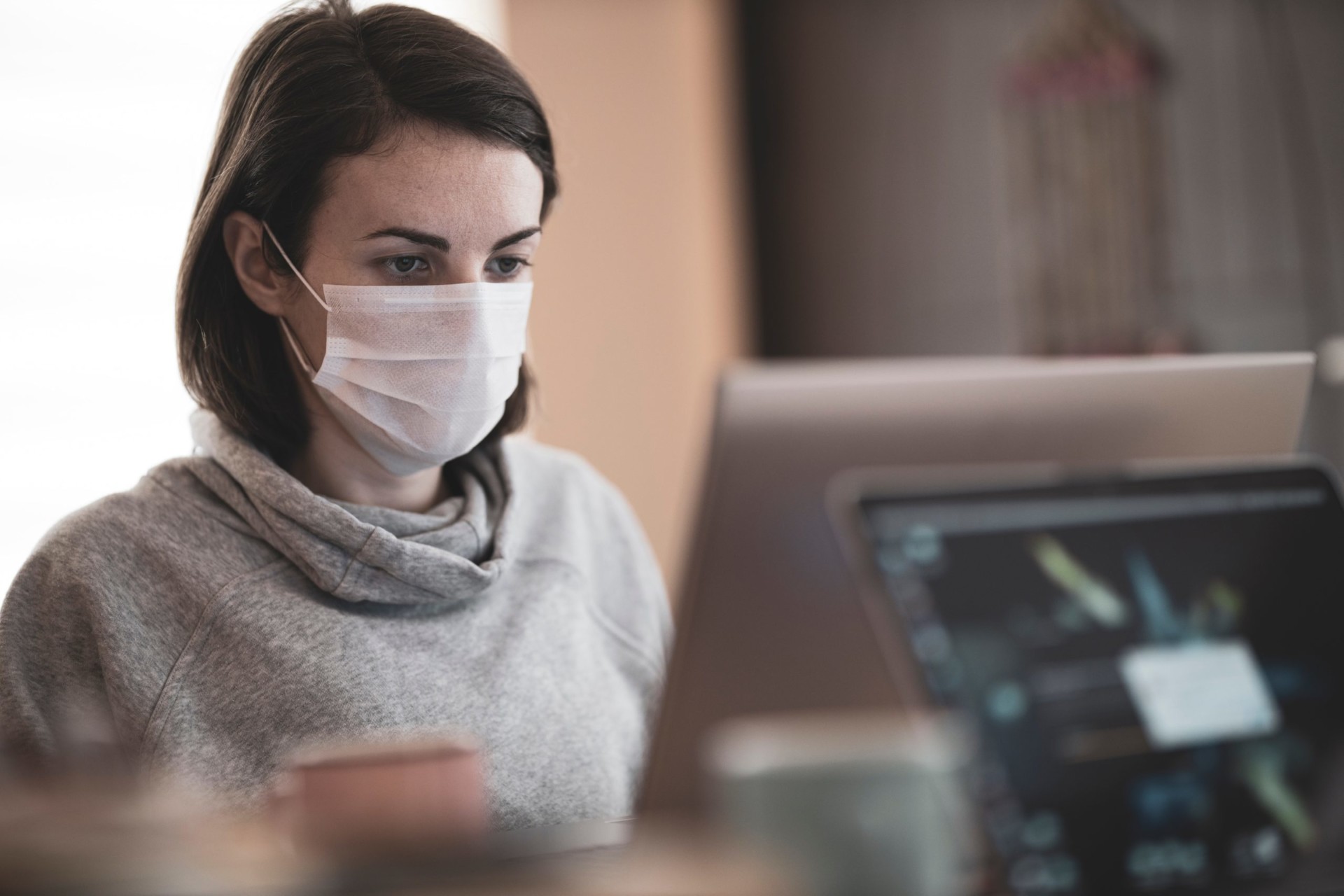 In three weeks, our personal lives, community and work have shifted due to the presence of a global pandemic, COVID-19. With the shift, many leaders in local government have been stretched to adapt practices to follow social distancing guidelines while maintaining essential services.
Construction and Government have been deemed "Essential Services" and have to remain operating during the on-going crisis. And, if you are a leader in one of these sectors, you've probably been thinking, "How can I complete my work remotely, keep my staff safe and stay on track?" Here at MyGov we understand the current situation feels chaotic, and you need to solve things quickly. In this blog we lay out the problems you could encounter during this crisis and a plan to move forward by pivoting your current strategy to take control of the situation.
If you work in a local government agency, you are facing a complex list of problems that could easily derail the progress your agency has been working towards. Here are a few of the common problems we have found local government leaders are trying to resolve:
You need to interact with applicants, but your building is closed to public access.
You need to interact with colleagues, but you are working remotely.
You need the application forms, but they could be contaminated.
You need the blueprints, but they could be contaminated.
You need to collaborate with plan reviewers but cannot.
You need to take payments, but you have no online payments.
You need to issue permits online, but you are not able.
You need to result inspections without interacting with contractors but cannot.
You know the list of problems that this situation brings but may not have a clear plan of how to solve them with a straightforward solution. MyGov has been helping hundreds of agencies over the past twenty years with cloud-based software to operate their permit and planning departments entirely online and remotely. For many of our clients, COVID-19 represented minimal disruption in business as they have been working fully online for years. Because of our experience with helping other agencies, we have developed a plan to help any Permitting Department build a plan for working during COVID-19 and beyond. We are here to help you implement an online Permit Department in only one week. In one week we can:
Supply your agency with a "Turnkey" Software solution
Provide an integrated Permit, Registration and Electronic Plan Review system
Set-up your custom Collaborator Portal, Public Portal and Request Manager
Get your agency working from a fully web-based and mobile platform
Train your team how to operate independently in the MyGov system
If you want to clear the chaos and manage your Permitting Department successfully, you need the right tools. With MyGov's fully-remote software solution, you will be able to:
Have an Online Permit Department Live in One Week
Receive Applications Online
Receive Online Payments
Review Online
Receive and Review Blueprints Online
Issue Permits Online
Schedule Inspections Online
Result Inspections Online
If you are feeling overwhelmed by your current situation, don't wait to implement a solution that can simplify your work. Our MyGov team is standing by ready to help your agency during this unprecedented time. Schedule a demo with our MyGov Sales team, and they will walk through your current situation and develop a plan to manage your unique situation.
Subscribe to our free newsletter.