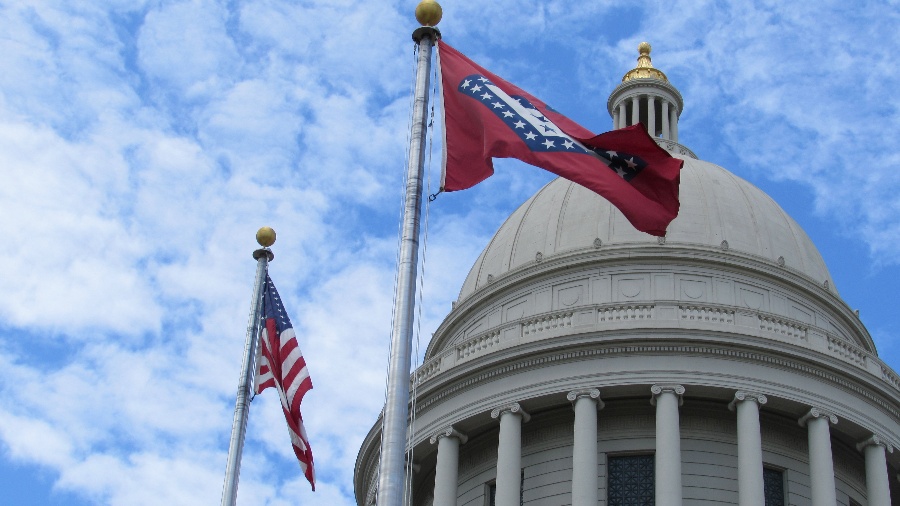 The City of Jacksonville is a community full of history, art and culture. Situated right outside of Little Rock, the City of Jacksonville is a flourishing community full of unique attractions. Residents of Jacksonville, Arkansas, enjoy the perfect mix of outdoor activities and city life.
The agency leaders in Jacksonville, Arkansas, are continually looking for ways to better serve the citizens in their community, leading them to implement an online solution to manage Code Enforcement and GIS / Mapping online.
Before MyGov the city was managing a long list of code cases without a system that could be easily customized to fit their unique processes. Now, with MyGov software, the City of Jacksonville has software that will help them automate systems, control key processes and connect people with ease. Code Enforcement officials now have access to a fully-customizable solution that is designed to accommodate their city's code case workflow.
With the MyGov Code Enforcement and GIS / Mapping modules, the city now has features like:
Document Manager: Auto-create custom documents for Code Enforcement and insert dates, information fields, fees, notes and photos.
Photo Upload: Attach photos from a desktop or use the mobile device webcam to take pictures within your Code Enforcement cases.
Workflow Manager: Create templates for processes with custom steps, due dates, requirements and checklists.
Mobile Inspections: Complete Code Enforcement work in the field. View all cases, violations, documents and plans from your device.
Report Generator: Create custom report templates to auto-run and distribute using the data you have collected in Code Enforcement.
Location Manager: The location record holds the parcel activity, contacts and details. Automate updates from an assessor or GIS dataset.
Alerts and Notices: Notify colleagues and clients about case initiation, due dates, expirations, status changes and payments due.
Violations: Define alist of violations to be used in Code Enforcement. Report, promote to cases, upload photos and add corrections.
Create Layers: Create and edit custom map features and attributes. Easily collect and update records in the office or in the field.
Locate Assets: Find and view assets and features on the map. Click them to start new projects or to see their current or past activity.
Activity Mapping: Plot any activity list, such as inspections or jobs, on the map. Let the GIS find your location compared to your work.
Data Visualization: Set zoom levels to show or hide layers. Style features based on their attributes such as type, size, status or condition.
Public Portal: Internet landing pages connect clients to your agency, allowing them to search, view knowledge items and download reports.
With these key features the city is now ready to handle code cases with ease using a fully-online system. In these unprecedented times, the City of Jacksonville is prepared to serve their citizens in the best way possible. The team at MyGov is thrilled to be assisting Jacksonville, Arkansas, by providing software that is easy to use and adaptable to community needs.
If you would like to gain the same level of success as the City of Jacksonville, contact our MyGov Sales Team for a free consultation. Our team here at MyGov wants to hear about the projects important to your city and help you develop a plan to manage those projects successfully.
Subscribe to our free newsletter.