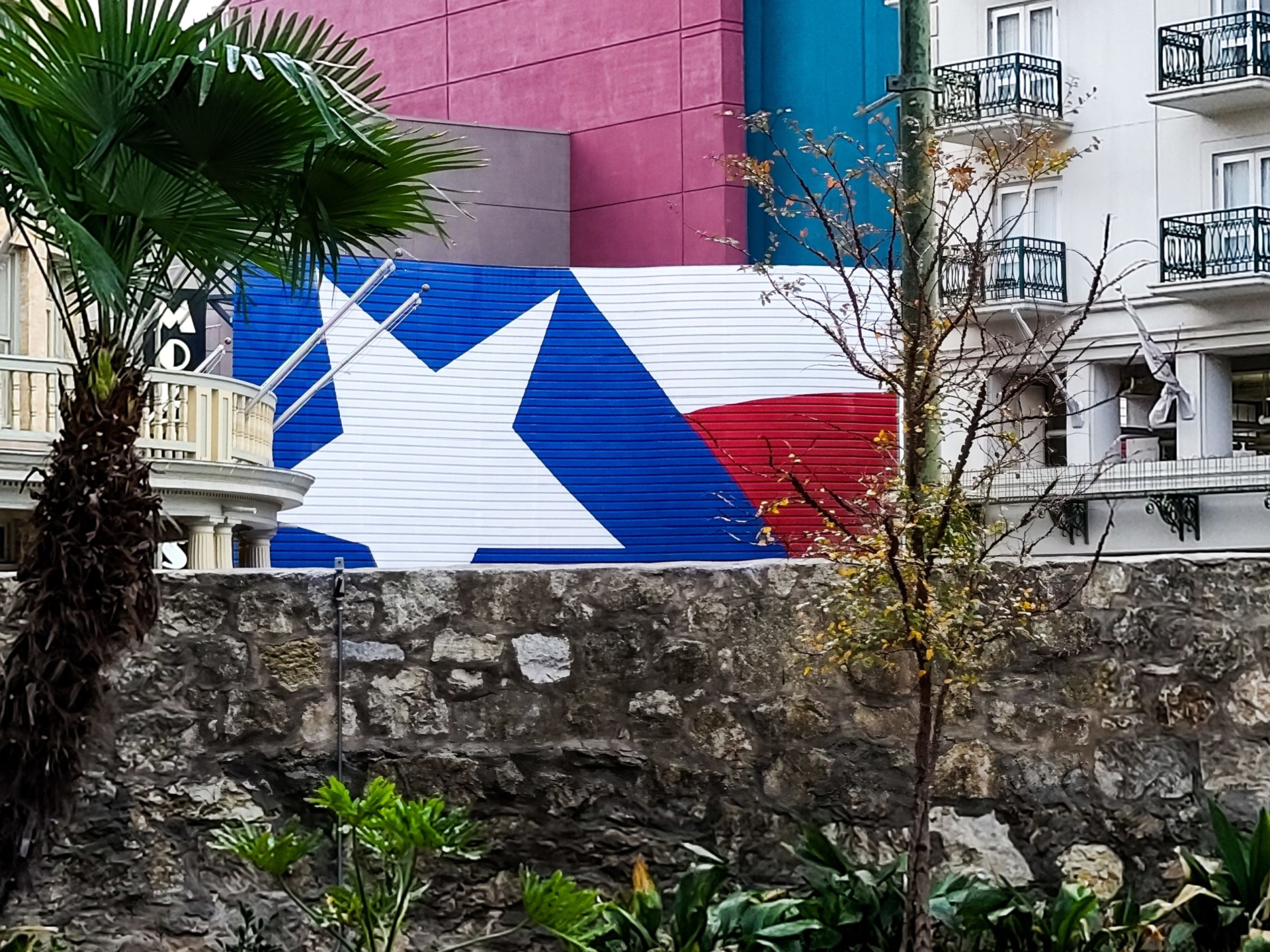 Perfectly located outside of Fort Worth, Texas is the city of Justin which according to the city is "everything a hometown should be". With excellent schools, efficient transportation, and a thriving economy, Justin, Texas is a great location for businesses and families alike.
In an effort to support the growing needs of agency members and citizens, the city was looking for a way to simplify processes within the community. This need led them to the MyGov Code Enforcement, Permit, Credential Manager, and GIS/Mapping modules.
Before MyGov the city lacked a way to easily manage their workflows, projects, and processes in a customizable platform. By implementing the MyGov Software the city was given the freedom to control their work in the way they wanted. Controlling code cases, issuing permits, managing inspections, tracking credentials, and mapping projects is now easier and can be completed from any location with the mobile MyGov system.
The City of Justin will now have access to a wide range of functionality to include:
Collection of Online Payments
Customized Alerts and Notices
Automated Renewal Notifications
User Controlled Fields and Fees Management
Trackable Reports and Checklists
Comprehensive Collaborator Portal
Responsive Document Manager
Content Storage in the Knowledge Manager
With each module Justin, TX is expanding their ability to automate systems and control the city's processes. The City of Justin, Texas is taking steps towards success by ensuring the city is collecting accurate data, automating necessary systems, and enforcing key regulations.
Here at MyGov we are excited to walk beside this exceptional agency as they work to ensure their community is a safe and thriving destination for all citizens and visitors. If you want to ensure your city's success like the City of Justin, then schedule a free, no obligation consultation today. Our Sales Team would enjoy the opportunity to learn more about projects that are key to your agency's success and how we can help.
Subscribe to our free newsletter.