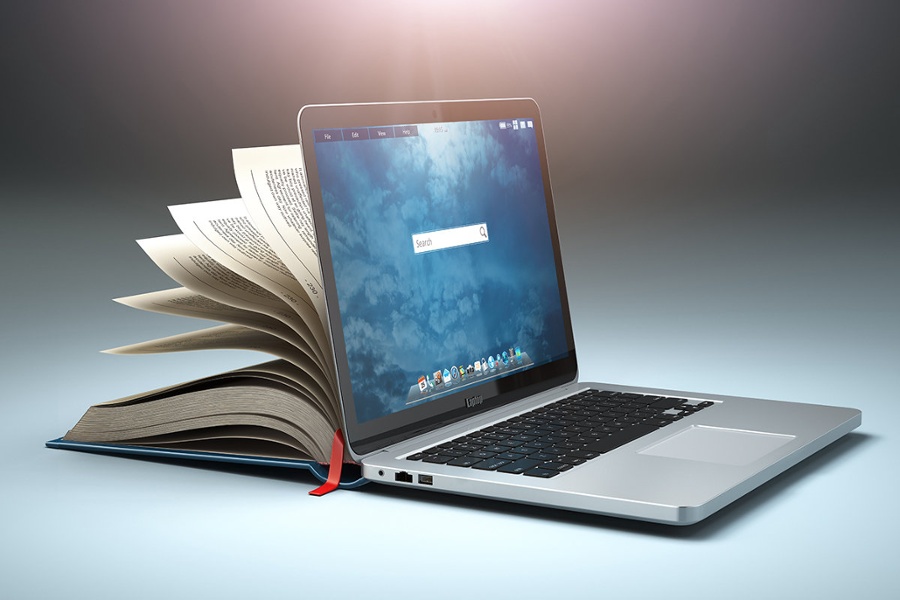 Over the last decade, we have all witnessed how technology has transformed our lives in positive ways. Thanks to the internet, many services are now accessible to us at the click of a button. It is no different in the field of education for government agencies. eLearning has become one of the most popular and efficient forms of training in our modern world. Here at MyGov, we understand the importance of staying current with learning trends to assist local governments in adapting to change regularly.
With that, we are pleased to announce the arrival of our comprehensive eLearning system in MyGov Version 5.0: MyGov University. MyGov University makes it easy for users and agency leaders to gain, maintain, and expand their knowledge to operate successfully within the MyGov software portfolio.
Here are just a few ways MyGov University will benefit you and your colleagues:
1. You can access MyGov University at any time.
MyGov University is accessible on any device with internet access. All courses will be available even after initial implementation so that you may re-engage with content at your convenience. This accessibility will help you efficiently train/onboard new colleagues, as well.
2. Courses are flexible and can work around your schedule.
Users take courses at their own pace. Courses can be paused or restarted as needed to provide maximum control and flexibility. Course topics are delivered in short video demonstrations so the user can grasp large concepts with ease.
3. You will be rewarded upon course completion.
Users will earn badges upon completion of courses in MyGov University. Badges represent the user's full understanding of best practices within each module or feature. Awarded badges are displayed within the user's record in MyGov as well.
We know it takes hard work to be a successful government agency. To support you in this endeavor, we aim to provide easily accessible tools and resources. Successful course completion in MyGov University will boost your confidence in the system and ensure you are using each module to its full potential. This, in turn, will assist you as you continue to build a better community.
If you would like to learn how you can take advantage of MyGov University and the many courses it offers, contact our MyGov Training team today.
Subscribe to our free newsletter.