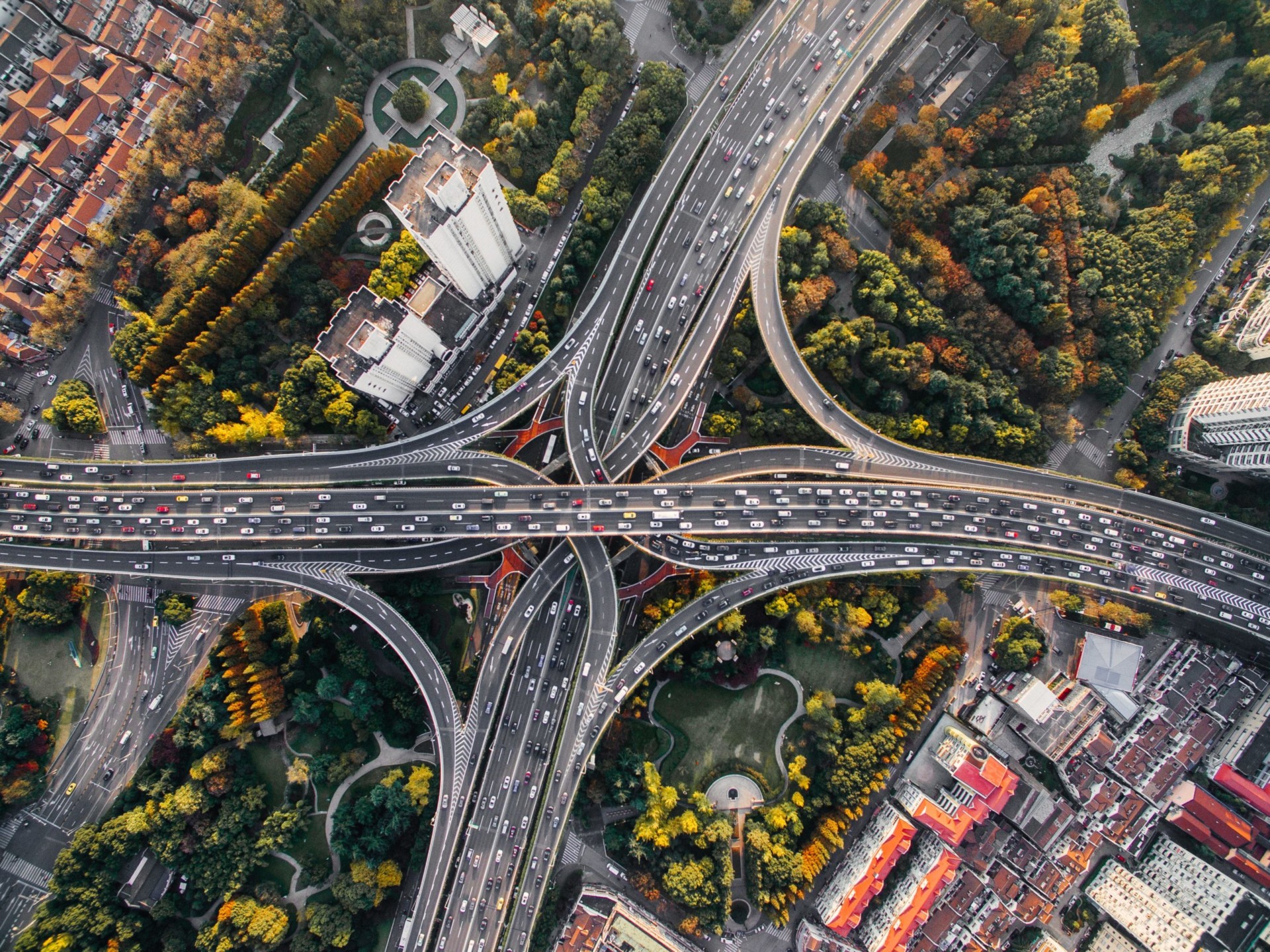 If you work in local government you have heard a lot of talk lately about geographic information systems (GIS). As a buzzword in the local government space you still may be wondering how a GIS system can help your city and what it should be able to accomplish for your city. Even more importantly you wonder how GIS software can make the work you do in community development, code enforcement and building administration easier. Here at MyGov we know it is important to have all of the information available streamlined in one easy view. That is why we have developed a host of integration options for your agency.
Our new GIS Integrations allow you to connect the MyGov software to your GIS data source to seamlessly transfer data into the MyGov system.
Here are new ways we can incorporate your GIS data into the MyGov system.
1. With our integrations you can directly link arcGIS to MyGov. In the MyGov system you can now automatically pull ArcGIS layers in set intervals. Based on the set intervals, called "Sync Layer" settings, MyGov will automatically pull the data, which means that the old data will be totally replaced by the new data. But, all your MyGov layer settings will be retained, such as styling. MyGov can only parse "Feature" layers, so you must publish the data into a feature layer using the ArcGIS REST API. This requires ArcGIS version 10 or newer.
2. MyGov is able to pull GIS Layers directly from the data source server if a REST Service URL can be provided. This is a very simple and automated method to transfer your GIS data.
3. MyGov can pull data from a File Transfer Point (FTP). The system can perform routine updates on this type of integration, but the accuracy of the data in MyGov will depend on the frequency the FTP file is updated. MyGov will use the frequency to properly schedule the update script.
4. Not currently using one of the above methods? That's okay. With the MyGov system your agency can manually upload your GIS layers with ease.
By connecting your GIS data to the MyGov system you will gain a host of benefits in your daily work. Integrating GIS will:
Automate Data Transfer
Connect Key Systems
Create Efficiency
Centralize Parcel Data
Make Data Retrieval Easy
These integrations are important for your agency because it gives the ability to link data with key functions and departments within your agency. With integrated GIS data your agency can view code cases spatially to gain an understanding of trends, problem areas and the most effective way to handle your cases efficiently. Additionally, integrated GIS data allows you to better track location data of contractors and employees who work in the field. The possibilities for innovation by pairing your GIS data with the MyGov system is endless and will give you new ways to create more efficient systems.
If you would like to learn more about how your city can leverage your GIS software with the expanded MyGov platform, schedule a free consultation with our Sales Team. We want to learn more about the projects you're tackling within your agency and how MyGov can help you gain success.
Subscribe to our free newsletter.