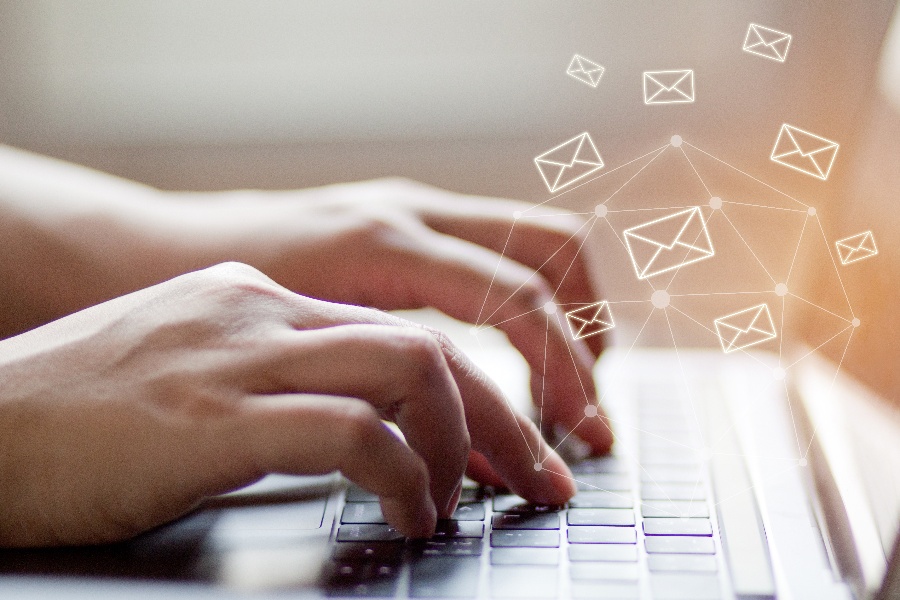 If your work involves sending and receiving important documents like certificates, citations, hearing orders, or notices of violations, you might find yourself on a daily basis stressed about the location and arrival times of critical documents. Without knowing the deliverable status of your documents you run the risk of missing deadlines, forgetting key documents, and mis-communicating important information.
Having a way to track mail in one central location would solve many complex issues that arise because of missing information. Because MyGov knows how vital it is for agencies to have simple tools that eliminate unknowns, we have created Mail Tracking.
Mail Tracking allows the user to enter a USPS mail tracking number when generating a document in the MyGov system. Within Mail Tracking a user has the ability to choose from pre-formatted mail label options for documents to simplify the mailing process. Once the document has been generated, labeled, and mailed, the user can:
View Tracking Number
See Type of Letter Sent
Expose the Address for Delivery
Track All Mailed Documents
View Cases Documents are Associated to
Using MyGov Mail Tracking will:
Increase Transparency
Create Accountability
Simplify Tracking
Confirm Document Location
Ensure Clear Communication
Avoid Unforeseen Setbacks
This tool can be utilized in any MyGov module that generates documents and proves increasingly helpful in Code Enforcement cases. Often agencies will send notices of violation to ask a citizen to correct violations. With MyGov Mail Tracking in the Code Enforcement module, agencies can have an audit trail to prove recipients received key document which will help agencies simplify a sometimes daunting process.
Subscribe to our free newsletter.