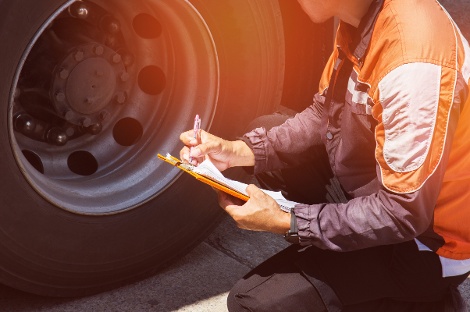 Never again will you have to guess about the timing of routine maintenance. Without a tool to track maintenance schedules your work can be confusing and time consuming. Here at MyGov we want to make your work easier and simple. That's why we have created the "Maintenance Schedules" tool in the MyGov Asset Management module that will solve your headache of keeping track of maintenance schedules on assets throughout your city.

How Maintenance Schedules Will Help You
The Maintenance Schedules tool defines and schedules work to be completed on city assets to keep your equipment and infrastructure safe and dependable.
Schedules: The new tool keeps schedules organized with details that include the frequency, priority, next trigger date, last triggered date and cost.
Triggers: The tool keeps track of when maintenance is scheduled by the calendar, odometer or hours.
Work Orders: You can assign a specific work order and job type to fulfill the scheduled maintenance.
Custom Data: It also keeps track of specific asset details. For example, make, model, license plate number and GIS attributes.
The Maintenance Schedules tool is important for your agency because routine maintenance is considered the key to asset longevity. If an asset can be maintained well and kept in service for an extended period, the total cost to the agency is reduced. This tool will not only help keep city workers and the public safe but also help your agency save money through routine maintenance on city assets.
Where to Go From Here
This tool is perfect if your agency is looking to be organized, safe and cost-effective. To learn more about the new MyGov Maintenance Schedules tool or Asset Management software you can connect with the MyGov Sales Team by scheduling a demo.
Subscribe to our free newsletter.