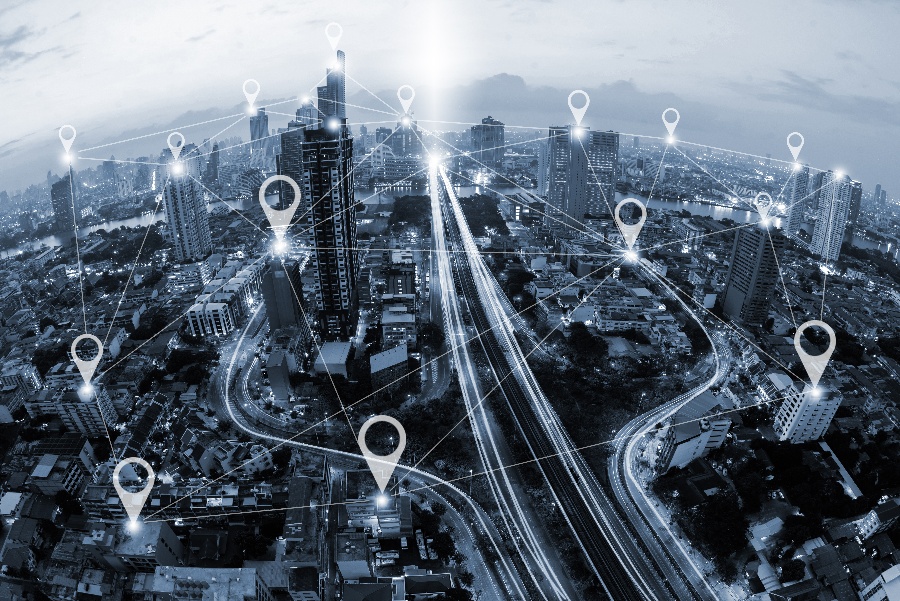 Have you ever wanted to know where your officers, inspectors or work crews are at the click of a button? Now you can with MyGov User Tracking. As a manager in an agency often times it's difficult to keep track of the inspectors, officers, and employees completing field work. That is why MyGov developed a new tool in our GIS / Mapping Module that will allow managers to have visibility to the location of members in your agency completing work out of the office.
Functionally this tool will allow visibility to the user's latest mapped location along with the date and time. The tool allows members of an agency to view previous "Tracking Logs" which details the user's location, date and time along with the ability to view "Map Logs" which visually represents a user's location. There are four key benefits that your agency will experience when using GIS User Tracking.
1. GIS User Tracking will assist your agency with accountability. User Tracking allows managers in the agency the ability to view, assign, and track employees based on their assigned jobs
2. User Tracking in the GIS / Mapping module will allow for transparency. User Tracking allows managers to know if work orders or inspections are being resulted at the location which can give transparency to the visibility of efficiency in the department.
3. With User Tracking, agencies will have increased efficiency. This tool allows inspectors or officers to be assigned to cases needing direct attention based on their current proximity to the case needing attention.
4. Location tracking allows for the ability to have an audit trail internally and externally to the agency. If there is a discrepancy or questions related to the time, date, or status of a case, you will have at your disposal a tool that leaves an audit trail to keep track of work completed.
We understand that without quality software the process of tracking users in an agency can be a complex task. Now with MyGov User Tracking included in the MyGov GIS / Mapping software an agency has better accountability, transparency, efficiency, and audit trails. If you would like to learn more about how MyGov can help make your work easy, we would enjoy the opportunity to connect with you. We would like to meet with your team for a free, no obligation consultation to learn more about your project and how MyGov can help.
Subscribe to our free newsletter.