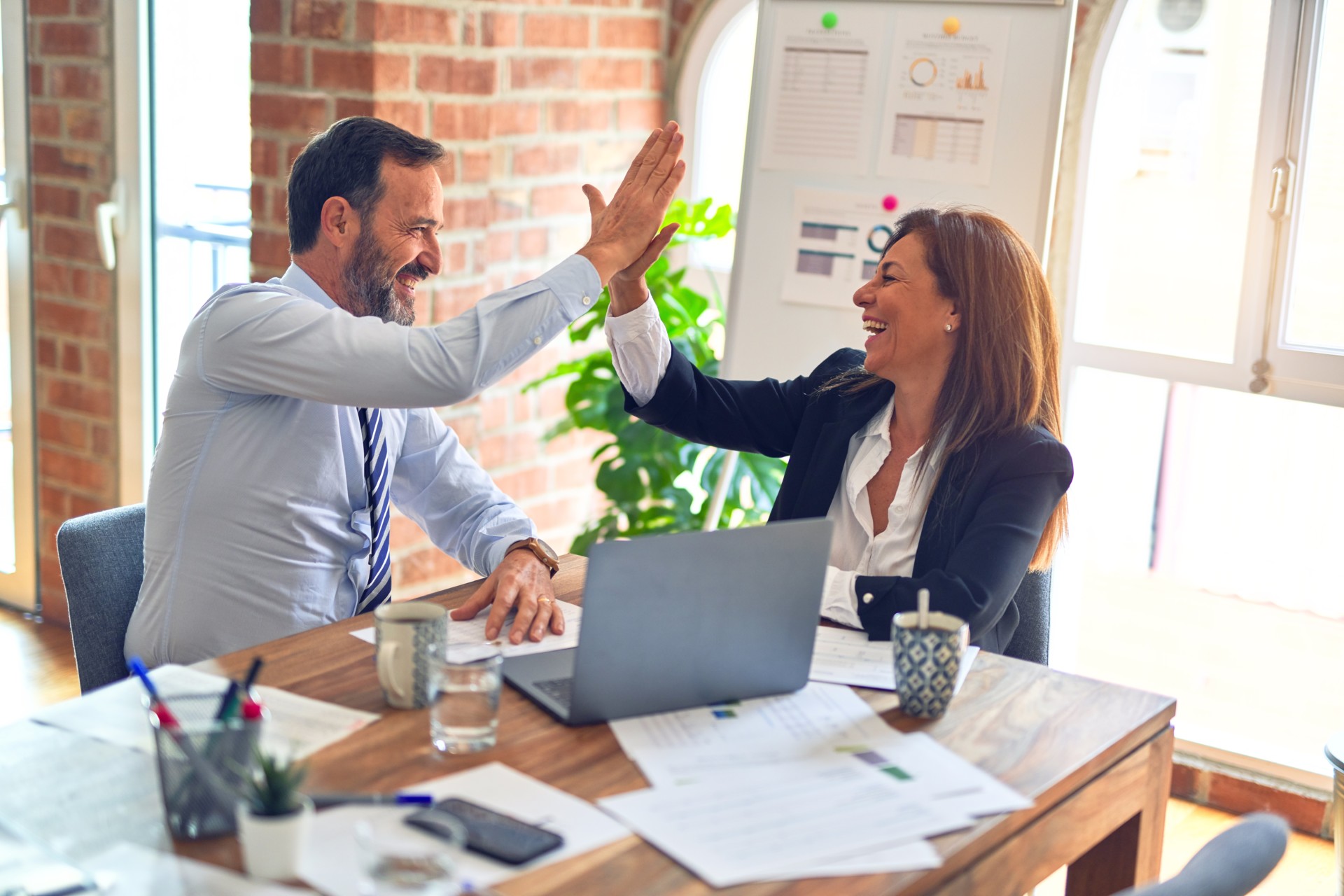 Pilot Point, TX is strategically located for the future. Settled in a convenient location between Dallas and Fort Worth, this small town has the accessibility to larger cities with the privacy of a small town community. The city of Pilot Point is home to some of the most pristine parks, ranches and historic downtown environments.
While keeping the essential elements of their small town, Pilot Point is looking to the future and developing new ways to ensure the prosperity of the community. In an effort to serve the community in an expanded capacity, the city of Pilot Point has recently implemented the MyGov Credential Manager, Permits and Code Enforcement modules.
Previous to implementing MyGov software, the city lacked a way to centrally track, organize and automate systems within their agency. Because the city of Pilot Point is continuously looking to expand their capabilities and serve their community in the best way possible, they chose to implement MyGov software.
By incorporating the Credential Manager module into the city's processes, the agency will have an increased capacity to work with a variety of contractors. With the Credential Manager module the city will be able to utilize key features to include:
Online Submittal
Fields and Fees Manager
Renewals
Checklists
With the Permits module Pilot Point, Texas is now able to manage a larger range of case types and projects. The MyGov Permit module gives the city functionality to include:
Online Payments
Workflow Manager
Mobile Inspections
Collaborator Portal
Implementing the Code Enforcement module now allows the city of Pilot Point to manage every part of a case in one central location. With the Code Enforcement module the city can employ features to include:
Location Manager
Photo Upload
Report Generator
Alerts and Notices
Every day the city of Pilot Point, Texas is working to develop their community in a way that benefits each citizen. By employing MyGov software the city is working to incorporate new processes to increase efficiency. Here at MyGov we are excited to work with the city of Pilot Point as they implement software that will help them automate systems, control city processes, connect community members and enforce key regulations.
If you would like to experience the same level of success as Pilot Point, Texas, contact our MyGov Sales Team and schedule a free consultation today.
Subscribe to our free newsletter.