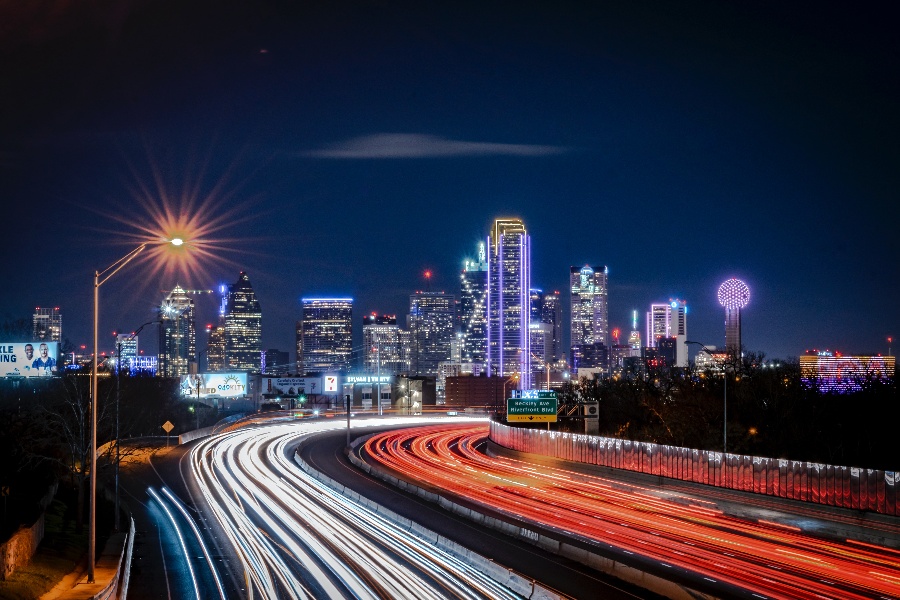 Located just north of the Dallas-Fort Worth area is the thriving City of Sherman, Texas. With a prime location, outstanding economic development and growing transportation hub, the City of Sherman has a bright future.
Sherman is a rapidly growing agency, so the agency officials needed a software system to assist in managing the city's infrastructure, community development and business licensing practices. To better serve its citizens and keep up with the growing demand placed on the agency, the City of Sherman chose to implement the MyGov Credential Manager, Permits, Electronic Plan Review, Code Enforcement, GIS, Request Manager and Business License Modules.
With MyGov, the city will be able to use a host of exciting features included in the modules:
Alerts and Notices: Notify colleagues and clients about applications, due dates, expirations, payments due and renewals available.
Fields and Fees Manager: User-defined information fields and custom fees allow you to collect the Credential data and assign fees.
Renewals: Automate times, notices, fees and requirements for Credentials. Customize a workflow for review, payment and issuance.
Workflow Manager: Control Permit processes by creating templates with custom steps, due dates, requirements and checklists.
Mobile Inspections: Complete all Permit inspection work in the field. View all project details, documents and plans from a mobile device.
Report Generator: Create custom report templates to auto-run and distribute using the data collected in the modules.
Review Collaboration: Create a workflow to assign reviews to colleagues. See reviewer comments, edits, photos and corrections.
Measure and Mark Up: Calibrate the drawing for measuring distance and area. Use the markup tools to draw and annotate.
Version and Overlay: Notify clients to re-submit amended plans. Let the system auto-highlight the differences between versions.
Photo Upload: Attach photos from a desktop or use the mobile device webcam to take pictures within Code Enforcement cases.
Location Manager: The location record holds the parcel activity, contacts and details. Automate updates from an assessor or GIS dataset.
Violations: Define a list of violations to be used in Code Enforcement. Report, promote to cases, upload photos and add corrections.
Create Layers: Create and edit custom map features and attributes. Easily collect and update records in the office or in the field.
Locate Assets: Find and view assets and features on the map. Click them to start new projects or to see their current or past activity.
Activity Mapping: Plot any activity list, such as inspections or jobs, on the map. Let the GIS find your location compared to your work.
Assign and Escalate: For each request type, have a responsible person. Auto-assign other colleagues based upon time or urgency.
Public Portal: Internet landing pages connect clients to your agency, allowing them to search, view knowledge items and download reports.
Knowledge Manager: Create and store commonly used content to be used in emails, applications, requests or search from the Public Portal.
Online Submittal: Receive Business License applications, requirements and supporting documents through the Collaborator Portal..
Checklists: Create checklists and use in Business License action steps. Use to record notes, upload photos and add corrections.
Online Payments: Clients can pay their Business License invoices online from their secure Collaborator Portal. Track Payments in Billing Manager.
Every day the City of Sherman is looking for ways to better care for its community through the services they provide. With the help of MyGov, the City is equipped with the tools to maintain a thriving community and economy.
If you would like to learn how your agency can gain access to the unique software, services and integrations MyGov offers, contact our Sales Team to set up a free consultation.
Subscribe to our free newsletter.