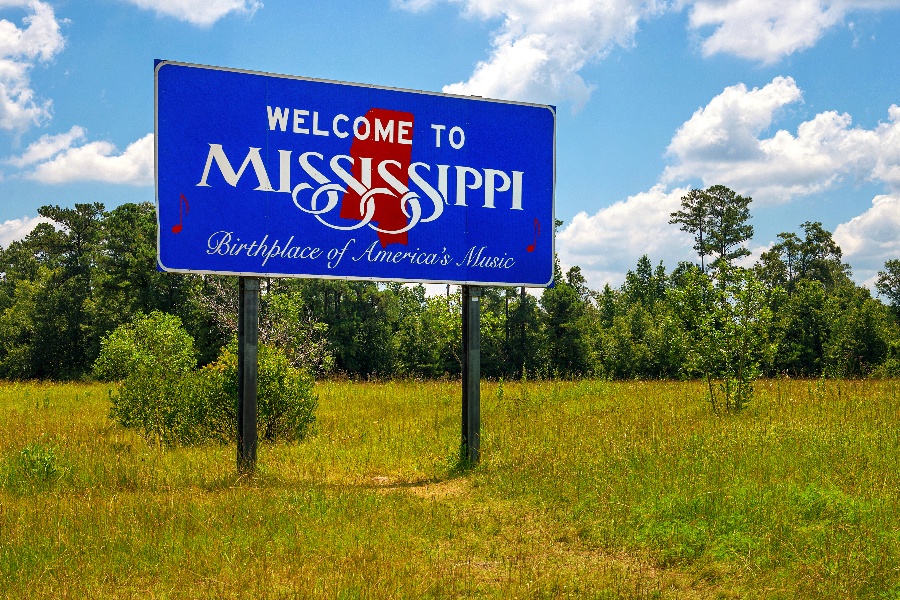 Starkville, Mississippi, is a thriving community situated next to Mississippi State University, the state's land-grant institution and a public flagship university. Over the years the City of Starkville has become a vibrant college town full of art and entertainment attractions along with thriving business opportunities.
The agency members in the City of Starkville work diligently to provide citizens with the highest levels of customer service. Because of this commitment to the community, the City of Starkville needed better tools to handle their Permit and Code Enforcement practices.
Dr. Simon Kim, the City of Starkville's Community Develop Director, remarked that before using MyGov, the city was "using other permitting software, which was not working with us," which created roadblocks to efficiently achieving their department goals. Software to support agency processes should be user-friendly and easy to navigate. Dr. Kim shared his team's main issue with their out-dated system before using MyGov, stating, "Many staff members did not want to use old software due to its simplistic features that did not allow non-linear work processes."
The City of Starkville felt there was a better solution available and began searching for a new software system that fit their functionality needs and city budget. When asked what appealed to Starkville about the MyGov system, Dr. Kim explained, "We went through a bid process, reviewed the software and compared the prices. MyGov also had a great reputation in the market." Because of the combination of features, price and reputation, the City of Starkville chose to implement the MyGov Permit, Credential Manager, Electronic Plan Review, Code Enforcement and GIS / Mapping modules.
With the MyGov system, the team at Starkville will now be able to:
Automate Systems
Collect Data
Control Processes
Connect People
Enforce Regulations
Analyze Data
And, when asked what MyGov features he liked, Dr. Kim shared that he appreciated "[the MyGov systems] modifiability (or flexibility) in house, GIS features, and online review through EPR document review." With a host of features now available to the team at Starkville, they are able to easily update processes to better meet community needs.
When Dr. Kim was asked further about his goal for implementing the MyGov system and what he hoped to accomplish, he shared, "We want to streamline the review/permitting process and provide prompt feedback to the public." Through Dr. Kim's response, we see the focus the City of Starkville has to provide its citizens with the best experience through the use of modern technology. We look forward to partnering with the City of Starkville to serve their community.
If you would like to move from an out-dated software system and implement a user-friendly system, contact the MyGov Sales Team today and schedule a free consultation. We want to hear about the projects important to your city and how we can help you develop a plan to manage those projects fully online.
Subscribe to our free newsletter.