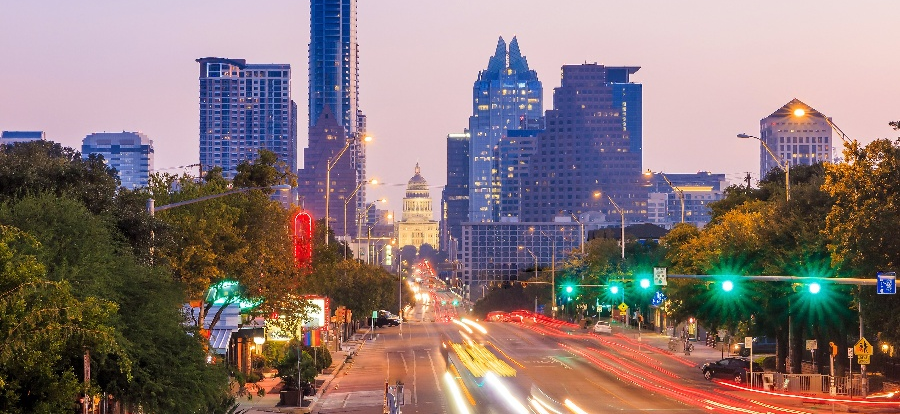 The new 'shot clock' bill is causing waves in Texas with new requirements for municipal review timelines. Texas legislators have approved House Bill 3167 which is a measure aimed to shorten the development review process. House Bill 3167 took effect on September 1st of this year. If you work in a municipality in Texas, you may be wondering what the bill actually entails and how it will impact your work. Here at MyGov we wanted to help make implementing this new legislation easier to understand and act on. Read on to learn the key details of House Bill 3167 and how it will impact your work.
Key Details
Below is a list of key details from House Bill 3167:
A "Plat" is defined by the following types: preliminary plat, general plan, final plat, and replat.
A "Plan" is in reference to the following types: subdivision development plan, including a subdivision plan, subdivision construction plan, site plan, land development application, and site development plan.
The Bill requires all Texas cities and counties to respond to a subdivision plat application within 30 days after the date the plan or plat is filed.
If the municipality does not respond, the plan or plat is approved by the municipal authority automatically after 30 days.
If an ordinance requires a plat to be approved by the governing body of the municipality in addition to the planning commission, the governing body will either approve or disapprove the plat within 30 days after the date the plat is approved by the planning commission.
If approved:

The municipal authority giving the approval will endorse the plan or plat with a certificate indicating the approval.
If disapproved:

A municipal authority or governing body has to provide the applicant a written statement of the conditions for the disapproval that clearly state each specific condition or reason for disapproval (applies as well to conditional approvals).
The applicant will have the opportunity to correct the reasons for disapproval and resubmit.
A previous conditionally approved or disapproved plat application will be approved if the applicant's response addresses each condition for the conditional approval or each reason for the disapproval.
A resubmitted plan or plat has to be approved or disapproved within 15 days of re-submittal.
Implications and Next Steps
Now that you know the key details contained in the new legislation, you will need to know how this will alter your daily work. We have curated a list of items that every municipality will have to address related to the newly passed HB 3167. Here are a few suggestions on next steps to address in your municipality:
Review timelines may need to be amended.
Workflows will need to be adjusted to account for automatic approval if initial review is not acted upon within 30 day and subsequent reviews are not completed within 15 days.
Municipal ordinance changes may need to be investigated.
Adjust document templates to accommodate new communication of disapproval and conditional approval specifications.
Develop new procedures related to initial inspections to mitigate changes after the approval window closes.
Now that you have context for the key details, implications, and next steps needed to address HB 3167, you can move forward with confidence in making necessary changes. If you have questions related to how to modify your MyGov software based on the requirements of this new act, please submit a support ticket from your online portal.
Subscribe to our free newsletter.