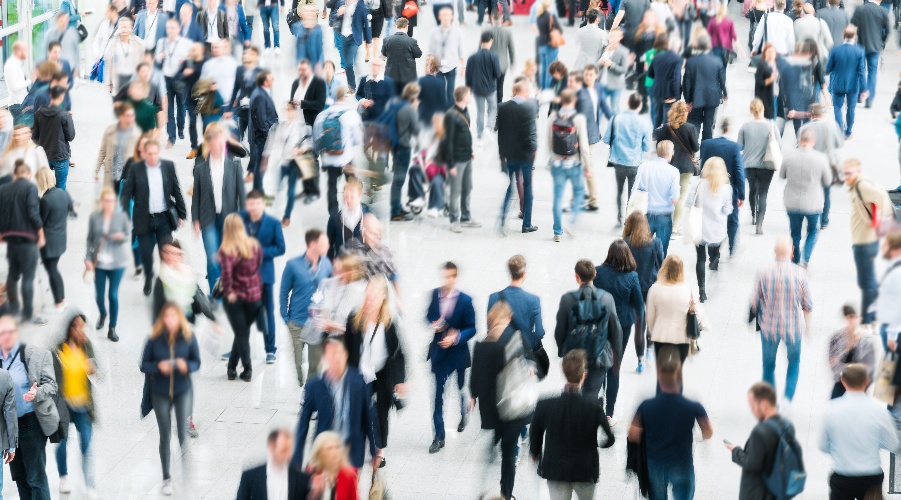 There are approximately 3,141 counties and county equivalents in the United States and the District of Columbia. With over 3,000 counties it can be nearly impossible to determine by what number or percentage your city has grown over the years. Thankfully, the US Census Bureau has done the work and released on April 18th their annual report on the fastest growing counties in the United States between 2017 – 2018.

Knowing the rate of population growth for the counties in the United States is not only important for knowing popular cities, but it helps planners to accommodate for large jumps in population growth. Counties with large growth in population, regardless if they are small or large in number of residents, will have to increase infrastructure and housing along with insuring the health, safety, and sustainability practices to stay scaled to population growth. Without the knowledge of population growth or decline many counties may find themselves unprepared for accommodating the needs of new residents.
Here are the top five takeaways found in this years report on population growth by county.
1. The South and West are leading in percentage of population growth
2. Texas counties make up four out of the ten fastest growing counties in the United States.
3. Sandra Johnson, a demographer in the Census Bureau's Population Division shared that "One interesting trend we are seeing this year is metro areas not among the most populous are ranked in the top 10 for population growth…"
4. The largest percentage of population growth this year comes from lower population counties.
5. Williams County, ND., boasts the largest percentage growth among counties with a population of 20,000 or greater.
Thanks to the U.S. Census Bureau's report on population growth we now have access to key statistics on the rate of population increase and number of residents in high-growth counties. The question now, what do we do with this information? To help you apply the information from this report, here are three ways population data can be helpful for your agency.
Population data gives cities the opportunity to better plan for future growth or decline. Cities now have the ability to stay ahead of large population growth in their area by setting into place processes for increased housing, infrastructure, and utilities.
Population data gives cities the ability to re-engineer processes and policy. If your city is experiencing growth this is an opportunity to scale processes. And, if your city's growth is on the decline it allows the chance to rethink the policies and circumstances that may have attributed to decline.
Population data allows for attribution. The data provided by the Census Bureau allows for the ability to gain insight into reasons for growth or decline in population, increase in economic revenue, or why city resources are overwhelmed. Having access to data affords the clear look into city success and shortcomings related to population metrics.
If you would like to go more in depth with the data released by the U.S. Census Bureau read their article and review the helpful tables comparing changes over the past decade. If your county failed to win fastest growing cheer up, maybe next year will be your year.

Subscribe to our free newsletter.