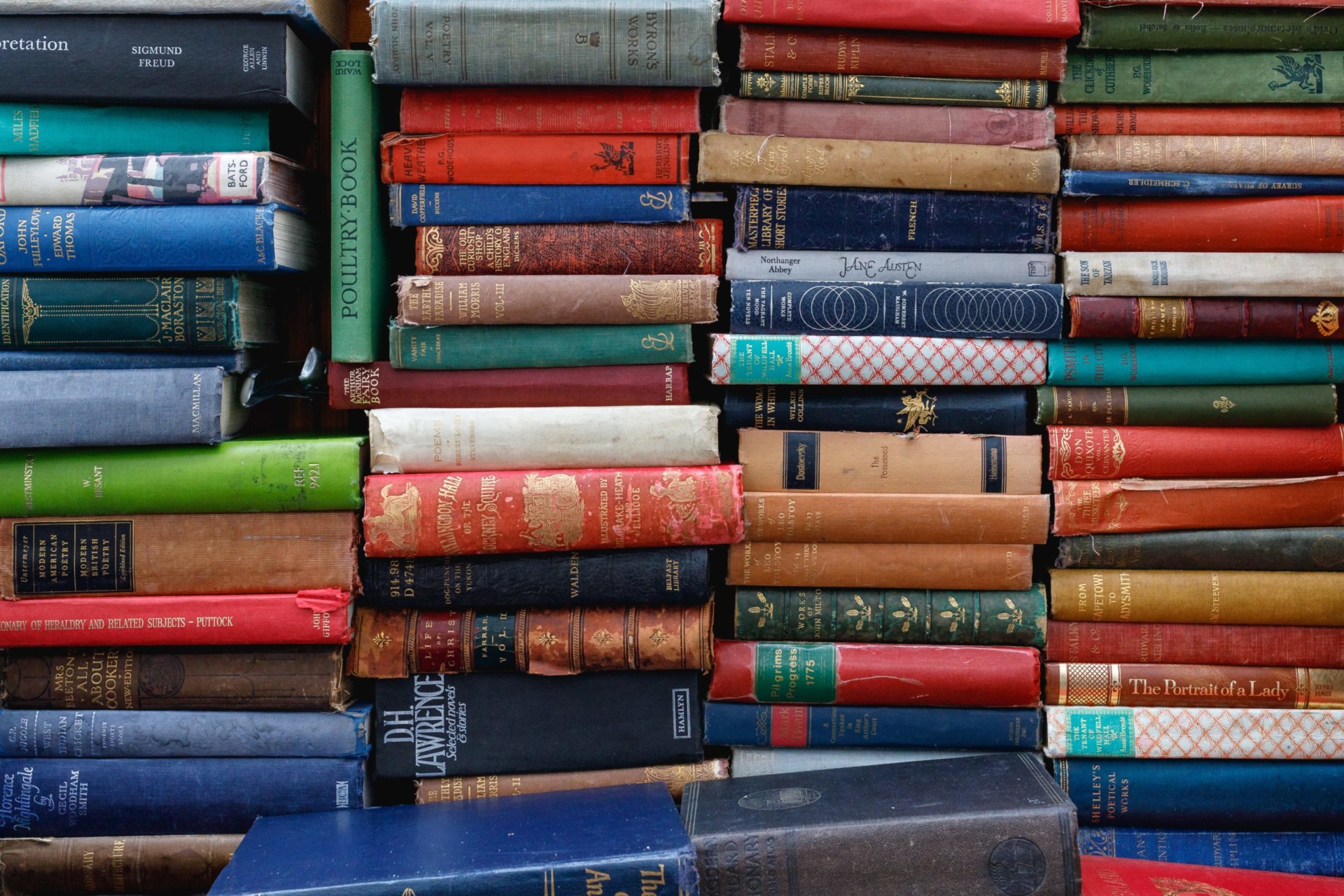 When was the last time you had a big idea about change? One way to stop and rethink your approach is to read books about the public good. Since September 6 is "National Read a Book Day," we thought we would provide a list of 10 "big idea" books that will help you achieve your goals.
1. The Model Thinker: What You Need to Know to Make Data Work for You by Scott E. Page
The models one uses to think about issues often shape an analysts' conclusions about the data. In this book, Page covers a variety of approaches which encourage thinking in a strategic and explainable manner. The Model Thinker helps local administrators think about the challenges they are facing in different ways which can help drive innovation in the public sector.
2. The Book of Why: The New Science of Cause and Effect by Judea Pearl
If you've ever taken a statistics course, you know "correlation is not causation." The genius of Pearl's book is to demonstrate the limitations of linking correlation with causation through a graphical rather than linear model. This book is not just for math geeks and PhDs; it is approachable for anyone who works regularly with statistical models.
3. Trying Hard Is Not Good Enough by Mark Friedman
This 10-year old book, now in its 3rd edition, explains how administrators can produce measurable results in their communities. Its premise is that good intentions won't save us. Programs must be developed in a workable framework and then analyzed with a detached eye. The book has become a classic because it helps pro-social individuals produce policy that accomplishes its intended effects.
4. Systems Thinking For Social Change: A Practical Guide to Solving Complex Problems, Avoiding Unintended Consequences, and Achieving Lasting Results by David Peter Stroh
This is another book that encourages local administrators to examine the link between the way they think and the outcomes of the policies for which they are advocating. In too many cases, a program can even produce results which have the opposite of the intended effect. Stroh's book encourages policy makers to think unconventionally in order to advance the changes they most desire.
5. Lean Impact: How to Innovate for Radically Greater Social Good by Ann Mei Chang
Everything from the way we watch television to the way we hail a ride has been revolutionized by tech. While "social entrepreneurship" has been a buzz word for over 20 years, tech entrepreneurs are increasingly turning their intelligence to social challenges. Chang, who spent the first half of her career at Google, Apple, and Intuit and now serves as the Chief Innovation Officer at USAid, shows how public sector administrators can use the tools developed in Silicon Valley to advance their mission.
6. The Business of Changing the World: How Billionaires, Tech Disruptors, and Social Entrepreneurs Are Transforming the Global Aid Industry by Raj Kumar
Like Chang's book, Kumar explores the lessons administrators can learn from the tech sector. However, Kumar's career has been spent largely in philanthropy. So, his approach is to study what is working in disruptive tech and apply the best principles to the public and nonprofit sectors.
7. The Business of Changing the World: Twenty Great Leaders on Strategic Corporate Philanthropy by Marc Benioff
From the Gates Foundation efforts to eradicate malaria to Mark Zuckerberg's attempt to overhaul Newark, NJ's public schools, every tech billionaire seems to try to "give back" through philanthropic efforts. This book, by SalesForce founder and CEO Benioff, shares twenty case studies from those who have made the "Giving Pledge." In an age of shrinking public budgets, understanding the motivations of those able to commit vast private aid to social programs is key for any local government or nonprofit administrator.
8. Social Startup Success: How the Best Nonprofits Launch, Scale Up, and Make a Difference by Kathleen Kelly Janus
Spark founder Janus explores how a nonprofit agency goes from seed stage to performing change at a much higher level. This book by a Stanford University lecturer, explores how a small program can make the transition from policy experiment to a long term organization. It shows programs how to use earned income to sustain an organization after initial government and private interest wanes and funds dry up.
9. The Fifth Risk by Michael Lewis
Lewis previously produced imminently readable exposes on Wall Street and Baseball. He now turns his eye on government programs which are under attack by its own leaders. The book is a case study on the United States Department of Energy under President Donald Trump, but it provides valuable insight for administrators at any level who are operating programs elected leaders want to dismantle.
10. The Hitchhiker's Guide to the Galaxy by Douglas Adams
No reading list would be complete without at least one "fun" book. The Hitchhiker's guide started as a BBC radio show, became a series of bestselling books, and has even resulted in a Hollywood blockbuster. It skewers public bureaucracy in a way best appreciated by those working within the system. Oh, and it features a three-headed alien.
Bonus book- After National Read a Book Day is over, you can use the momentum created after you read a couple of books on this list to continue your self education. In that spirit, look for Cedric Alexander's In Defense of Public Service: How 22 Million Government Workers Will Save our Republic coming out in February 2020. Alexander, a former Deputy Mayor of Rochester, NY shows that rather than being part of a "deep state," public servants are the backbone of what makes America great. A necessary book for the public going into a contentious election season, "In Defense of Public Service" is even better for those fighting the battles on an ongoing basis.
This September 6, pick up a book on Public Service. Then, continue reading books on this list throughout the year!
Subscribe to our free newsletter.