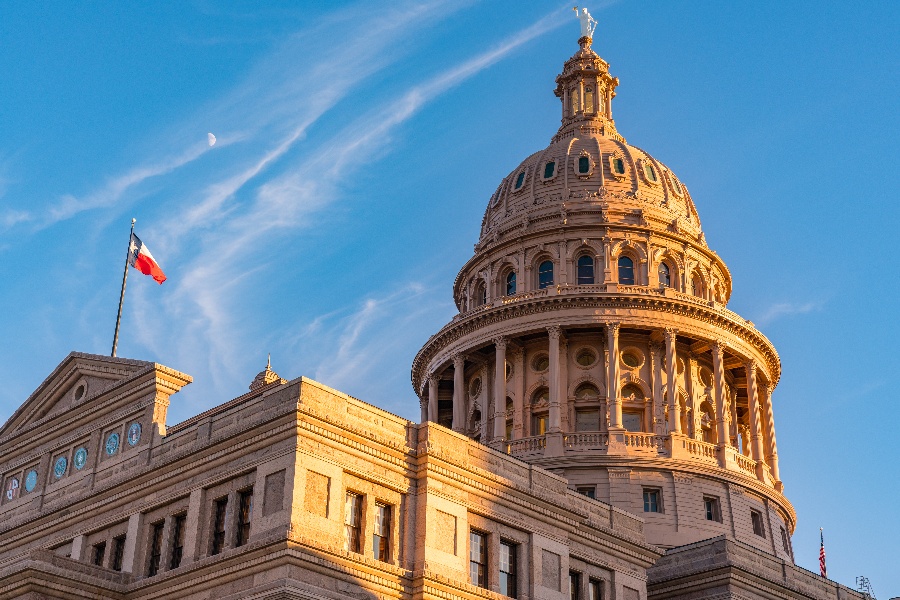 Often when new legislation is passed municipalities have little time to make adjustments before it goes into effect. Additionally, some municipalities may not be notified of the changes and go unaware of adjustments that need to be made. Here at MyGov we wanted to break down the new changes made in the State of Texas to Bill: HB 852 related to permit and inspection fees so you don't have to go through the confusing process of deciphering the meaning of new legislation on your own.

KEY DETAILS
Below is a list of the key details you need to know:
Prohibits residential fee calculation using dwelling value.
Prohibits residential fee calculation using construction or improvement value.
Applies to residential project fee calculations.
No longer allows municipalities to schedule residential permit and inspection fees based on valuation.
Requirement of applicant to disclose valuation is prohibited.
The act was passed on April 16, 2019 by the House and May 8, 2019 by the Senate.
The act was put into effect on May 21, 2019 after being signed by the Governor.
IMPLICATIONS & NEXT STEPS
Now that you are aware of what the act affect, it is important to note the implications and next steps for each party involved in the changes. Below are the key takeaways for both the municipality and the applicant.
Municipality
1. Current fee schedules for residential dwellings may need to be amended.
2. New fee schedules will have to be created and account for revenue changes.
3. New fee schedules will require approval by leadership.
4. Permit application no longer requires information related to valuation, unless required by FEMA for the Federal Flood Insurance Program.
Applicant
1. Plan for fee increases or decreases related to residential permits.
2. Estimate the impact of new fees on projects.
3. Check your application date against the May 21, 2019 bill passage date.
Now that you are aware of the key details, implications, and next steps required to be in compliance with the new act passed by Texas legislators, you can confidently make the changes necessary in your agency. If you have questions related to how to modify your MyGov software based on the requirements of this new act, please submit a support ticket from your online portal.
Many organizations have found that an investment in technology such as permit software to handle complex fee calculations is essential. MyGov would enjoy the opportunity to learn more about your project and how we can help. Please Contact-Us to schedule a no-obligation meeting with the MyGov Team.
Subscribe to our free newsletter.