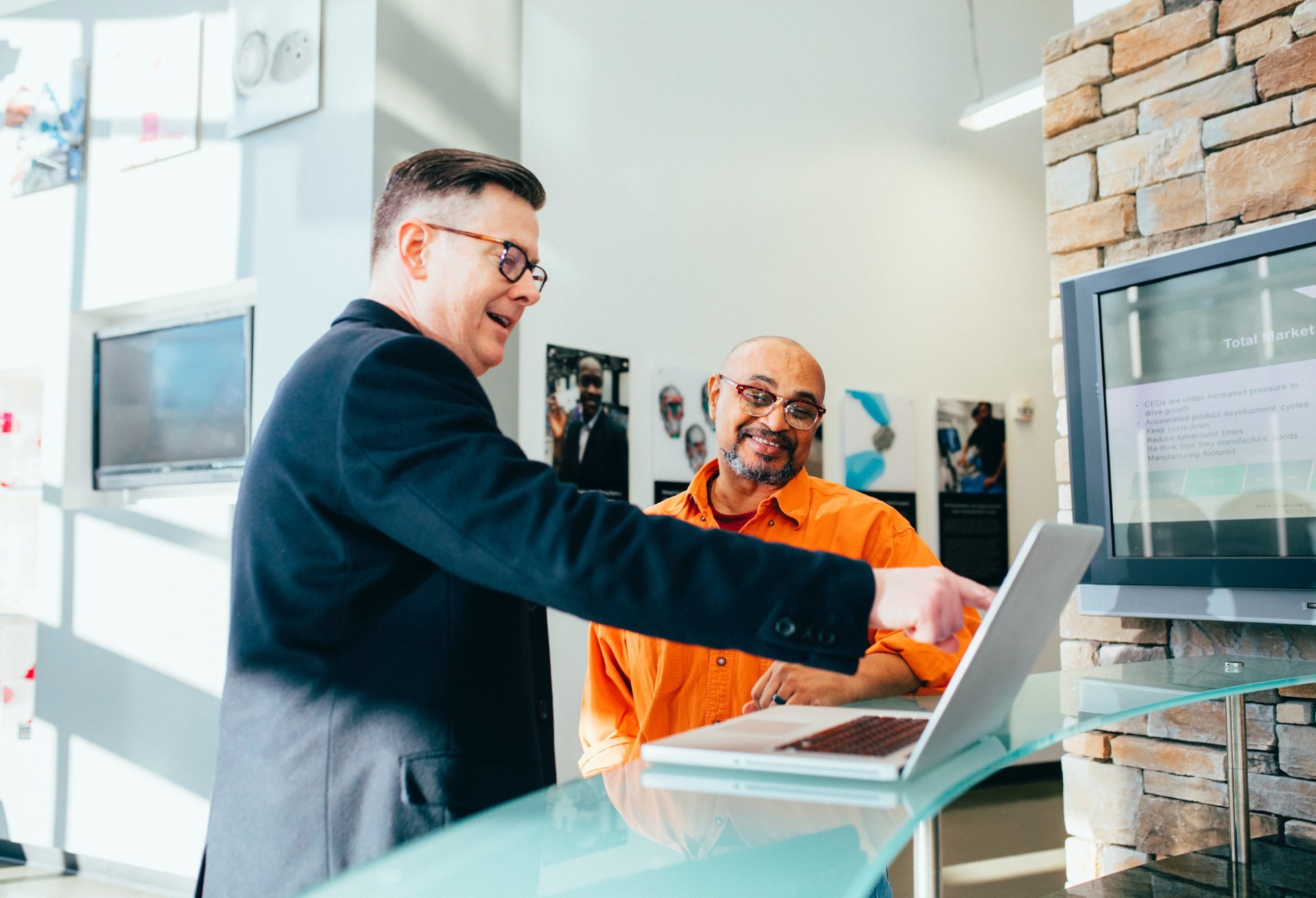 Known for its picturesque community, the City of University Park, Texas, is a haven for those looking for a perfect mix of cultural, recreational, shopping, and business opportunities. Located in north-central Dallas, the city is home to Southern Methodist University and the George W. Bush Presidential Center.
The Goal for Implementing a Digital Solution 
When looking for a new software solution, the team at University Park wanted to ensure they could implement a solution to manage all departments on one platform. With the MyGov software, departments within an agency are able to integrate with each other to allow for seamless data sharing across teams.
In addition to managing departments from one centralized platform, the City of University Park can complete work remotely, which proved to be valuable during the coronavirus pandemic. Establishing an online intake system for permits, plan reviews, and code cases, the city was able to limit the number of people physically present in their agency offices. The ability to complete work entirely online improves the customer experience, which is a key goal of the team at University Park.
Benefits University Park Receives from a Digital Solution 
With the MyGov Code Enforcement, Permit, Credential Manager, GIS / Mapping, and Request Manager modules, the City of University Park gains a host of functionalities that will allow for increased productivity and efficiency.
Within the Code Enforcement module, the city is now able to:
Complete all Code Enforcement work in the field while viewing cases, violations, documents, and plans from a mobile device.
Pre-define a comprehensive list of violations to be used by code officers in the field.
Create custom report templates to auto-run and distribute using the data collected in Code Enforcement.
With the Permit module, University Park can now:
Allow clients to pay their Permit invoices online from a secure Collaborator Portal. Agency members can track payments in the Billing Manager included within the Permit module.
Control the Permit process by creating templates with custom steps, due dates, requirements, and checklists.
Automatically notify colleagues and clients about project initiation, due dates, expirations, status changes, and outstanding invoices.
Subscribing to the Credential Manager module enables the agency to:
Automate times, notices, fees, and requirements for Credentials. Easily customize a workflow for review, payment, and issuance.
Create custom report templates to auto-run and distribute using the data collected in the Credential Manager.
Define information fields and custom fees within the software in order to collect the Credential data and assign fees.
Utilizing the GIS / Mapping module introduces functionality that allows agency members to:
Create and edit custom map features and attributes. Easily collect and update records in the office or in the field.
Plot any activity list, such as inspections or jobs, on the map.
Find and view assets and features on the map. Click the assets to start new projects or to see their current or past activity.
With the Request Manager module, University Park can now:
Notify colleagues and clients about ticket creation, due dates, expirations, status changes, and comments made.
Connect the Request Manager module to other MyGov modules such as Code Enforcement to increase automation.
Create and store commonly used content to be used in emails, applications, requests, or search from the Public Portal.
Update Your Agency's Processes with Software
If your agency is looking to achieve goals similar to those of University Park, Texas, contact our MyGov Sales Team today. Our team has helped hundreds of agencies move from outdated processes to a fully-online and scalable solution. Schedule a free demonstration today to learn more about ways you can automate your departments in one connected software system.
Subscribe to our free newsletter.