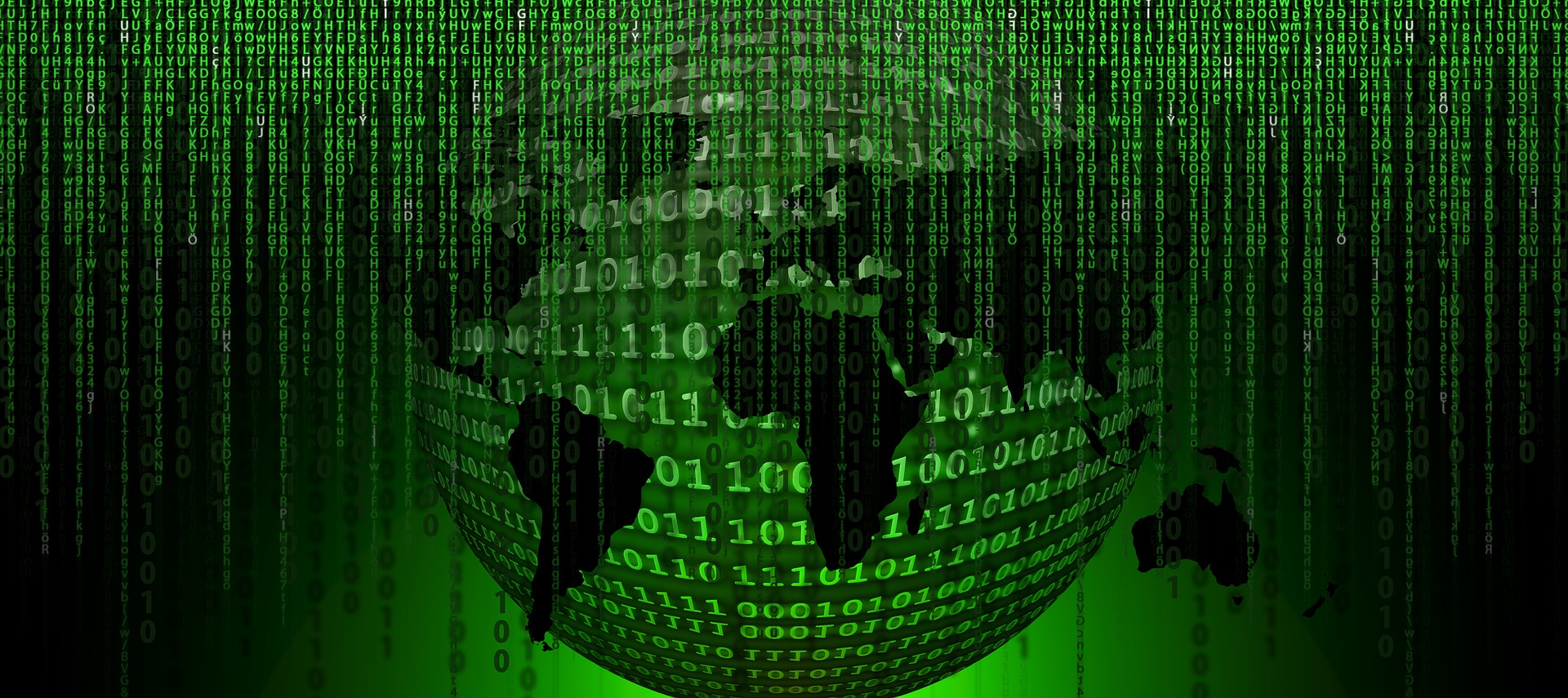 "What we have is a data glut." – Vernor Vinge
Determining the key measurements to be tracked in city government is an essential component of measuring the progress an organization is making towards accomplishing the objectives defined in the strategic plan.  The development of SMART goals will include a key result indicator (KRI) which is measured by various key performance indicators (KPIs).  Goals seek to improve how an organization is performing in various dimensions which support the overall mission and vision of the organization.  Selecting the best measurements to be tracked can be overwhelming given the vast amounts of data that can be collected in city government software.  Deciding upon the handful of KPIs that support a given KRI requires discipline and focus.  This article will define the main types of KPIs and provide a few specific examples to help you clearly define, "What Should be Tracked in Government?"
Key Performance Indicator Types
Quantitative Indicator: can be presented with a number.
Qualitative Indicators: cannot be presented as a number.
Leading Indicators: can predict the outcome of a process
Lagging Indicators: present the success or failure post hoc
Process Indicators: represent the efficiency or the productivity of the process
Input Indicators: measure resources consumed during the generation of the outcome
Output Indicators: reflect the outcome or results of the process activities
Financial Indicators: used when looking at an operating index
Output Indicators: reflect the outcome or results of the process activities
Directional Indicators: specify whether or not an organization is getting better.
Government Specific Examples 
Population Growth Rate
The total change in population over a unit time period, often expressed as a percentage of the number of individuals in the population at the beginning of that period.  A positive growth rate indicates that the population is increasing, while a negative growth rate indicates that the population is decreasing.
Unemployment Rate
The percentage of individuals who are of working age, who are (a) not in school, and (b) actively seeking work, provides a snapshot of the economic health of the people in the community.
Poverty Rate
Poverty rates offer insight into the status of a municipality as a place that fosters upward mobility. This measure also acts as a benchmark against state and national poverty rates.
Median Household Income
Median Household Income: Median household income is a vital indicator of general economic conditions in a given area.
Total Revenue Generated
This measure is an aggregation of all sources of municipal revenue, and the basis for building the municipal budget.
"Things don't have to change the world to be important." – Steve Jobs
Now that you are familiar with the various types of KPIs and have been exposed to some specific examples, you are now ready to do the work of selecting the measurements that support your goals. Many organizations have found that an investment in technology such as government software is essential to automating the collection of data such as building inspections, code violations and work orders.  Having a software reporting system in place which can easily translate the collected data into useful measures and metrics will result in high levels of effectiveness and efficiency.  MyGov would enjoy the opportunity to learn more about you and help you to implement a solution for "What Should be Tracked in Government."
Subscribe to our free newsletter.