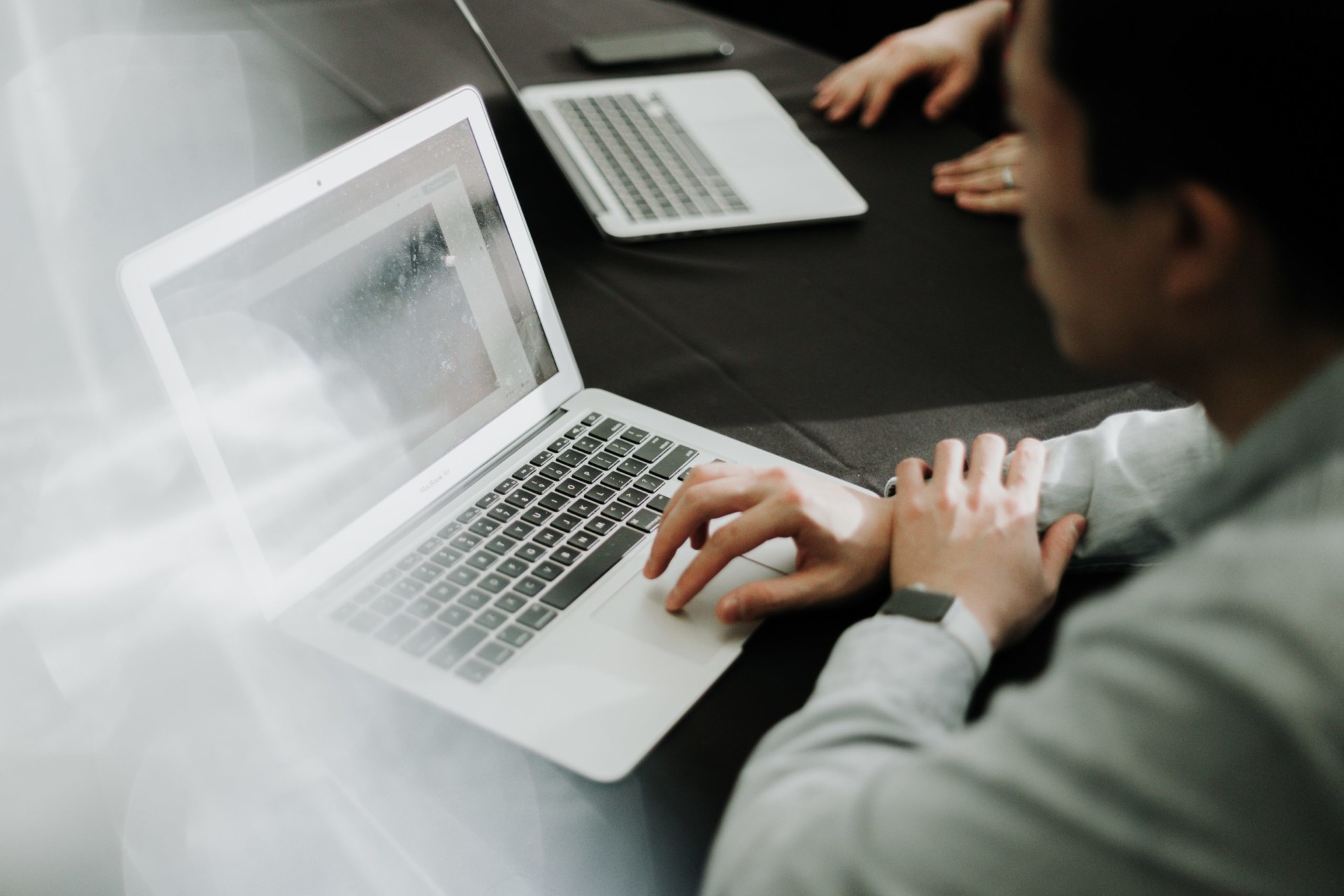 Over the past several months, our team shared three blogs about the importance of eLearning:
All of this great knowledge likely boils down to one question transpiring in your mind:
Why should eLearning be considered "essential" for local government?
The word "Essential" was a popular word used in the year 2020. Across the globe, efforts were focused on identifying essential businesses and making sure they could thrive during a global pandemic.
Local governments have always been essential.
It was crucial that local governments were also thriving and continuing their work with projects within their communities.
Having software that allowed your local government to properly organize, store, and manage projects was key to surviving many of the issues that emerged in the face of the pandemic. It is equally important that government employees knew where to access helpful tools and resources when they really needed them. This is exactly where eLearning comes into play.
eLearning is an effective learning tool that can positively impact you, your customers, and ultimately, your local government too. Let's find out how.
Your customers will receive help quickly and efficiently.
The ability to assist your customers quickly is a wonderful thing, regardless of what line of work you are in. For example, Community Development Departments oftentimes receive questions on how to take various actions online, such as paying past due invoices or submitting permit applications. You should not have to depend on a software vendor's support ticket response to answer customers' simple questions. Instead, even if it is outside of business hours, you should be able to access Help Desk articles, videos, and other eLearning tools at a moment's notice to provide your customers with the utmost care and attention.
You will be productive and successful in your work.
When best practices are constantly reinforced in your agency, employees will be efficient and successful in their work. With eLearning resources available to you, not only will you feel confident in the work that you are given, but you can also assist your colleagues as well. New hires will have access to digital resources that will help them get situated in their new positions quickly and with best practices easily illustrated.
Your local government will be as effective as ever.
With your customers pleased and your agency thriving, your local government will inevitably grow and become even more effective. With the help of eLearning, you will have the tools set in place to assist when questions arise and confirm that best practices are regularly enforced for years to come.
It's amazing what can happen when your local government has exactly the right tools to reach its full potential. At MyGov, we believe this starts with excellent software and continues with access to helpful eLearning resources that are readily accessible to you at any time.
We understand the importance of offering useful learning tools to help your agency successfully use our software. This is why we launched our eLearning platform, MyGov University. Through MyGov University, we created short, online courses that can be taken anytime and anywhere. Learners can receive instruction at their convenience and watch short videos to understand best practices within each module.
Through MyGov University and our other eLearning resources, we aim to continue building better communities – one local government at a time.
If you would like to learn more about how your agency can utilize the eLearning platform, MyGov University, reach out to our Training team today.
Subscribe to our free newsletter.