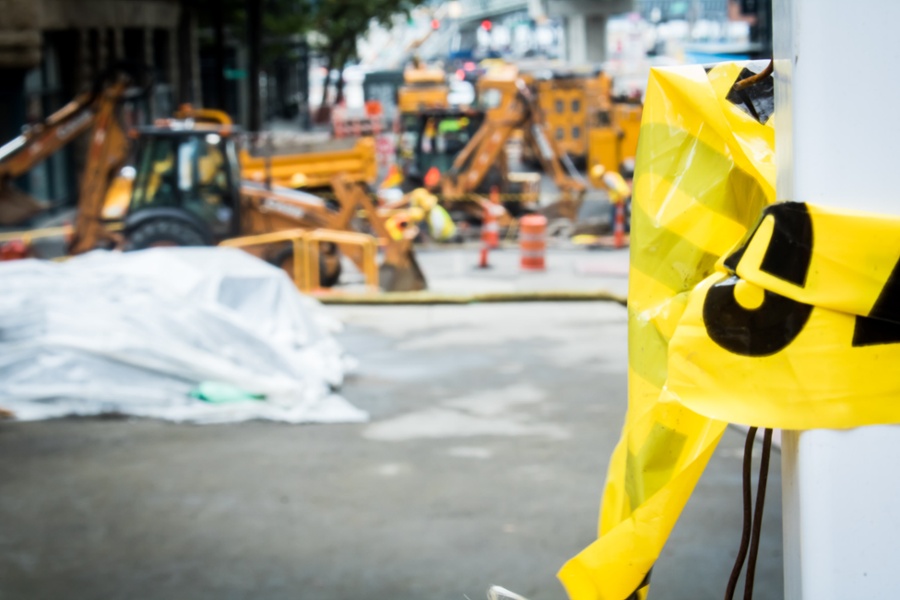 State and local governments own a vast majority of the United States Public Capital, which totals nearly 10.6 trillion dollars. This ownership accounts for almost 93% of all non-defense public infrastructure assets. State and local governments pay about 75% of the cost of maintaining and improving these assets. Spending by state and local governments on all types of capital has fallen to around 1.87% of GDP, which is lower than it has been since 1950. Investment in infrastructure spending requires government agencies to have robust software systems for asset management and work order development, which allows them to budget, program work, cost completed work and generate detailed reports of activity and utilization.
A software solution that can cost and budget should be able to:
Set a target cost for work order completion
Define a target time for work order completion
Associate the work order activity to a specific asset item, type and category
Schedule jobs, crews and assets to execute the work order
Store crew time to jobs and record worker utilization costs
Associate material investments to jobs along with unit cost and inventory levels
Define job equipment assets along with cost of use and programmed maintenance
Accurate report generation is the outcome of using an integrated public works software solution that is able to cost, budget, record and store data. A reporting system should be able to:
Create custom reports by department and activity
Output the data in formats such as PDF, Excel and CSV
Define a flexible template based upon all available data
Add conditional statements to segment data specifically
Order records by activity or time
Set default time ranges by day, week, month or year
Schedule auto distribution to contacts, users or a Public Portal.
A software portfolio that can cost and budget and ultimately generate reports allows agencies to wisely program funds to the appropriate infrastructure projects. Agencies with software systems in place will be able to experience increased levels of efficiency by:
Integrating asset, work order and GIS / Mapping systems to leverage automation
Collecting data which is centralized, stored and secured for use in reporting
Scheduling, assigning and programing work for maximum efficiency
Connecting colleagues and collaborators for communication about budgeting
Informing decision makers with data that can be aggregated, compared and reported
Don't wait to implement a solution that can simplify your work. Our MyGov team is standing by ready to help your agency. Schedule a consultation with our MyGov Sales team, and they will walk through your current situation and develop a plan to manage your unique situation.
Subscribe to our free newsletter.