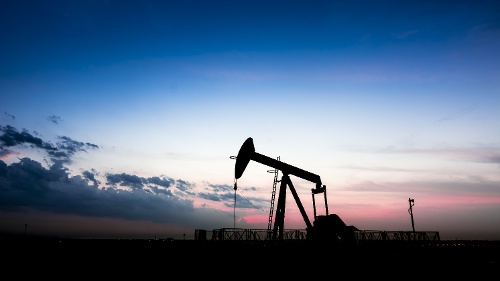 Here at MyGov we are excited to welcome Williams County, ND, as a new MyGov client. As one of the fastest growing counties in the United States with a population of 35,350 people, Williams County knew they needed a software that could be customized to fit their needs. Located in the northwestern part of North Dakota, Williams County was organized in December of 1891. The county seat, Williston, is situated near the great Missouri River. According to the county, agriculture, oil, and tourism make up the basis of their economy.


Before Williams County, ND implemented the MyGov software, their previous software could not be amended at the local level and required the software vendor to assist. With MyGov they are able to control their own system and customize as they need, according to Doug Lalim, a Building Official for Williams County. The county was also frustrated because their previous software vendor did not provide responsive support and programming fixes. Both of these system issues cost the county valuable time and resources.
Williams County has subscribed to the MyGov Permit and Electronic Plan Review modules. The Permit module will aid the county in workflow management, reports, checklists, and mobile inspections. MyGov will also provide the county with the ability to version and overlay, stamp, sign, review collaboration, and submit plans online with the Electronic Plan Review module.
Williams County, ND hopes that having a software solution tailored to their specific needs will allow them to have better and faster access to information related to their county in plan review and permit matters. MyGov is thrilled to help Williams County, ND., save time and make their work simpler.

Here at MyGov we think that citizens deserve excellent communities and safe buildings. We also believe that government agencies deserve software that helps to make their work easy. We are committed to helping Williams County achieve their goals by fully utilizing the MyGov Permit and Electronic Plan Review modules. If you would like to learn more about how MyGov can help make your work easy, we would enjoy the opportunity to connect with you. We would like to meet with your team for a free, no obligation consultation to learn more about your project and how MyGov can help.
Subscribe to our free newsletter.