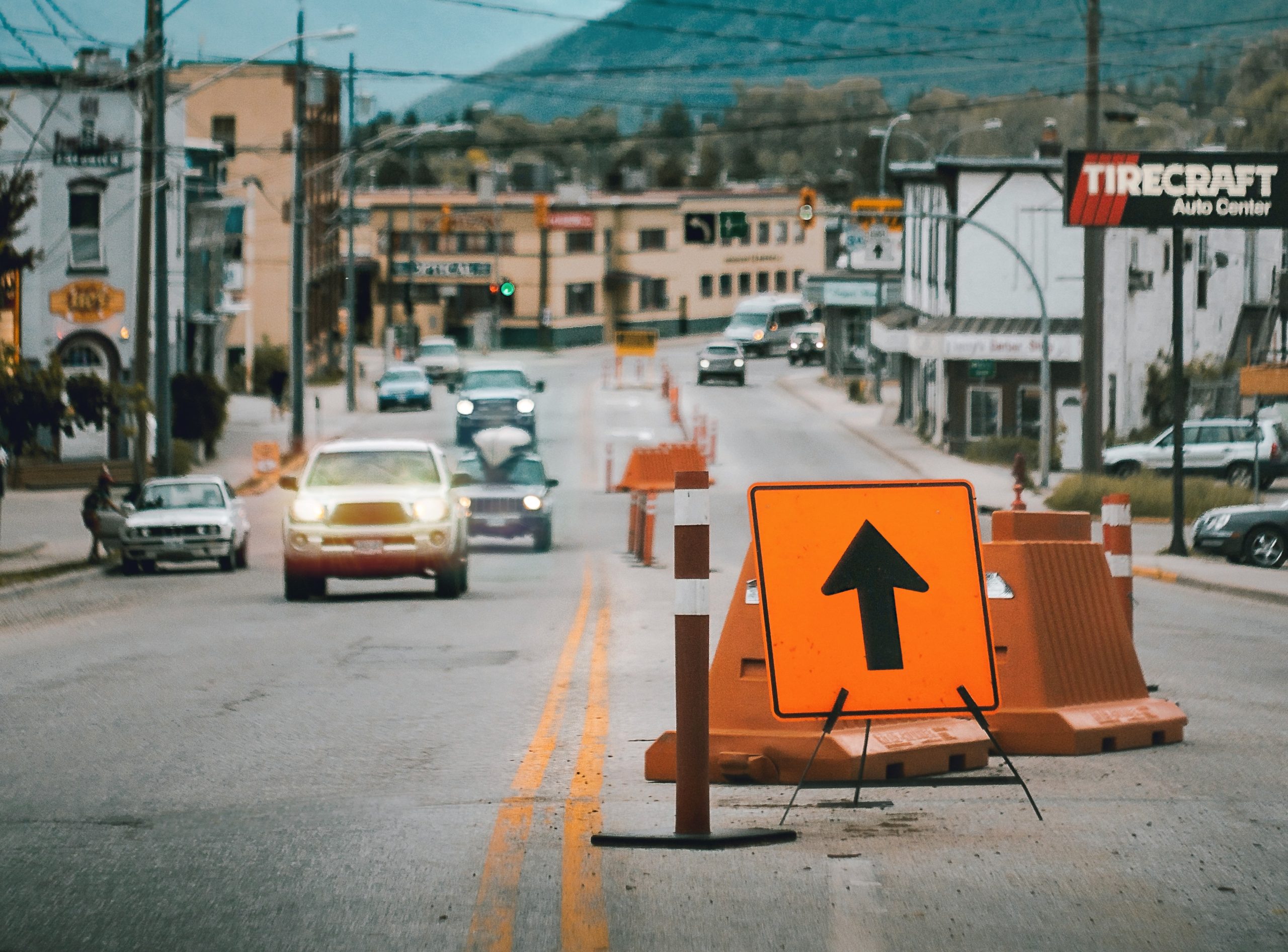 The tension caused by the pandemic has demanded that Public Works professionals respond to the immediate threats while also beginning to rethink their procedures for the post-pandemic time. For many, the tension has resulted in reevaluating plans, personnel, and software portfolios that will increase efficiency and effectiveness for years to come.
Maintenance and repair of infrastructure and equipment are essential services provided by the Public Works departments and are fundamental to the proper functioning of communities, both large and small. The pandemic has presented unique challenges for Public Works professionals as they perform their work while protecting themselves and the citizens they serve. Here at MyGov, we understand that you need to learn from the past and implement new solutions to be prepared for the future. In this blog, we lay out the problems you could be facing and a plan to move forward by pivoting your current strategy to take control of the situation.
Below are a few of the common problems government leaders are trying to resolve:
You need to receive citizen requests, but you have no online option.
You need to receive phone complaints, but you have no online request system.
You need to have a system auto-respond to citizens' requests online.
You need to use an online integrated Request, GIS, Work Order, and Asset system.
You need to review potential service requests but cannot assign them remotely.
You need to interact with colleagues, but there is no common remote platform.
You need to create, assign, and distribute work orders online.
You need to coordinate jobs, crews, and assets in a single integrated system.
You need to manage inventory, orders, and reconciliation of assets.
You need to auto-schedule the maintenance of equipment based upon usage.
You need to have leaders and crews working together in the same mobile system.
You need to have the crews enter job and asset data from a mobile device.
You need to see active and completed work on an integrated GIS system.
You need to create custom reports which auto-distribute.
You need to publish reports to a public portal, but there is no reporting system.
You need to provide a location activity lookup to the public but cannot.
You need to create GIS Data Layers for internal and external viewing.
These challenges are significant, but they are not too great to overcome. MyGov has been helping hundreds of agencies over the past twenty years with cloud-based software to operate their Public Works departments entirely online and remotely. For many of our clients, the pandemic represented minimal disruption in business as they have been working fully online for years. Because of our experience with helping other agencies, we have developed a system to help any Public Works Department build a plan for working during the pandemic and the years beyond. We are here to help you implement an online Public Works Department in only one week.
In one week we can:
Supply your agency with a "Turnkey" Software solution
Provide an integrated system for Requests, GIS, Work Orders, and Assets
Set-up your custom Collaborator Portal, Public Portal, and Request Manager
Get your agency working from a fully web-based and mobile platform
Train your team how to operate independently in the MyGov system
Use your current GIS layers to populate an Asset Management module.
Use your outsourced Engineering GIS work to create your own GIS platform.
If you want to clear the chaos and manage your Public Works Department successfully, you need the right tools. With MyGov's fully-remote software solution, you will be able to:
Have an Online Public Works Department Live in One Week
Receive and Respond to Complaints Online
Schedule and Result Work Orders Online
Store History Centrally and Securely Online
Coordinate Work Orders and Jobs with Colleagues Remotely
Automatically Generate, Store and Secure Documents Online
Publicly Communicate Case Details with Citizens
If you are feeling overwhelmed by your current situation, don't wait to implement a solution that can simplify your work. Our MyGov team is standing by ready to help your agency during this unprecedented time. Schedule a demo with our MyGov Sales team, and they will walk through your current situation and develop a plan to manage your unique situation.
Subscribe to our free newsletter.