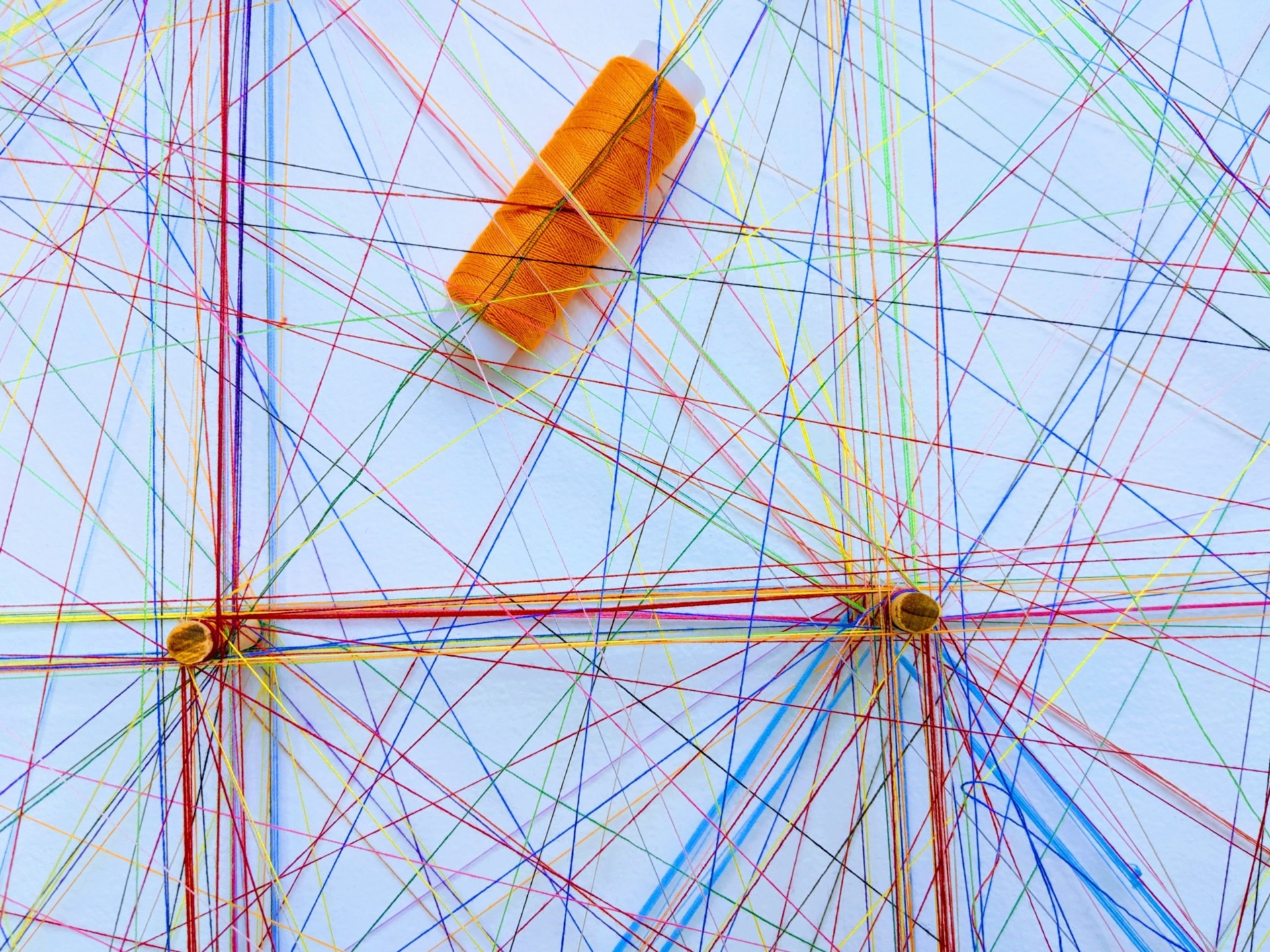 There is no denying that municipalities manage a long list of to-do items every day. One item that can dominate that never ending to-do list is work orders to be assigned, managed and completed. If you are using an outdated software system or no software at all, you know that managing work orders can be a frustrating task.
The work order process doesn't have to be this way. Work orders in your city can be a simple and hassle-free process that gets completed in record time if you have software that is created to fit the specific needs of your agency. Here at MyGov we keep you in mind when creating new integratable module features within our software solution so that your day-to-day work is made simple. With each additional MyGov module, you get increased capability to streamline every part of the work order process. Here are a few ways MyGov modules are linked together to ensure your daily to-do list gets a little less complicated.
Work Order Module Linked to Code Enforcement:
Tired of trying to manage abatement jobs across different systems? With the MyGov Code Enforcement module, you can integrate abatement jobs to be done with the Work Order module if needed. This gives you clarity surrounding the status of code cases and allows for the work order job to be tracked with ease.
Work Order Module Linked to Request Manager:
If you've been searching for a way to integrate your city's online 311 service and management software, look no further than the Request Manager module. When used together, the MyGov Request Manager module can auto-populate the Work Order module with a service request and allow for new jobs to be created if the citizen complaint warrants action by a department such as Public Works.
Work Order Module Linked to GIS / Mapping:
Unsure of where work order jobs are being completed currently? Do you have trouble pinpointing the exact location at which you need to start a work order? With the MyGov GIS / Mapping module, you are able to identify the precise location of a new, in-progress or completed work order. Additionally, when a work order needs to be completed in a specific area, the integration between GIS / Mapping and Work Order allows the manager to select the exact position of the work to be completed for a job. This will allow your agency to save time by being able to directly name, locate and confirm work order jobs.
Work Order Module Linked to Asset Management:
Tracking inventory and the cost of work order jobs can be tricky. With the MyGov Asset Management and Work Order module, you can easily see the connection between used assets and cost. When linked, all work order costs can be associated with a city's asset record. Further, if any of the city's materials are used on a work order job, the two modules will automatically update the inventory count in Asset Manager. The link between the MyGov Work Order and Asset Management module allows for a simplified manner of tracking financial costs and inventory counts.
Want to see for yourself how your work order process can be simplified with the complete ecosystem of solutions MyGov offers? Schedule a free consultation with our MyGov Sales Team. We want to hear about the projects in your agency that are important to you and how we can find the right solution to fit your city's needs.
Subscribe to our free newsletter.