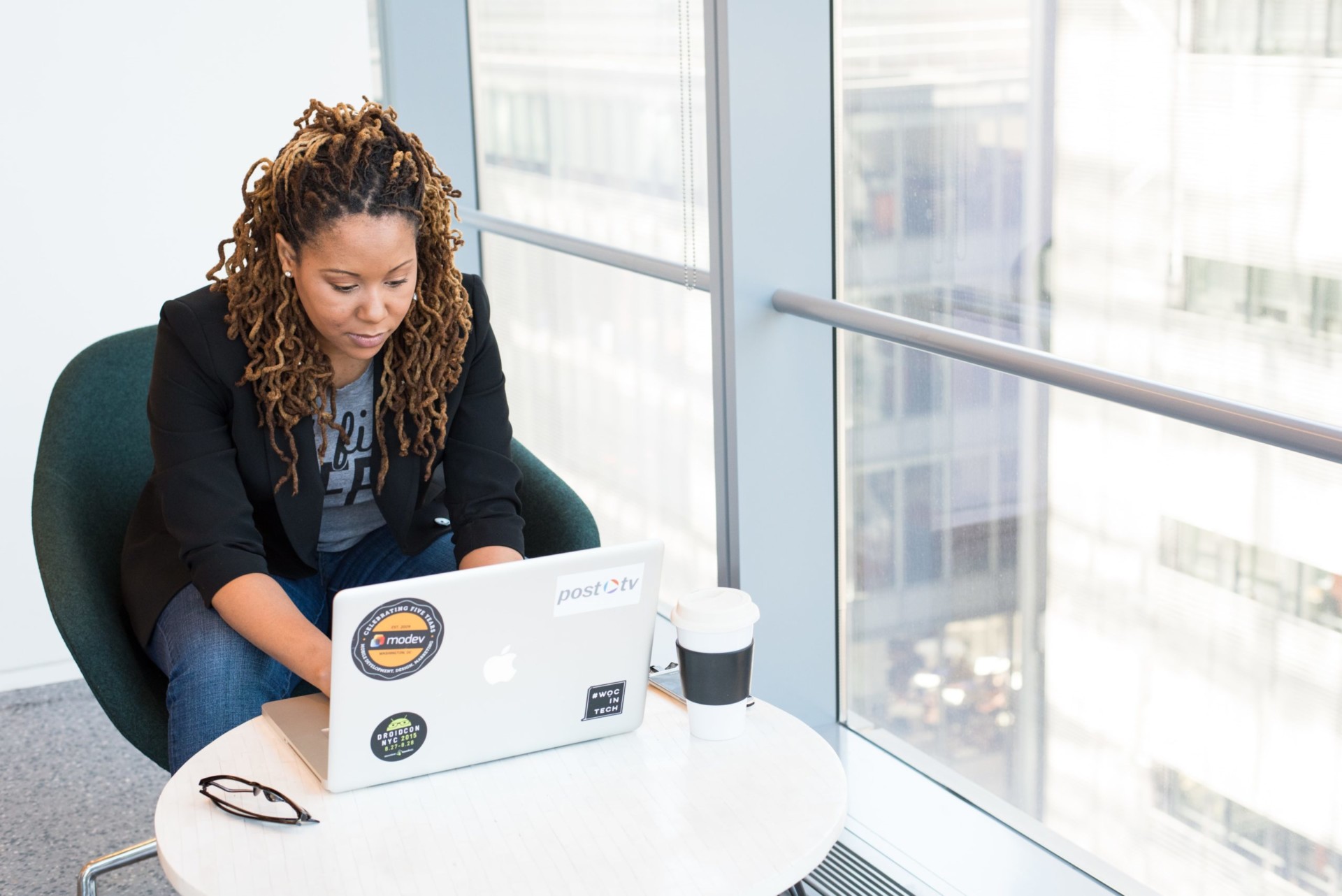 Fun fact: In 2019, over 1,416,000 privately-owned housing permits were issued in the United States. This number is only one example of an ever-expanding project load that local governments are working under daily. Because more than ever, agencies are taking on an increased workload with fewer human resources. And this means many agencies are looking for ways to streamline their process and implement permitting software.
Now, you might be asking, how do I know if I need permit tracking software? Or, what's the difference between permitting and licensing? Not to mention, what should I expect from quality permitting software?
To answer these questions and more, we've put together a guide on permitting basics. You'll learn what types of permits are needed, how permitting software can benefit both an agency and its citizens, and what the permitting landscape looks like today.
What is a permit?
Simply put, permits are written authorizations from local, county, state or federal government agencies that, once approved, allow the applicant to conduct a project within limits specified by the agency. Permit types can cover a host of use cases.
Here are a few types of permits a typical government agency issues:
Building Permits
Plumbing Permits
Demolition Permits
Roofing Permits
Electrical Permits
Excavation Permits
Elevator Permits
Occupancy Permits
And this list only scratches the surface. Many municipal agencies are also responsible for issuing permits for special purposes and events, garage sales, fences and retaining walls — even driveways.
How does a permit differ from a license?
The most significant difference between a permit and a license is that a license often requires the applicant to complete a test that demonstrates competency in a skill. For example, if an electrical contractor wants to work within a community, they must pass a test to receive their electrical contractor license. In contrast, permits are typically for individual projects or events. Meaning, that the same electrical contractor will apply for a permit when completing new electrical wiring in a residential building.
So what are the benefits of permitting software?
First things first: automation. Permit management software offers instant data sharing capabilities and removes the excessive, physical paper trail between government agencies, citizens and contractors. Good municipal permitting software should empower all parties to receive real-time updates (from anywhere!) and let an agency know exactly how many permits need to be approved — and when.
Check out more permit tracking software benefits, specific to both customers and government agencies:
Customer Benefits:
Upload photos and videos for contractors to reference
Send notifications for action items and next steps
Create custom form fields and a pre-programmed workflow
Provide a searchable project dashboard
Store contact information, previous permits and invoices
Government employee benefits
Automate routine steps
Increase work capacity
Offer a flexible, scalable solution
Improve employee satisfaction
Don't wait — switch to a digital permitting process today
In the past, municipal agencies required applicants to visit the permitting office to apply for a permit. But today, due to the ongoing changes and health concerns brought on by COVID-19, many agencies are rethinking the permit process and moving to an online approach. This shift to a digital approach is an effort to simplify processes and benefit the entire community.
By improving the permitting process, agencies create a more positive constituent and customer experience with shorter permit approval times. Not to mention, implementing permitting best practices within an agency fosters community development, making it easier for contractors, business owners and developers to apply and get approved for permits. And all this leads to increased revenue for the agency as well as decreased workload for its staff.
Ready to rethink your permit practices? If so, our MyGov experts would be happy to meet with you and discuss ways to improve your current permitting processes. At MyGov, we provide a complete ecosystem of solutions beyond permitting software, including other services and integrations to fit your agency's needs.
Schedule a free consultation with our team and learn how to leverage permitting software that ultimately streamlines your agency's processes.
Subscribe to our free newsletter.