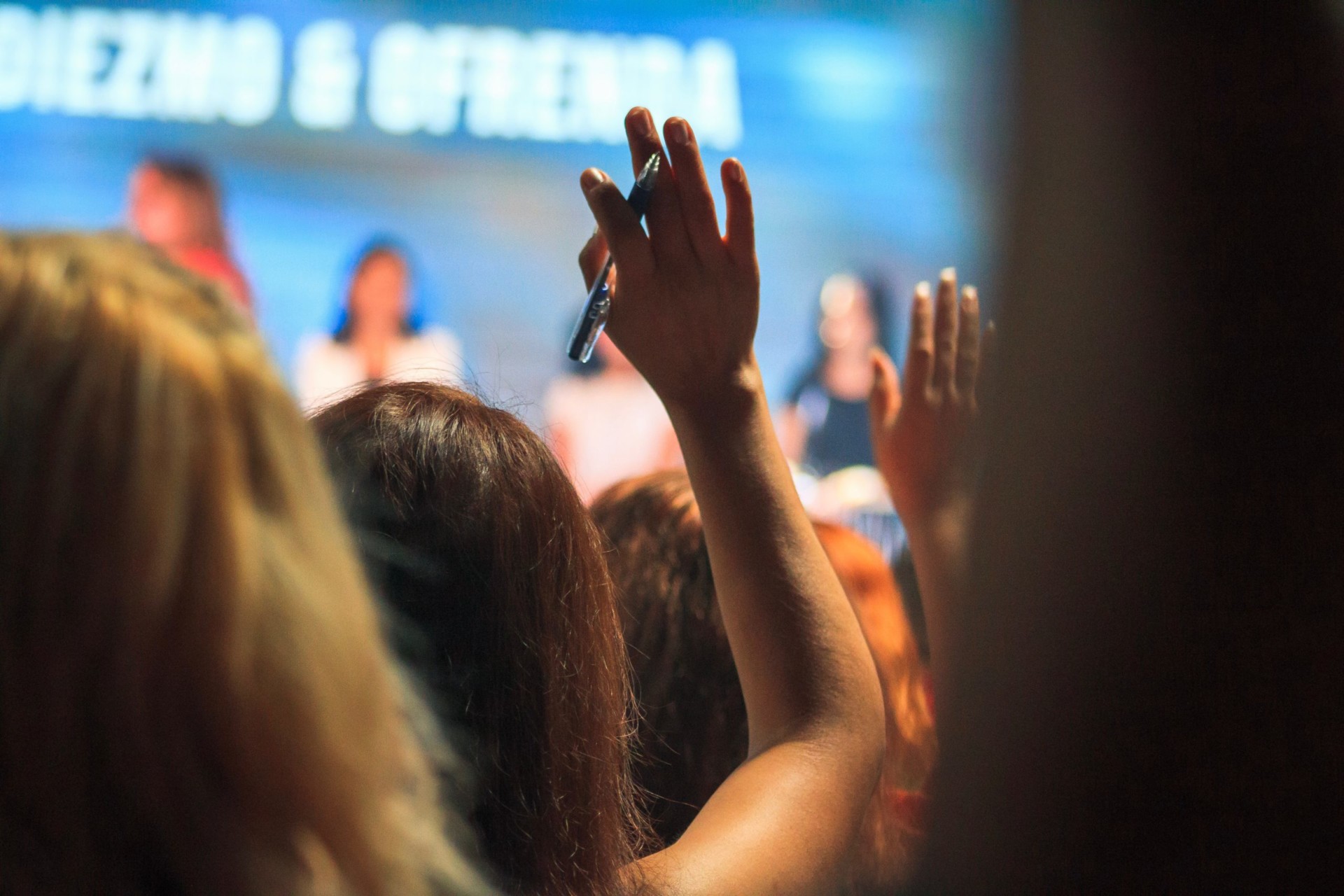 Finding the right government software to support your municipality can be a daunting task. Your department does it all, and like others, your agency is constantly working on several projects in different aspects of city government at once. Because of this, it can quickly become difficult to zero in on the specific needs that aren't being met with your current systems. Without asking the necessary clarifying questions before beginning your search for government software, your department could end up with municipal software that may not meet your agency's needs. 
Your agency deserves government software that  goes beyond just meeting your needs, but also helps to ensure that your systems run more efficiently than ever before. Read on to uncover the relevant questions that will guide you through identifying your current software shortfalls, the potential needs for a new solution, and the steps you can take to acquire  a new, high performance solution.
What is the problem you need software to solve?
Often the trigger to start looking for new software begins with recognizing the pain points of your current situation. You might be starting to realize this within your own organization. Once you begin to wonder if your local government software is getting the job done, it is the time for you to be critical. What about your current systems are not measuring up? What feels like it's getting lost in the shuffle? How has your system adapted to the new challenges presented by COVID-19? 
Agencies often realize that their current systems aren't able to keep up with the demands of their citizens or the needs of a post-COVID world—lacking online solutions and efficient turnaround times. Perhaps this is true of your current system. By taking an inventory of your current government software, you will be able to identify the issues and better understand what to look for in a solution. 
When does the problem need to be solved?
Once you have identified the problem, you need to implement a timeline to find a solution. By understanding the timeframe, you will be able to prioritize your daily work to make time to search for a new software product. Setting a goal date for completion of the software search allows your department to plan backwards to determine the number of vendors to evaluate, as well as the length of time allowed for evaluating the options.
Additionally, it is crucial to consider the time it will take for different vendors to implement new solutions. It will be important to think about software systems that can be installed quickly and require minimal training, so you can resume business as soon as possible. 
What does solving this problem mean for your department and agency?
Resolving your present software problems will allow you to alleviate stress about the minutia and begin to focus on your department's future goals. When you're sure that your municipal software will run efficiently, you will be able to dedicate more time to new projects and initiatives, and expand the scope of new projects. 
Keeping this in mind, it is important to find government software that supports your future goals and growth plans. Will your new system support your agency's growth? Will this system allow you options to expand and evolve in the future? These are important questions to ask when choosing your solution. 
What obstacles are preventing problem resolution?
It is important to understand what is standing between you and the solution to your software problem. Perhaps you are unsure of how to implement a new and efficient system within your budget. Maybe you're skeptical about moving all your in-person systems to an online model. You might be in need of integrable modules to keep systems flowing with ease, but aren't sure if that is possible or affordable. By identifying your roadblocks, you'll be able to better plan for what your agency will need from new systems, and how to handle obstacles as they arise in the future. 
What steps will you take to implement a solution?
Addressing this question will give you the opportunity to plan for resources, people, and time needed to implement a software solution effectively. By encountering this question at the beginning of your software search, you give ample lead time to obtain the necessary assets you may currently be lacking.
Additionally, you may need to speak with an expert. They can help you plan out what steps to take, and define a way to implement the government software that will best support your agency's needs in an efficient, cost effective manner. 
Are you ready to dive in? 
These questions will take a lot of the guesswork out of your software search. By being honest about your pain points, focusing on your agency's goals, and looking for a software system that will support the growth of your agency, you will be able to hone in on the software that is the perfect fit. 
If you're still feeling a little overwhelmed, that's okay! The experts at MyGov are ready to walk you through these questions and help you find a solution that is right for your agency. 
Set up a demo today to chat with one of our specialists so you can get the ball rolling—and get one step closer to discovering the best government software for your agency.
Subscribe to our free newsletter.