MyGov University

Automate your training with MyGov's online learning platform.
Auto-assigned courses based on user roles

Engaging content via video, audio and text

Easy to comprehend lessons via instructional videos

"Next Steps" and action items

"Test Your Knowledge" activities

Course quizzes, badges and proficiency certificates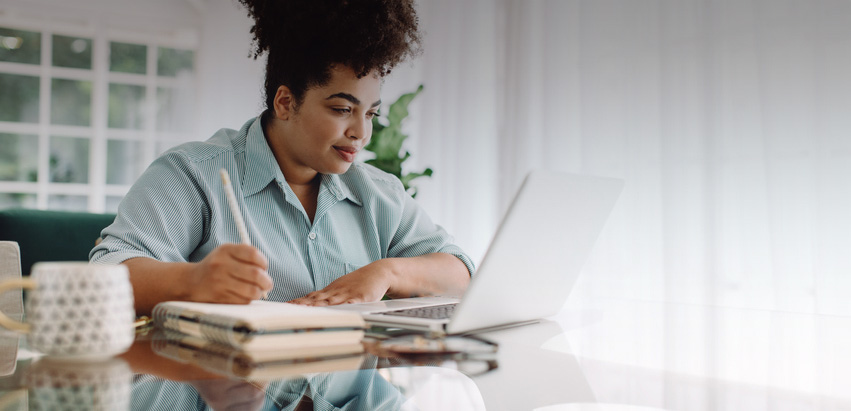 Easily Train New Team Members

There's no need to dedicate internal staff as MyGov experts or arrange for supplemental training with its associated expense. MyGov University equips your team with the necessary skills to understand and master every module with ease, so new team members can be trained quickly and independently – easing the burden of onboarding new staff.

Stay Up to Date with New Capabilities

When MyGov modules change or new capabilities are added, we ensure all relevant coursework is updated and remains current. That way, your team always has access to the latest training materials and the knowledge necessary to best use MyGov to meet your needs.

Dive in with Role Specific Courses

MyGov University automatically assigns role-specific courses based on user permissions. Users, Module Administrators, Site Administrators, and Managers will have specific course tracks tailored to how each member will use and manage MyGov.

Earn Badges to Prove your Skills

Upon course completion, your staff will earn badges demonstrating their mastery of MyGov. Administrators can also keep track of badges earned, verifying that their staff is progressing through their coursework and meeting product knowledge requirements necessary to operate MyGov for your city.
Hundreds of Agencies Automate with MyGov