Government Software Made Simple
Welcome to MyGov, a cloud-based solution for municipalities and government state agencies! With over 20 years of experience, we have created an easy to use government software platform expertly designed to serve the needs of local governments and their citizens.
MyGov makes it easy to handle:
But that's just the beginning. Our full suite of features provides even more value! Whether you're a small town or a large metropolitan agency, MyGov is here to ease your workload and help you build better, more organized communities for your citizens.
Born from our experience in local government, the MyGov platform is the result of our practical agency knowledge combined with a deep understanding of the challenges currently facing local governments. Today, MyGov has grown to meet the needs of hundreds of government agencies like yours across the United States, with more added every year.
Our highly configurable software allows you to choose the individual features that best fit your needs. And you don't have to change your processes, as our software is designed to closely match how you already work! We make the transition from paper to digital a breeze, so you can quickly start seeing the benefits of modern technology.
We work hard to get you up and running on MyGov quickly, with prompt support always available when you need it. Say goodbye to outdated paper processes or difficult-to-use solutions, and hello to a digital future for your municipality with MyGov!
Streamline your local government software systems and tasks
As former public servants ourselves, we understand the challenges you face — from limited resources and tight budgets to outdated processes and systems that don't talk to each other. It's why we created MyGov. Our complete ecosystem of affordable solutions makes serving your community easier by consolidating and streamlining everyday functions like code enforcement, permitting billing and much, much more.
Beyond our core modules, we offer a number of modules designed to make local government more efficient, including: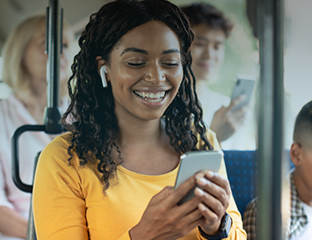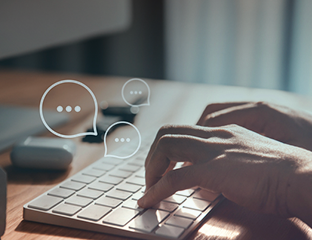 Hundreds of Agencies Automate with Mygov