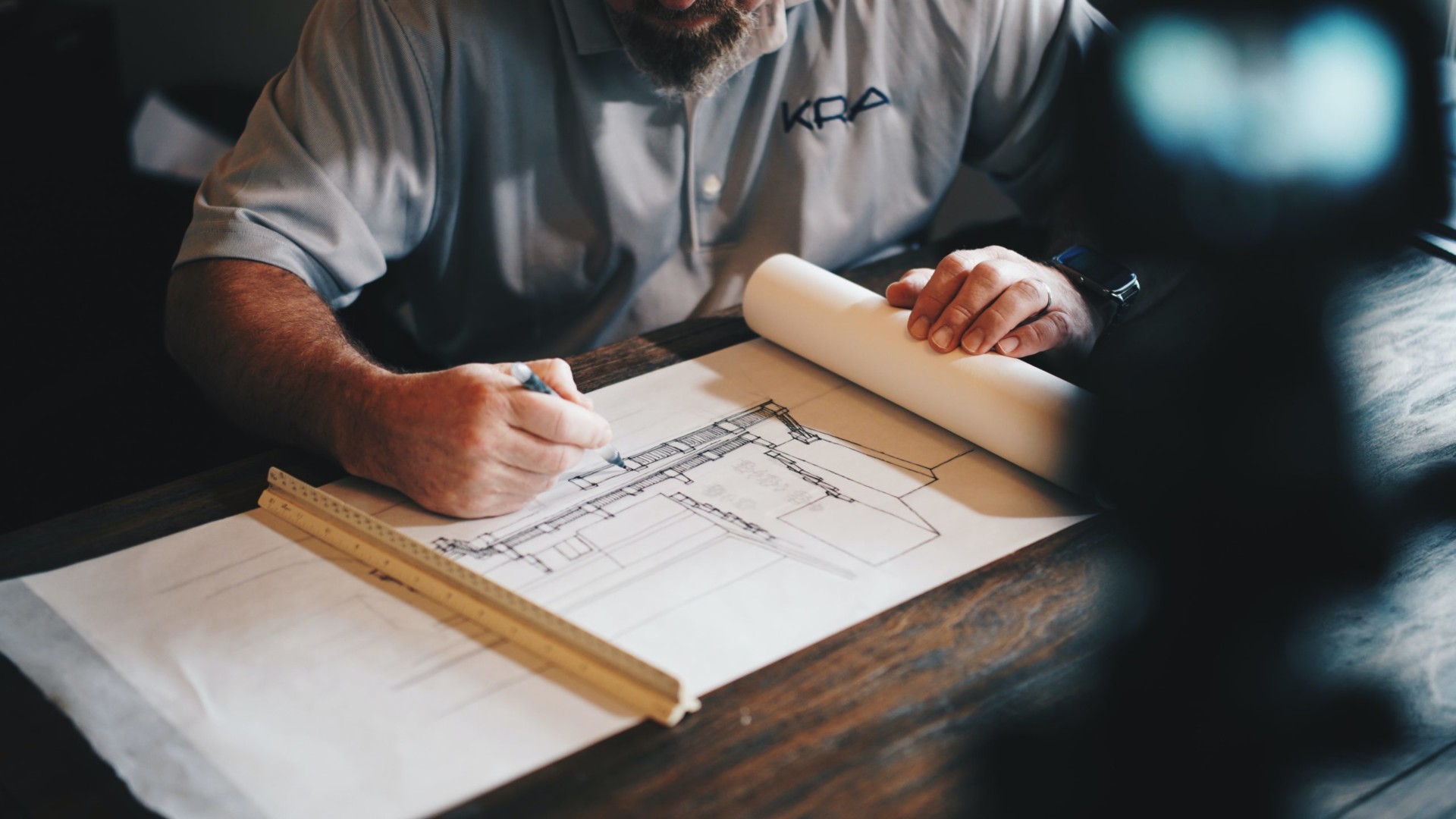 The construction industry has more than 750,000 employers with over 7.8 million employees and creates close to $1.8 trillion worth of structures each year according to The Construction Association.
As a leading industry for revenue and employment, keeping track of data and processes related to the industry is crucial. State, county, and city agencies have the large task of tracking, licensing, and registering the ever-growing contractor workforce in the United States.
Here at MyGov we know that developing processes, managing a large workload, and organizing data related to Contractor Registration can be difficult. This blog was developed to help agency members understand the definitions, classifications, importance, and resources needed to be successful in managing a contractor registration program.
Making Contractor Management Easy:
1. Contractor Classifications
2. What is Contractor Registration
3. Terms to Know
4. Importance of Contractor Registration
In this blog we will be highlighting a few concepts important to Contractor Registration but to gain a complete understanding you can download our complete resource, "Contractor Registration Made Easy."
Contractor Classifications
Before detailing what Contractor Registration is, we should start with the question – who is a Contractor? There are a variety of different types of contractors, and they fit into categories described by OSHA. Below we have defined three key types of contractors.
Construction contractors are primarily responsible for the oversight of residential or commercial construction projects. The projects general contractors take on can range from small additions to a home or the building of a business complex. General contractors oversee projects from the start. They manage planning, hiring additional subcontractors, requesting permits, and determining the work to be done.
Flooring contractors are a group who work in both commercial and residential building projects to install and plan carpeting, tile, marble, wood, or other types of flooring.
Masonry, Stonework, Tile Setting, and Plastering contractors specialize in various types of construction work ranging from bricklaying, foundation work, retainer wall construction, acoustical work, and solar reflecting insulation.
Knowing the categories for contractors allows you to better understand the elements and processes of contractor registration. By having this knowledge it allows for a more accurate categorization of contractors in your municipal registration program.
What is Contractor Registration
Contractor Registration is the process in which various types of contractors apply through their city or state municipality to become eligible to work on construction projects in the area. A contractor must be registered and have the proper local and state licensing in order to perform jobs legally.
Hiring a contractor who is not registered (or licensed if required by the municipality) could lead to fines, unsafe work, or the ending of a project without compensation. Rules and procedures for the licensing of contractors varies from state to state. Many times licensing procedures fall to the oversight of cities and counties.
Terms to Know
To better understand contractor registration it is essential to know the key terms associated with the process. Below we define the vocabulary often used in the contractor registration process.
1. Licensed: To be a licensed contractor means that an individual needs to pass general requirements set by the state, such as competency tests about business practices and trade skills. Individuals who want to be licensed will also have to pay a fee and provide insurance and/or bonding.
2. Registered: Becoming a registered contractor is often less complex compared to licensing. Being a registered contractor often entails providing insurance and paying a fee. In some states it requires bonding, but rarely tests competency.
3. Bonded: In order to work as a contractor there must be an arrangement between the contractor and a private bond issuer or a recovery fund held by a licensing municipality. This is to provide a bond to protect against disruption or financial loss due to a contractor's failure to complete or finish a project.
4. Insured: Any contractor to be hired needs to have insurance to cover any bodily injury caused on a project to the client, hired workers, or property. Additionally, depending on the size of the job to be completed, workers compensation insurance may be needed.
Importance of Contractor Registration
You still might be wondering why contractor registration is important or even necessary on a local level. In this section we are going to define the three reasons why a contractor registration program is vital for every municipality wanting to ensure the safety of its citizens.
1. A licensed contractor makes sure that the project is done systematically Assuming all contractors have the same skill and competency level would be a mistake. Without a formal process to license and test the skills of a contractor, many homeowners may be hiring a worker that is not skilled in the techniques and systems needed to complete a job properly. By hiring a licensed contractor and having a registration program in place, homeowners can have increased confidence the work will be done by a person having demonstrated competency.
2. All requirements of the city and government will be met When hiring a contractor, it's important to know they will comply with city requirements for applications, reviews, payments and inspections. One simple way to know that a contractor is reliable when it comes to following city codes, ordinances, and permitting requirements is to ensure that they are registered, bonded and licensed. By implementing a contractor registration program municipalities can develop a system that will track, vet and ensure contractors are following city guidelines.
3. Getting a licensed and bonded contractor gives you insurance Having a contractor who is registered shields the homeowner from liability and financial loss related to damage that can potentially occur on a renovation or construction project. With a contractor registration program municipalities set requirements that every contractor must meet. One of the requirements is to provide proof of liability and compensation insurance. Because contractors have to provide proof to municipalities, homeowners can be assured that hiring a registered, licensed and bonded contractor will protect them from paying for any unforeseen incidents.
Moving Forward
Here at MyGov we hope you found this blog helpful in eliminating confusion and unanswered questions as it relates to Contractor Registration. If you want to continue making strides in learning about contractor registration and credential management, read our MyGov resource, "Contractor Registration Made Easy." In the resource we discuss in-depth contractor classifications, terms to know, relevant sources for establishing a registration program, and software needed to succeed in your efforts.
Subscribe to our free newsletter