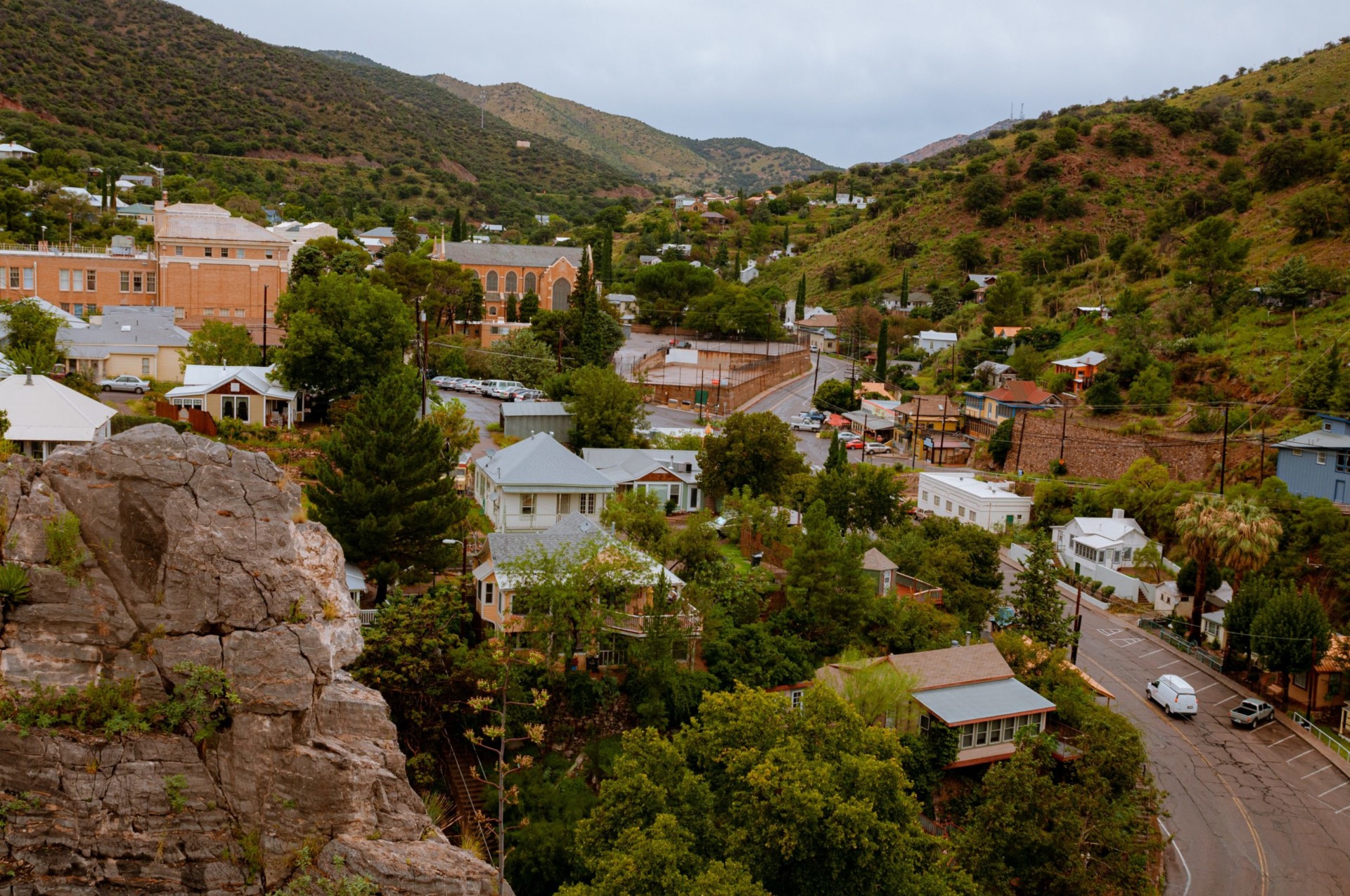 With the "incomparable rugged beauty of its natural mountain ringed setting and exorbitant amount of snowfall", Valdez is a picturesque town located in South Central Alaska. The City of Valdez supports an economy based in oil, tourism, commercial fishing and shipping/transportation which requires the city to have systems that can support their thriving industries.
Before implementing MyGov software, the city was without a way to easily automate processes and connect citizens with a software platform. This is why agency members searched for a best-in-class solution to support key functions within their community. In their search, the City of Valdez found that MyGov offers an ecosystem of solutions which include software, services and integrations to fit their specific needs.
Because the City of Valdez implemented the MyGov solution, they now have full access to a host of automations, features and benefits that the Code Enforcement and Request Manager modules offer. A few of the many features the city is now using include:
Document Management
Photo Upload
Workflow Manager
Mobile Inspections
Location Manager
Report Generator
Alerts and Notices
Defined Violations
Public Portal
Integration Functions
Knowledge Manager
Auto-assign and Escalate Tool
With these unique features the City of Valdez is equipped to build, enforce, administer and maintain all functions that lead to a prospering community. Valdez, AK is taking great strides to create a safe, welcoming and prospering environment for citizens. Here at MyGov we are excited to be a part of the success the agency is seeing by automating key systems.
If you would like to experience the same level of efficiency and success as Valdez, AK, contact our MyGov Sales Team and schedule a free consultation today. We look forward to hearing about the projects central to your agency and how we can help you.
Subscribe to our free newsletter.