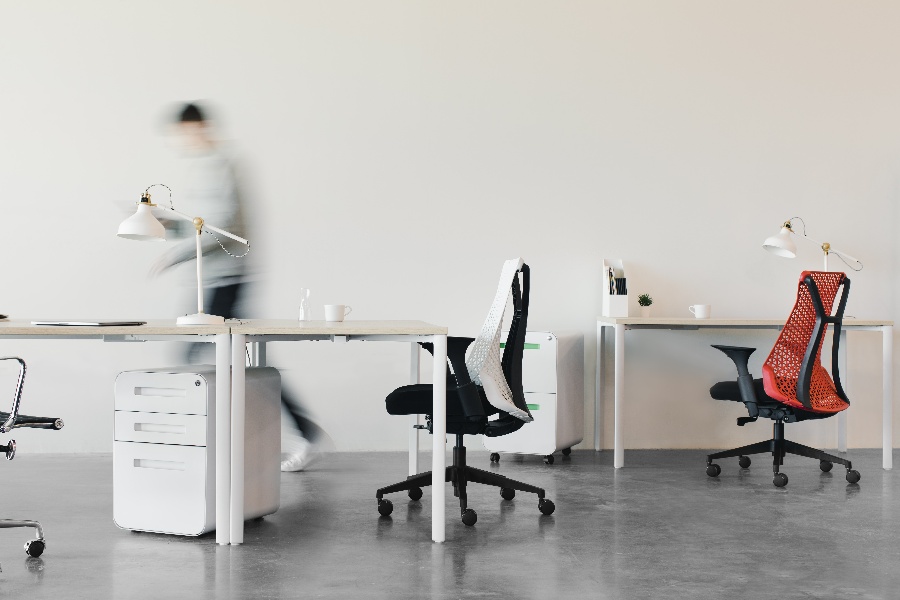 System automation should create an environment with higher efficiency, greater productivity, increased quality, and better resource utilization. But, what systems should your agency automate, and what functionality should your software have? In this blog, we will cover the four key areas your agency should focus on automating, along with the functionality needed in your software product.
The first area your agency should focus on is Integrations.
When looking at ways to improve your agency you should first consider the strength of each department's software integrations. As your department takes on increased workloads, the need for integrations grows. By automating your system integrations, you ensure that all the data and information collected can be used in a complementary way to each other. Using automated system integrations ensures that your department avoids creating duplicate or siloed data.
Next, your agency should automate document generation.
Do you repeatedly create the same kinds of documents manually for routine processes? If you do, document generation should be a top priority to automate. Save countless hours by implementing a software system that automatically generates key documents for your agency. Whether it's creating permits, certificates, licenses, or renewals of registrations – all of this can be preprogrammed with a high-performance software system.
Third, your agency should manage payments online.
If you work in Community Development, Code Enforcement, or Business Administration, you likely collect fees from citizens and contractors for a variety of services. Taking the manual work out of issuing invoices, collecting payments, and sending receipts will save your agency valuable time and energy. Automating the payment process and moving it online also allows for a clear audit trail of all agency transactions.
Finally, notifications for your agency should be automatic.
Gone are the days of manually emailing notifications to citizens and collaborators. If you want to take your agency to the next level of customer service, then automating notifications through a software platform is your next step. Notify collaborators automatically when business licenses, contractor registrations, or permits need to be renewed. With a software platform, you can also enable internal notifications to auto-disperse for project due dates, task reminders, or review notices.
Don't stay stuck in outdated processes and manually completing work that could be automated easily. Here at MyGov, we have helped hundreds of agencies automate their systems through our Community Development, Business Administration, Public Works, and Community Development products. If you would like to learn more about how you can move your processes to an online and automated approach, schedule a free consultation with our MyGov Sales Team.
Subscribe to our free newsletter.