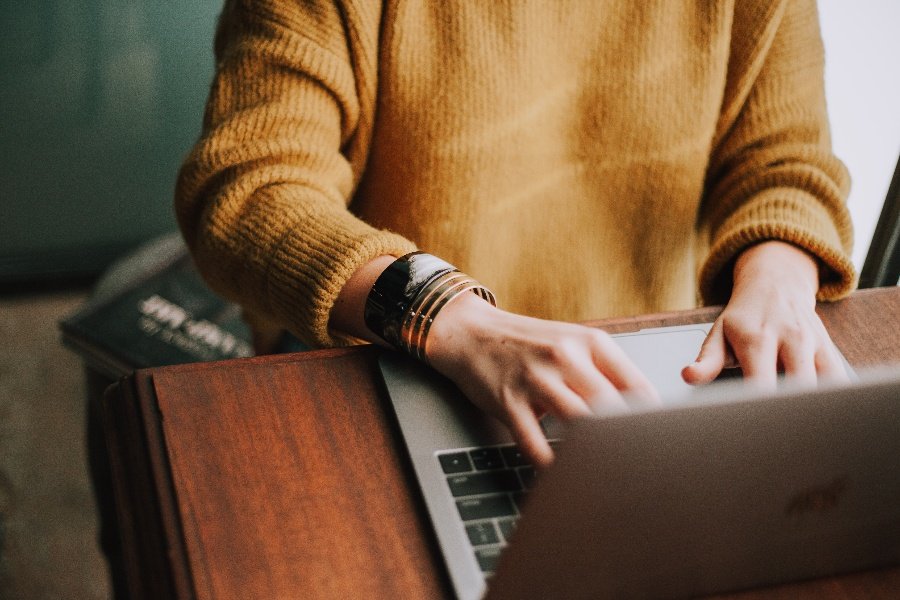 Augusta, Kansas is a "small town with big ideas". Located right outside Wichita, the City of Augusta holds the charm and leisure of a small town while boasting the convenience of a large metropolitan community. 
The Need for an Asset Management and Work Order System
Oftentimes, agencies lack an automated way to track the status of work orders within their community and how those work orders influence the use of available agency assets. When looking for an Asset Management system, the City of Augusta looked for software that could accomplish the items listed below.
Make informed, cost-effective decisions around asset data
Extend the serviceable life of assets, thereby reducing capital expenditures
Integrate work activities, GIS content, and budgetary constraints
Establish accountability for maintaining asset categories
Program maintenance and replacement
Awareness of asset life-cycle and the related total costs of use
Minimize risk to citizens and staff by reducing capital failures
Use data to establish and update best practices
And, when looking for a Work Order management system to integrate into their Asset Management system, the City of Augusta looked for a platform that would eliminate roadblocks within the agency and allow agency members to accomplish the below items.
Assign work orders online and in an automated fashion 
Reduce meeting times by assigning work orders from an online platform 
Complete necessary paperwork in the field and reduce unnecessary office time
View open work orders for the city on a digital map 
Ability to link between asset management practices and repeatable work orders
Guarantee agency members in the office have a live look at activities happening in the field
With these two systems and the GIS / Mapping module, the City of Augusta has access to a host of capabilities that allow for an automated approach to handling work orders and assets within the community. 
The Result of Implementing an Asset Management, Work Order and GIS/Mapping System
Because the City of Augusta implemented a fully-online solution, they have solved six core problems that many agencies without quality software face. The MyGov software platform allows Augusta, Kansas to: 
If your agency is unable to complete any of the above practices, schedule a time to speak with our MyGov Sales Team today. You don't have to stay stuck in software or processes that hinder your agency's success. Schedule a consultation today and get one step closer to implementing a software solution that meets your needs.
Subscribe to our free newsletter.