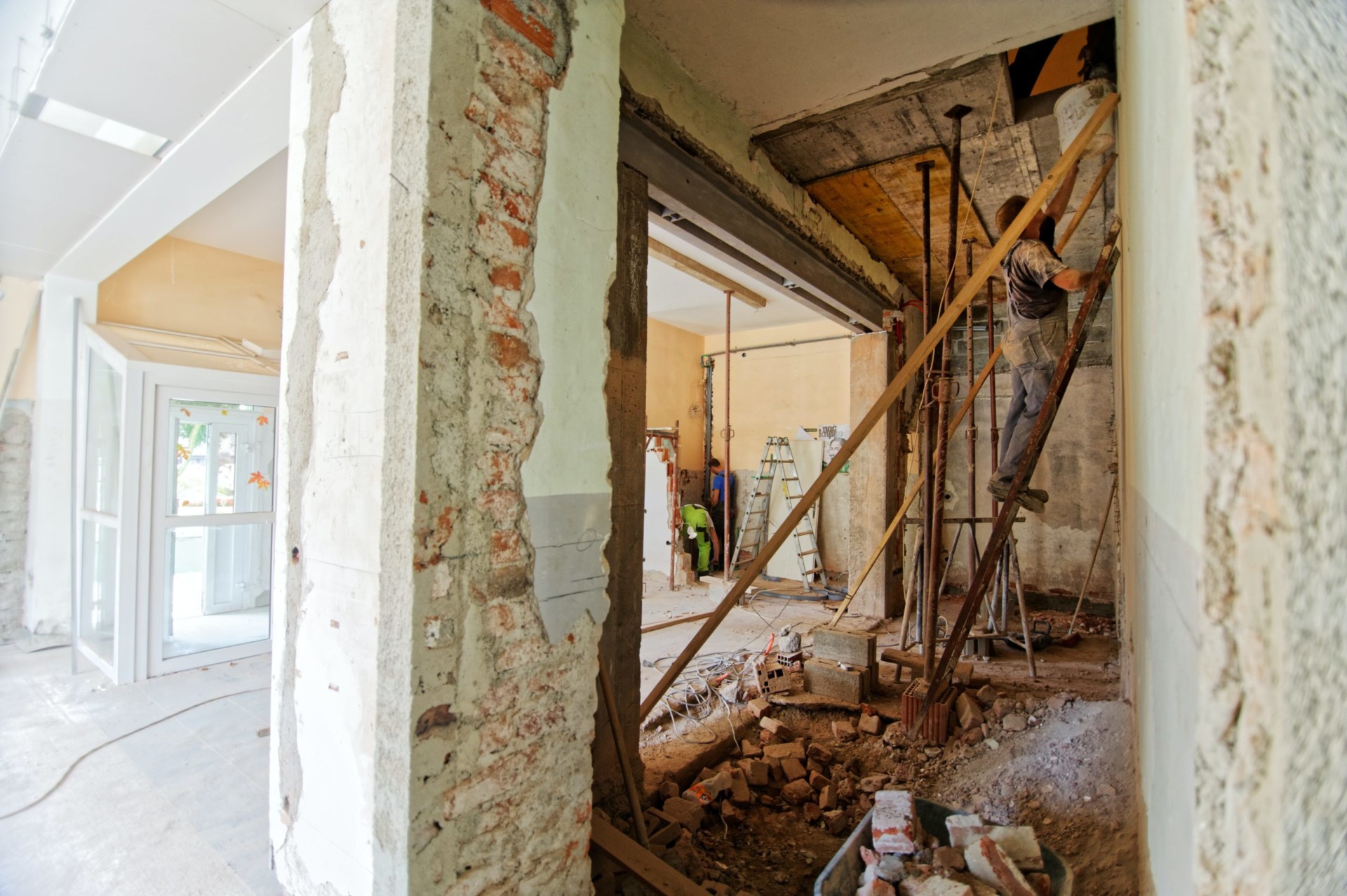 In 2019 there were over 1,416,000 privately-owned housing permits issued in the United States, according to the U.S. Census Bureau. This number is only one piece of an ever-expanding project load that local governments are working on daily. Today, agencies are having to take on an increased workload with fewer human resources. This leads to many agencies having to adapt to how they approach permitting and consider new best practices.
Here at MyGov we know that you have a lot on your plate and don't have an endless amount of time to learn new information. That is why we are going to cover the basics of what permitting entails, how permitting differs from licensing and the landscape of permitting today. Over the years we have helped hundreds of agencies to Build Better Communities by implementing new ways to automate systems and control processes related to permitting. Today, we are happy to share a piece of what we have learned with you.
What is a Permit?
Simply put, permits are written authorizations from local, county, state or federal government agencies that, once approved, allow the applicant to conduct a project within the limits specified by the agency. Permit types can cover a host of use cases ranging from special event permits to building permits.
How is a Permit different from a License?
One question you might have related to permits is how they differ from a license. The most significant difference between a permit and license is that a license often requires the applicant to complete a test to demonstrate competency in a skill. For example, for an electrical contractor to be able to work in a community, they will have to pass a test in order to receive their electrical contractor license. In contrast, permits are typically for individual projects or events. For example, that same electrical contractor will have to apply for a permit when completing new electrical wiring in a residential building.
Permitting Today
In the past, municipal agencies required applicants to physically visit the permitting office to apply for a permit. Today, many agencies are rethinking the way they manage the permit process and are moving to an online approach. This shift to a digital approach is not only an effort to simplify processes but is a move to benefit the community as a whole. By focusing on improving the permitting processes, agencies are in turn creating a more positive constituent and customer experience through decreasing permit approval times and increasing the ease in the application process. Additionally, implementing permitting best practices within an agency will foster community development by making it easier for contractors, business owners and developers to apply and get approved for permits, which leads to increased revenue for the agency.
If you are ready to take the next step and improve your permit practices, we would enjoy meeting with you. MyGov provides a complete Ecosystem of Solutions, which includes software, services and integrations to fit your agency's needs. Schedule a free consultation with our team and learn how you can leverage software to streamline your agency's processes.
Subscribe to our free newsletter.