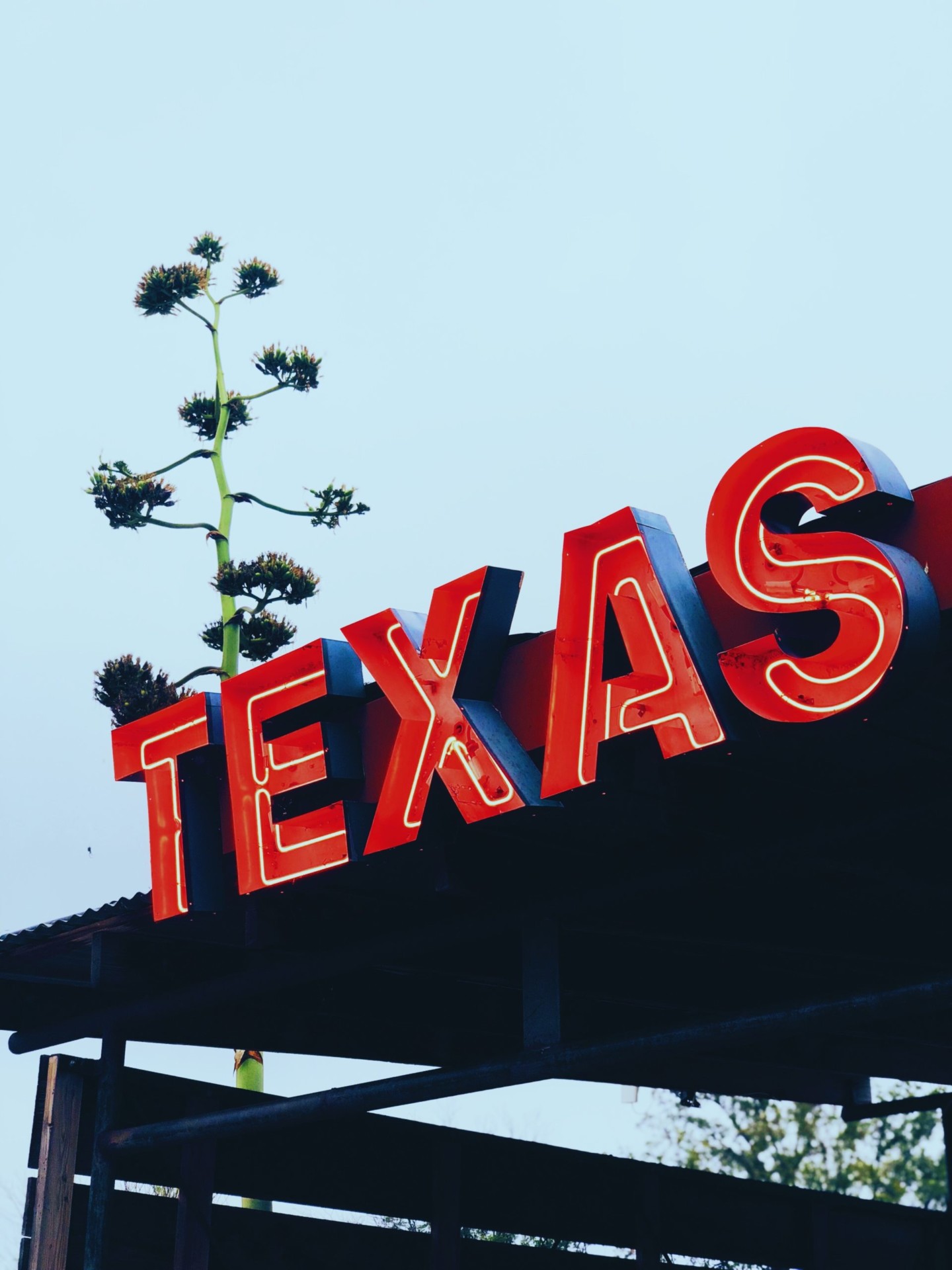 Full of historic charm, the City of Crandall, Texas, is situated 24 miles from Dallas. With a population of 3,624 and growing, the city was looking for a way to manage existing processes in a more efficient manner.
Without simple automations and software to fit the city's unique needs, the team at Crandall knew they needed a solution built for them. Before MyGov, the city did not have access to customizable workflows, integratable modules or custom reporting features. By implementing the MyGov Code Enforcement and Request Manager modules, the city is taking steps to serve its community in a new and connected capacity.
With the Code Enforcement and Request Manager modules, the team at Crandall has unlocked features that will increase productivity, foster community connection and encourage collaboration between the agency and its citizens.
In order to maintain public spaces, ensure community health and build a safe environment for its citizens, the City of Crandall is now using the MyGov Code Enforcement and Request Manager module to complete code enforcement cases and track citizen requests. With the two integratable MyGov modules, the city has access to features that deliver automation designed to save the city time and resources. Some of the key features the City of Crandall now has access to include:
Document Manager: Auto-create custom documents for Code Enforcement and insert dates, information fields, fees, notes and photos.
Photo Upload: Attach photos from a desktop or use the mobile device webcam to take pictures within your Code Enforcement cases.
Workflow Manager: Create templates for your processes with custom steps, due dates, requirements and checklists.
Mobile Inspections: Complete all of your Code Enforcement work in the field. View all cases, violations, documents and plans from your device.
Report Generator: Create custom report templates to auto-run and distribute using the data you have collected in Code Enforcement.
Location Manager: The location record holds the parcel activity, contacts and details. Automate updates from an assessor or GIS dataset.
Alerts and Notices: Notify colleagues and clients about case initiation, due dates, expirations, status changes and payments due.
Violations: Define your list of violations to be used in Code Enforcement. Report, promote cases, upload photos and add corrections.
Assign and Escalate: For each request type, have a responsible person. Auto-assign other colleagues based upon time or urgency.
Knowledge Manager: Create and store commonly used content to be used in emails, applications or requests or search from the Public Portal.
The City of Crandall is working tirelessly to provide the best community experience to its citizens. Here at MyGov we are thrilled to be working with the City of Crandall as they implement software and systems that allow them to automate, organize and control key processes.
If you would like to experience the benefits of a tailored software package to fit your agency's needs, contact our MyGov Sales Team and schedule a free consultation today.
Subscribe to our free newsletter.