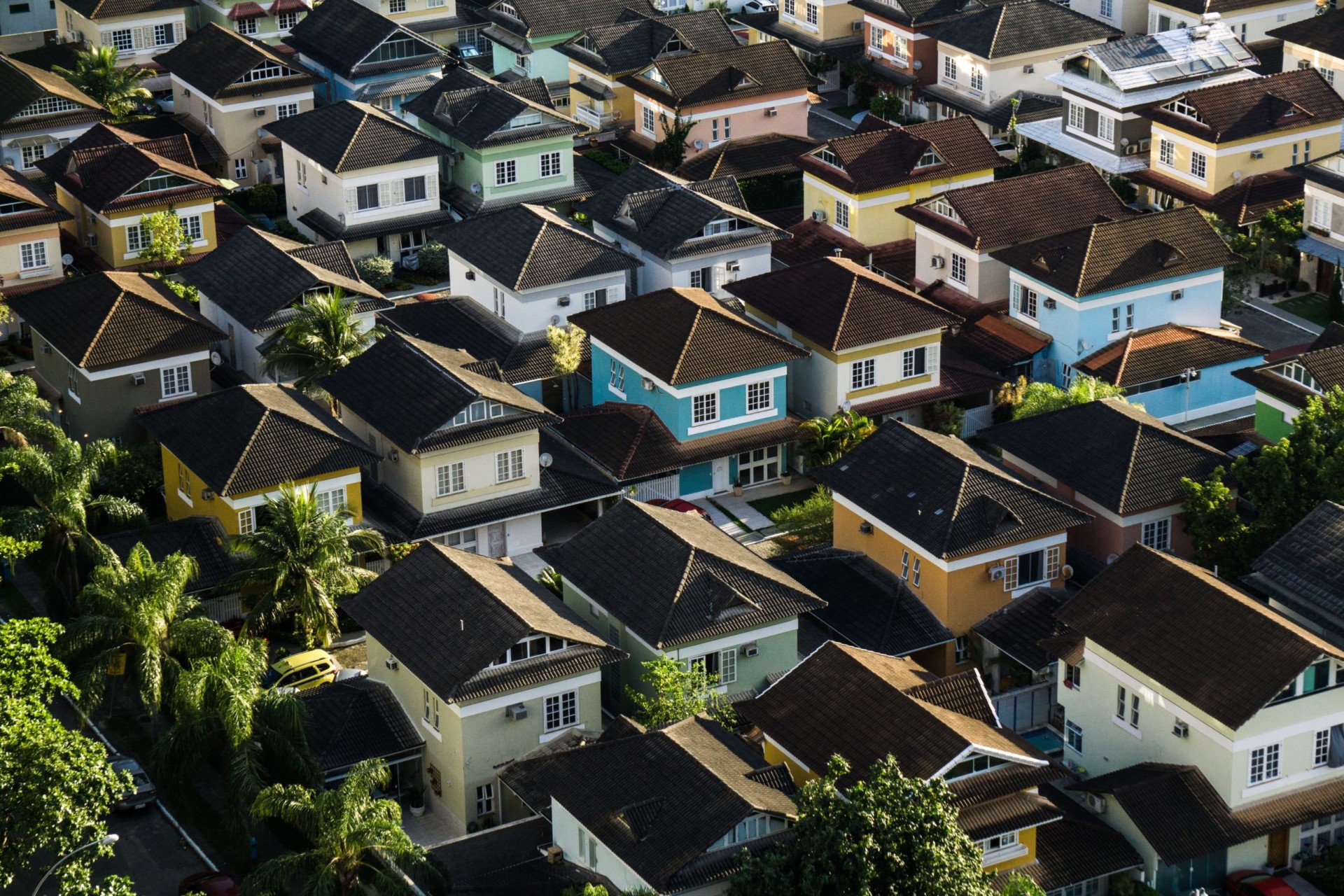 With over 6 million Airbnb listings worldwide, there is no denying that the world of short term rentals is an expanding piece of the tourism industry. And, with 65,000 cities with Airbnb rentals listed, the chances are your agency is having to consider the complexities this industry brings to communities.
Many communities are divided on whether to allow or ban short term rentals. With many benefits to rental owners and risks for neighborhoods, agencies have to take a hard look at the way short term rentals are transforming cities both positively and negatively.
Here we look at five ways short term rentals could be transforming your city.
1. Increase in tourist traffic to benefit local economy
One highly-valuable benefit of allowing short term rentals in a community is the payoff it produces for hosts. By allowing residents to have short term rentals, there is an expanded benefit to local residents from tourism. According to a study conducted by Airbnb related to fighting mass tourism and promoting sustainable travel, up to 97 percent of the profits gained from renting out a property on Airbnb go back directly to the host. In contrast, the spending done with hotels results in between 14 to 36 cents of each dollar never reaching the actual destination community. Jonathan Tourtellot, Founder of the National Geographic Center for Sustainable Destinations, spoke in the study to the problem with 'leakage,' where a high portion of the revenue from local tourism goes to businesses far-removed rather than the local economy. He shared in an interview that "healthy travel is good for the visitor and good for the destination" and argues that the use of short term rentals achieves both.
2. Added tax revenue for the community
Allowing for short term rentals in a community also allows for the opportunity to collect additional tax revenue to benefit the local and state government. Most areas allowing short term rentals now require hosts to file for a local business license, permit and lodgers tax identification. By requiring hosts of short term rentals to apply for a license, permit and identification with the city, there is the potential for increased revenue. Beyond property tax, that cities only receive a portion of, the city has the potential to receive nearly all of the short term rental tax on properties, which adds to the community's overall tax revenue.
3. Potential shift in community environment
Transforming your city to a short term rental friendly community can hold a myriad of benefits, but it can also pose some hurdles. One concern members of a community have when allowing short term rentals, like Airbnb, into their neighborhood is the unpredictability of tenants. Unlike long term renters who pass in-depth background checks, many times there is a greater unknown to the renters who will be staying in a rental property. A study conducted by the Economic Policy Institute found that many times short-term renters have no incentive to abide by community rules and are the source of hundreds, if not thousands, of complaints to the city.
4. Effects on housing affordability
With the increased availability of affordable short term rentals, cities are now questioning the impact it is having on the affordability of housing in areas. In an article written by Urbanland, it was stated that with the expansion of platforms like Airbnb and Homeaway, there are more housing accommodations for travelers and less affordable housing options for residents, which is causing a jump in housing costs. Based on the impact short term rentals are having on affordable housing in many areas, cities will need a better understanding of how these platforms interact with the housing market in real-time and what regulations can be put in place to counteract the negative effects to housing.
5. Enforcement hurdles on rentals
Allowing short term rentals in your community will require resource planning specifically to handle code enforcement issues. With an increase in short term rentals, many agencies are working to understand how to track code violations and enforce short term rental regulations with a limited workforce available. In an effort to keep short term rentals an economic benefit, many cities are setting limits to the number of days a property can be rented per year and a limit to the total properties one renter can own, according to an article written by Conde Nast Traveler. Developing a comprehensive permitting and code enforcement process for a city allowing short term rentals is key to managing the increased workload that comes with allowing platforms like Airbnb and Homeaway into the community.
Handling the transformation caused by short term rentals
With the mix of added benefits and challenges that short term rentals can bring to communities, there is one constant that can help make the process of maintaining the community and enforcing regulations simpler – online permit, code enforcement and business license software. Many cities have found that implementing an online solution to track short term rental licenses and citizen complaints related to rental properties has simplified processes and allowed for time-saving automations.
Here at MyGov we want to help your city find success with short term rentals. Schedule a free consultation with our Sales Team today, and we will help walk you through the best practices for automating the management of short term rentals in your community.
Subscribe to our free newsletter.