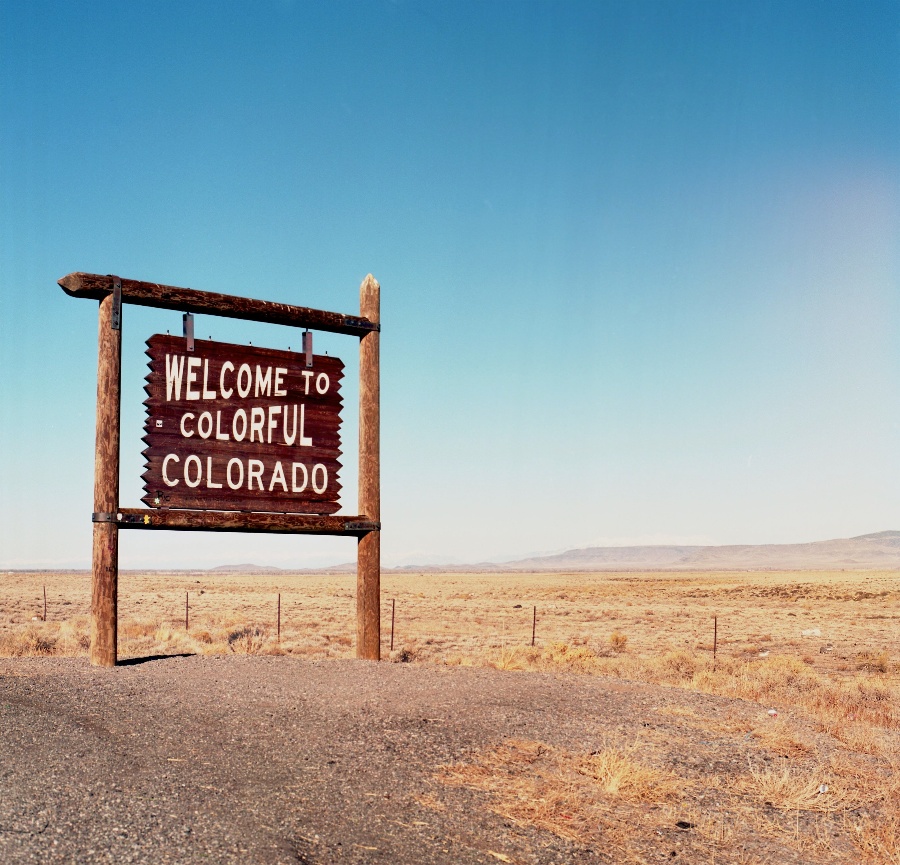 The City of Fort Morgan, Colorado, is a municipality located 80 miles northeast of the Denver metro area. According to the City of Fort Morgan, they serve as a commercial, industrial, and recreational hub for Northeast Colorado. The local economy consists mainly of agriculture practices and related industries. With a thriving business environment, easy access to the Denver area, and proximity to the Colorado mountains, The City of Fort Morgan is a great place to live and work.
The agency leaders at Fort Morgan work daily to "be the city of choice for ourselves and future generations – beautiful, clean, and safe." Because of this vision for the city, the agency looked to improve processes related to Permitting. Before MyGov, the city worked in systems that didn't fit their need for intaking permit applications online and completing plan reviews in a short timeline.
Here at MyGov, our team worked with the agency leaders at Fort Morgan to understand what goals they hoped to achieve by implementing software. By listening to the agency and advising on best practices in Permitting, the team at MyGov was able to help them customize their software experience to handle their Permitting, Electronic Plan Review and Credential Management needs.
With the Permitting module, the city can use this module to track applications, reviews, payments, and inspections by location. Additionally, they can now allow external contacts to apply online, pay fees, respond to reviews, request inspections, and be issued the requested permits using the included Collaborator Portal. Some use cases that the City of Fort Morgan can use in their Permitting system are:
Residential Build
Commercial Build
Fire Systems
Right of Way
Electrical
Excavation
Alarm Systems
Demolition
Mechanical
Occupancy
Roof
Special Events
Plumbing
Fence
Mobile Home
Driveway
With the Electronic Plan Review module, the city can receive electronic plans for projects created in the Permit module. Plan documents such as Elevations, Floor Plans, Site Plan and Framing can be submitted online through the included Collaborator Portal. Plans are auto-distributed to the appropriate reviewers to open the document, use editing tools, mark corrections, request resubmissions, and compare versions. When the document is approved, the reviewer can apply a stamp and signature. Use cases that can be addressed using the Electronic Plan Review module are below:
Site Plan
Foundation
Plumbing
Irrigation
Floor Plan
Framing
HVAC
Structural
Elevation
Landscaping
Sanitary
Lighting
Fire Suppression
Electrical
Stormwater
Accessibility
The Credential Manager module allows The City of Fort Morgan to track credentials and renewals for contacts that hold qualifications such as General Contractor, Roofer, Food Handler, and Solicitor. With this module, the city can grant external contacts the ability to apply online, pay fees, and be issued the requested credentials. Credential holders receive a notification when their qualifications are about to expire or when a key date on the credential is expiring, such as State License, Bond, or Worker's Comp. Easily see when a credential is expired, on hold, or revoked. The Credential Manager integrates seamlessly with the Permit module to auto-validate contacts and their ability to submit applications or request inspections. With this module the agency will be able to address some of the following credentials:
General Contractor
Roofer
Pool Manager
Pool Contractor
Plumber
Architect
Food Handler
Sign Installer
Electrician
Engineer
Solicitor
Excavator
HVAC
Surveyor
Fence Installer
Fire Sprinkler
Now that Fort Morgan, CO, has access to a plethora of features included in their suite of modules, they can better tackle routine tasks present in the community. We are excited to be walking with the agency at Fort Morgan as they continually look for ways to improve their citizens community experience.
If you would like to learn more about MyGov's full suite of Permitting modules, contact our Sales Team today to schedule a free demonstration. We look forward to connecting with you to discuss the projects and goals important to your agency.
Subscribe to our free newsletter.