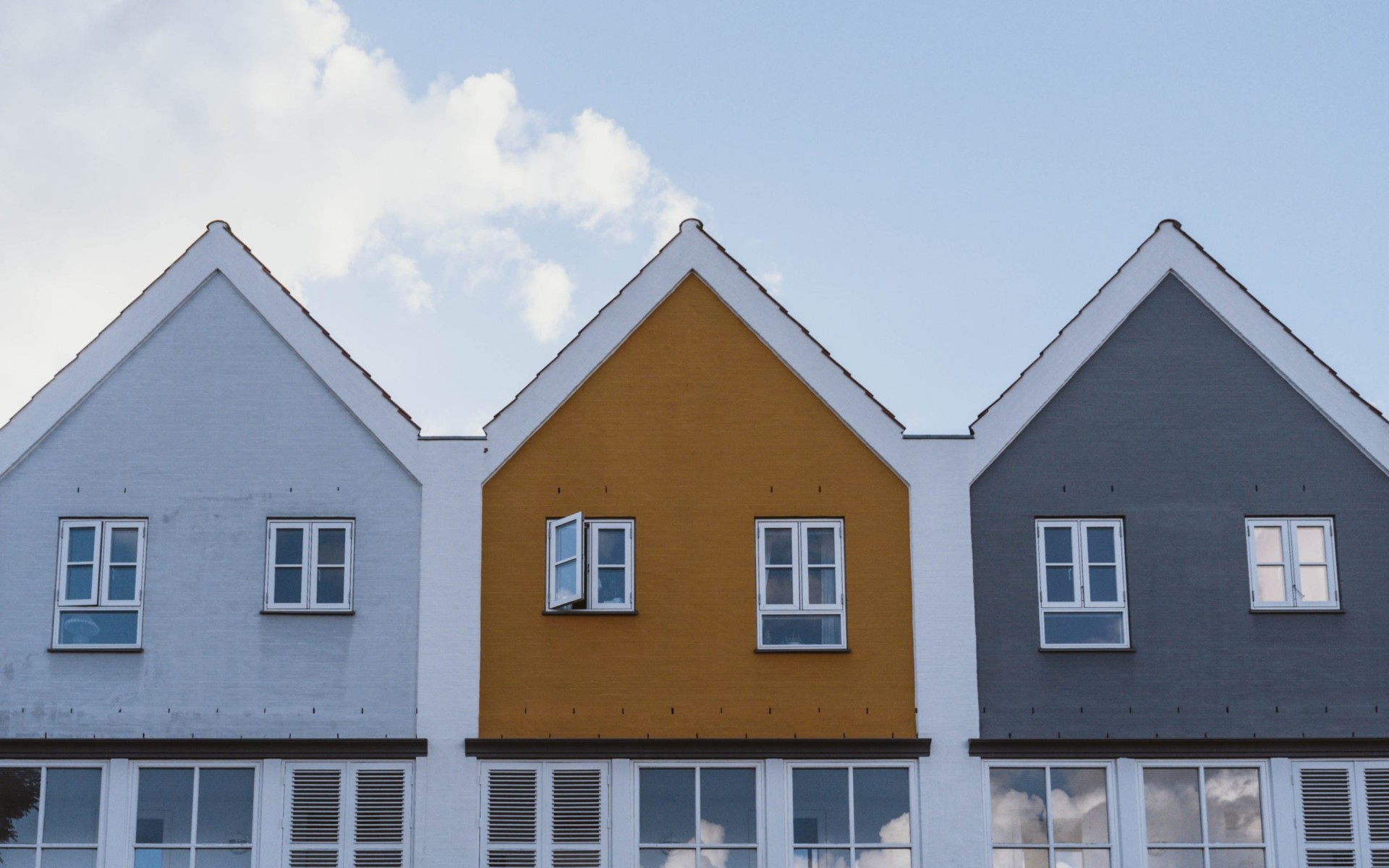 If you've read about the housing market lately, chances are you've seen some discussion about slow home sales. Chances are you've also seen negative future predictions. But home sales can't tell us everything we need to know about the health of the building industry. And indicators for building health look quite good. Why the difference? And how do we help a tough home sales scenario by tapping into a building industry that, by all accounts, is going strong? Let's look at the disparity between home sales and building industry health. Then, let's look at what government is doing to integrate them in a promising way.
Checking the Housing Market Index: The Vital Signs Are Mostly Strong.
The National Association of Home Builders/Wells Fargo Housing Market Index (HMI) is a reputable meter for assessing the health of the U.S. home building industry. A healthy market rises on the index to ratings of 50 and higher, while numbers below 50 indicate a depressed market. The index now stands at 66.
What are the key indicators of a strong market, and how do they bode well right now?
Low mortgage interest rates constitute a good indicator of a strong builder's market. When people have access to low-interest loans, they are more likely to find loans they can afford and to qualify as borrowers. Throughout this year, mortgage rates have stayed refreshingly low.
High housing demand is another key factor. When demand is high, investors are drawn to the industry, and construction gets injections of cash. This year, housing demand is running high.
The number of building permits issued can give you a reliable indicator of the state of the industry. Building permit numbers are currently strong.
The cost of developing lots is also a key indicator. This year, costs are high. Builders in every region of the country face cost challenges. And these challenges get passed on to buyers, disproportionately affecting low-income home seekers.
Most 2019 Indicators SEeem to Point to a Healthy Industry. Why Is Building Slowing Down?
The proof is in the pudding, and building in fact slowed down this spring and summer. This cannot be explained by building costs alone. There is another factor in play: median home price.
All generations of people require housing to fit their life stages — and their budgets:
Millennials make up the bulk of first-time buyers. They, especially, are struggling to find affordable homes in cities throughout the country.
Among renters in the 40-54 age bracket, about a third aren't looking to buy, according to a Freddie Mac study. Twelve percent think buying will never be within their reach.
And half of renters aged 55+ have no plans to buy homes. Fifteen percent of people in this age group think they'll never have the means to buy.
So, building health also depends on being able to produce homes within the buying power of people who'd like to invest in them.
These Federal Government Innovations Could Bolster the Building Industry.
Effective mid-October 2019, new HUD regulations will extend FHA certifications on condo developments from two years to three years, reducing the compliance burden on condo boards. And the owner-occupied unit ratio will be relaxed.
The FHA will also insure individual condos, rather than require pre-approval for the entire development. The new policy should help reinvigorate condo sales nationwide. This could be a shot in the arm for the building industry.
At the same time, Freddie Mac and Fannie Mae want new ways to verify multiple earning sources, to help multiple job holders in their struggle to demonstrate mortgage loan repayment ability. Every government-driven policy tweak that helps expand people's buying power nourishes the building market itself.
Cities Will Help to Shape Building Health in the Coming Decades Too.
City leaders throughout the country are aware of the dissonance between building health factors — which look strong — and the mismatch of home prices to buyers' budgets.
Some cities and counties are devising creative solutions to heighten density, such as increasing the allowances for backyard cottages. These innovations can optimize residential land use, minimize resource requirements, and ease housing costs in communities.
What other means do local governments have to help people to take advantage of today's excellent mortgage rates? Incentivizing builders for integrating cost-saving home features could stimulate the market and meet energy goals at once. Think solar power and smart tech that can reduce utility charges.
Let's Put It All Together.
In the big picture, cities must encourage home buying by focusing on fair access for all residents — to suitable housing, and to wealth building. Builders must also adapt to the challenges. To keep the housing market out of danger, solution-oriented builders need to focus on higher densities and lower energy footprints.
Working together, government and builders can strengthen the industry's vital signs.
Subscribe to our free newsletter.