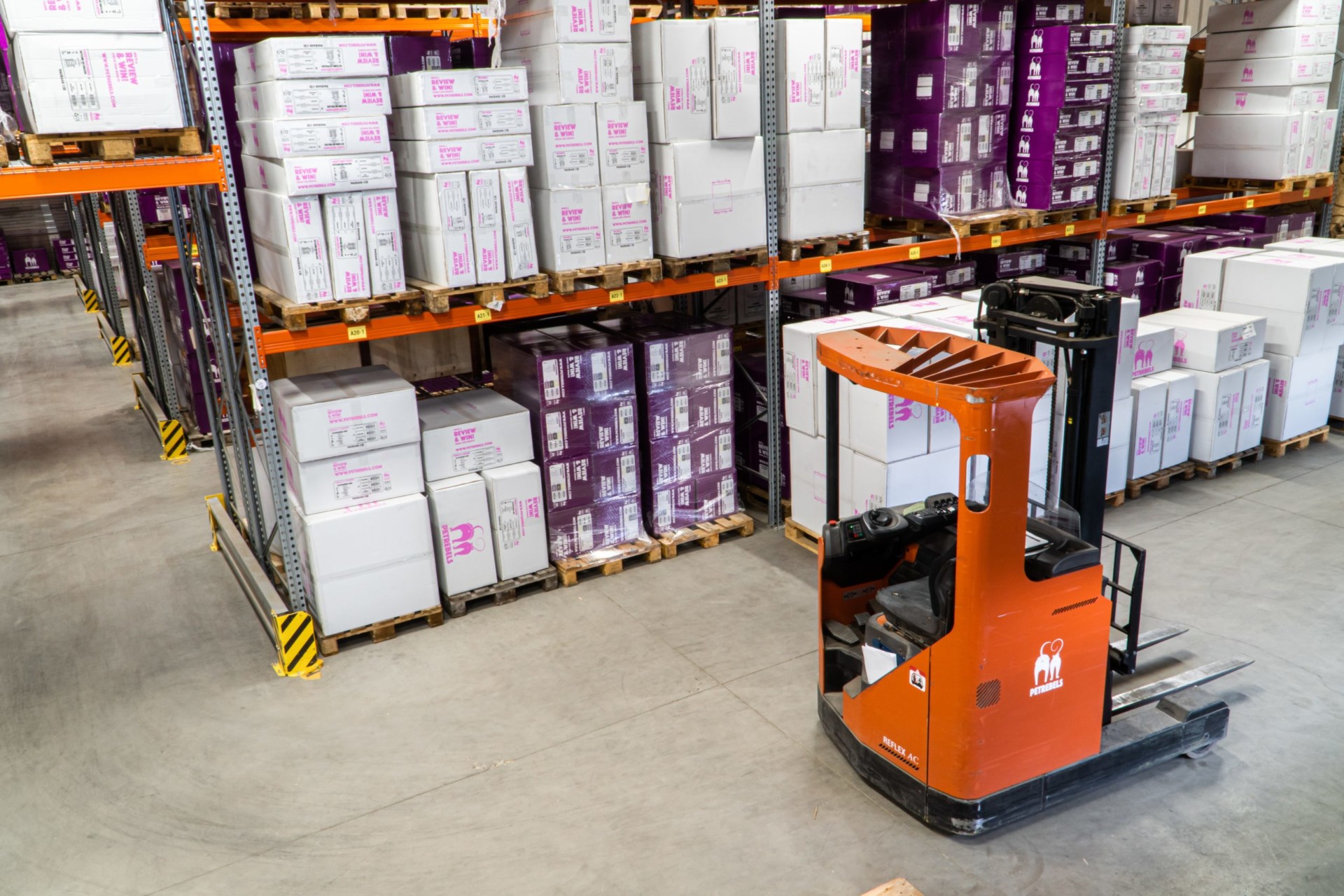 If your work requires maintaining an inventory, you might sometimes feel like you're walking a tightrope. Not having enough inventory means you run the risk of not having the correct resources, while having too much inventory is costly in more ways than one. That's why having an efficient inventory control system is so important.
Proper accountability for all of this inventory can be a daunting task. MyGov has created the Cycle Counts feature to help you create a system of accountability for the assets in your agency.
The Cycle Count tool allows the user to select a segment of their inventory within the Asset Management module to physically count items on a specified schedule. For example, quarterly you might need to count all vehicle replacement filters. The parts room contains air filters, fuel filters, cabin air filters and water separators. For your air filters alone you may have at least 40 types. The Cycle Count tool allows you to:
Create Unique Templates
Specify Specific Asset Types
Set Due Dates
Set Recurrence of Count
Define Responsible Person
Adjust Inventory
Archive Reconciliation Data
Using the MyGov Cycle Count Tool will:
Create Accountability
Increase Overall Efficiency
Confirm Location of Assets
Control Inventory Costs
Lower Risk of Stockout
Avoid Costly Overstock
Here at MyGov we believe that agencies deserve Asset Management software that can make their work easier. With the Cycle Counts tool you can rest assured you will keep a detailed and accurate count of all the assets in your agency. If you would like to learn more about the Cycle Counts tool or how your agency can implement an Asset Management software, our MyGov Sales Team would enjoy the opportunity to discuss the specifics of your needs in a free consultation.
Subscribe to our free newsletter.