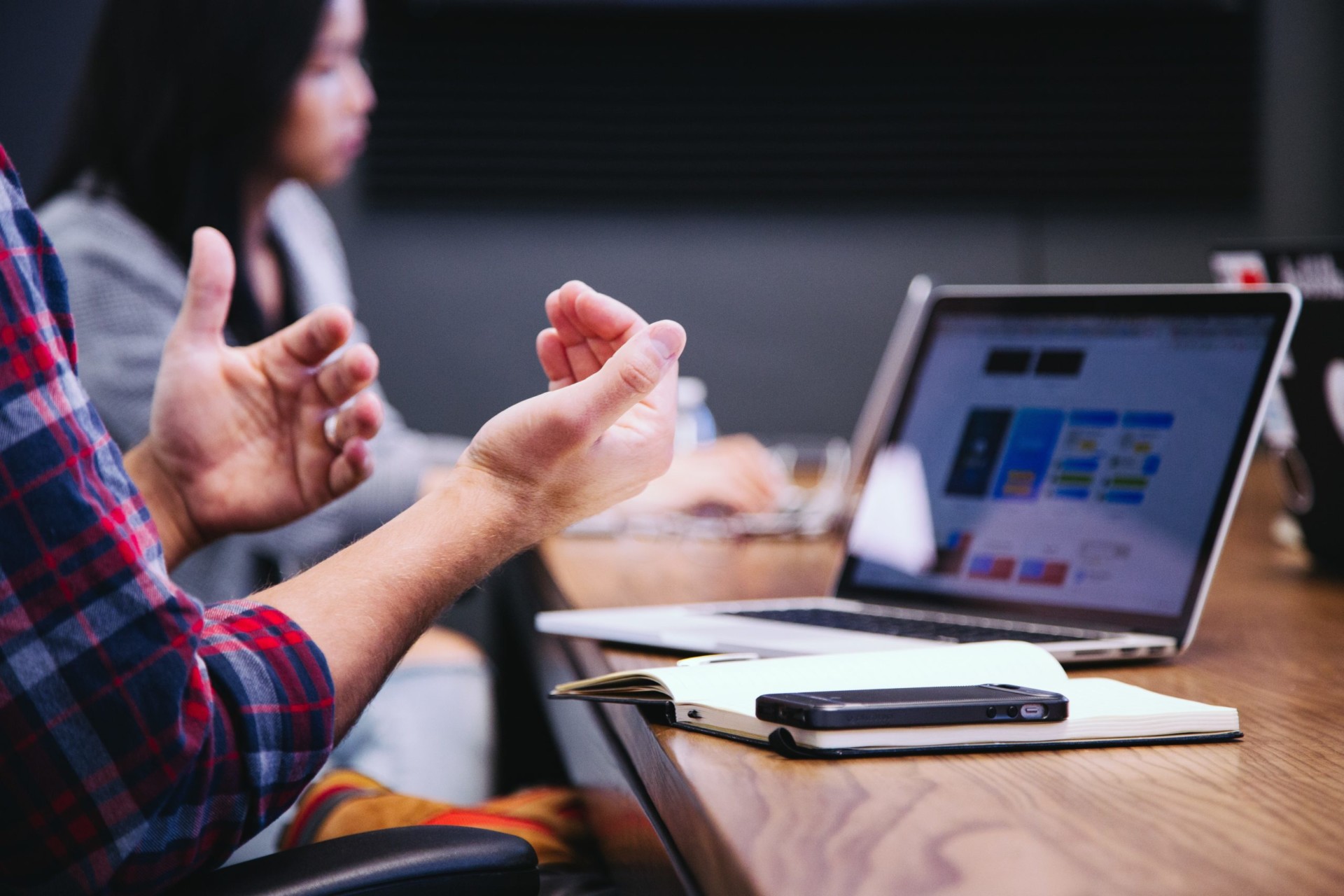 Can smaller municipalities be at the forefront of innovation? Pantego, Texas is proving they can. With a population of 2,534, this small town is reaching towards improving city processes by implementing the MyGov Permit, Code Enforcement, GIS / Mapping and Request Manager modules.
Before MyGov, the city was without a software system that could be adjusted to meet their community needs. They struggled to find a complete software solution that not only fits their budget but was user-friendly and adaptable. Now, the City of Pantego is a leader in their county when it comes to establishing online processes that not only help their agency run efficiently but allows citizens to engage easily with community officials.
Issuing permits is a process which requires attention to detail, coordination and collaboration. The team at Pantego decided that to be most effective, they needed to transition over to using an online permitting software solution. By moving to the MyGov Permit software, the city is now able to access features like:
Online Payments
Mobile Inspections
Workflow Manager
Collaborator Portal
Handling code cases can be complex. That is why the City of Pantego decided to use the MyGov Code Enforcement module. Because the city implemented the MyGov Code Enforcement module, they are now able to use features such as:
Photo Upload
Location Manager
Custom Violations
Report Generator
To better plan city development and manage key locations, Pantego chose to implement the MyGov GIS / Mapping module. By including the GIS / Mapping module in their software selection, the City of Pantego now can use key features to include:
Creatable GIS Layers
Asset Locator
Data Visualization
Activity Mapping
To connect citizens to the agency in an efficient way, the City of Pantego implemented the MyGov Request Manager module. The Request Manager module has key features, namely:
Community Public Portal
Task Assignment and Escalation
Agency Controlled Knowledge Manager
Integrations with MyGov Modules
Every day the City of Pantego is looking for additional ways to provide a safe, clean and better experience for community members. By implementing a software solution tailored to their city's needs and size, the agency is looking at increased levels of productivity and achievement.
We look forward to continuing to support the City of Pantego as they maintain their flourishing community. Here at MyGov we are focused on offering a solution for all agency sizes. If you've been struggling to find a software solution that is tailored to your needs, contact our MyGov Sales Team. We look forward to learning about the projects important to your city and how we can help you build a better community.
Subscribe to our free newsletter.