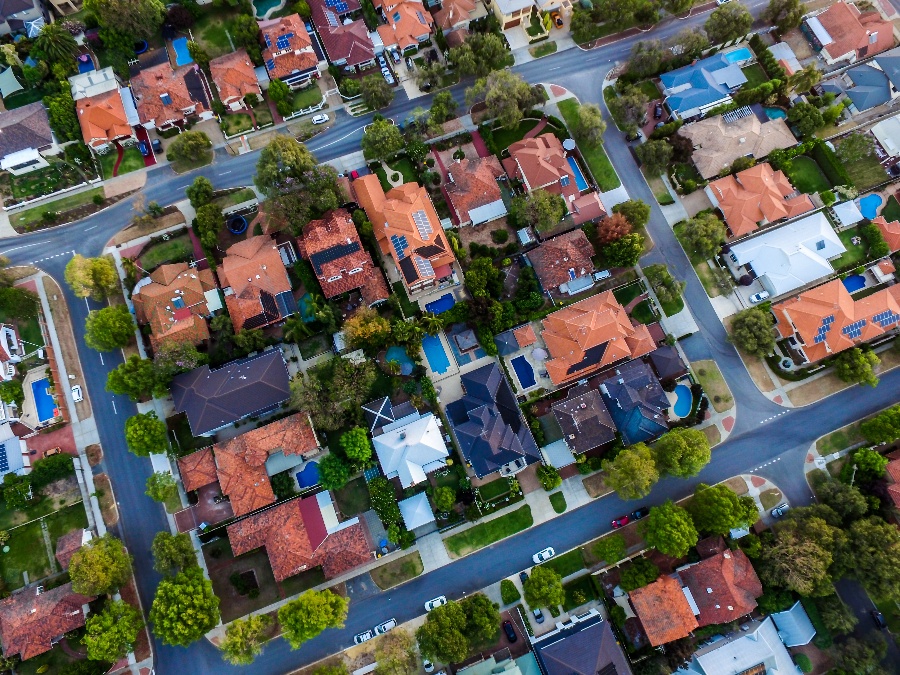 Can you think of a city that makes you feel most at home? Is there one city that appears in your mind as the picture-perfect image of what a community should look like? Imagine what it feels like to be there. Do you feel a sense of community, belonging, safety, or opportunity when you are there?
If you're like most agency leaders, you want your community to be a great place to live and work. But, it can often be difficult to put action steps and processes in place to achieve this goal.
In our time working with hundreds of agencies across the country, the team at MyGov has observed three key practices that help agency leaders build a better community. Now we are sharing with you the insights we have learned so you can work to provide the best experience for your community and citizens.
1. Ensure community members can easily communicate with your agency
Giving citizens a direct way to contact your agency is key to creating a positive community experience. By establishing an online platform to handle citizen requests, complaints, and suggestions, you can ensure every citizen's feedback is heard and evaluated. By implementing systems so community members can easily communicate with your agency, you are doing all you can to ensure each citizen's voice is valued.
2. Make transparency and accountability the foundation for your processes
At the center of prospering communities is a commitment to transparency and accountability. Agency leaders should work to keep citizens informed about resource allocation, key decision processes, and changes being made within the community. Increased transparency within your city will have a positive impact on the public's trust in daily operations. Trust in local government is key to building a better community, which comes about because agency members focus on providing transparency and accountability in every aspect of their work.
3. Collaborate with other city agencies to gain new ideas and learn best practices
Learning from others' experiences is an efficient way to discover new ideas that have the potential to transform your community. Reaching out to counterparts that work in surrounding communities to discuss how they handle key processes can shed light on practices that may be beneficial to implement in your own community. If you admire another city's processes or see another agency being successful in areas that your agency struggles with, reach out to them and uncover how you can incorporate their winning strategy into your agency.
One unifying theme between all three areas that can help you build a better community is quality software.
Here at MyGov, we believe that every citizen deserves a city that is safe and well organized. We also believe that government agencies do important work and deserve excellent resources. To achieve these two goals, we have developed software to help you manage your agency's Community Development, Public Works, and Business Administration departments. If you want to work towards building a better community – we want to partner with you. Schedule a time with our MyGov sales team for a free consultation where we will discuss your agency's current challenges and the goals you hope to achieve. By doing the important work of modernizing your agency's processes, you are on your way to becoming the idyllic city many citizens hope to live.
Subscribe to our free newsletter.