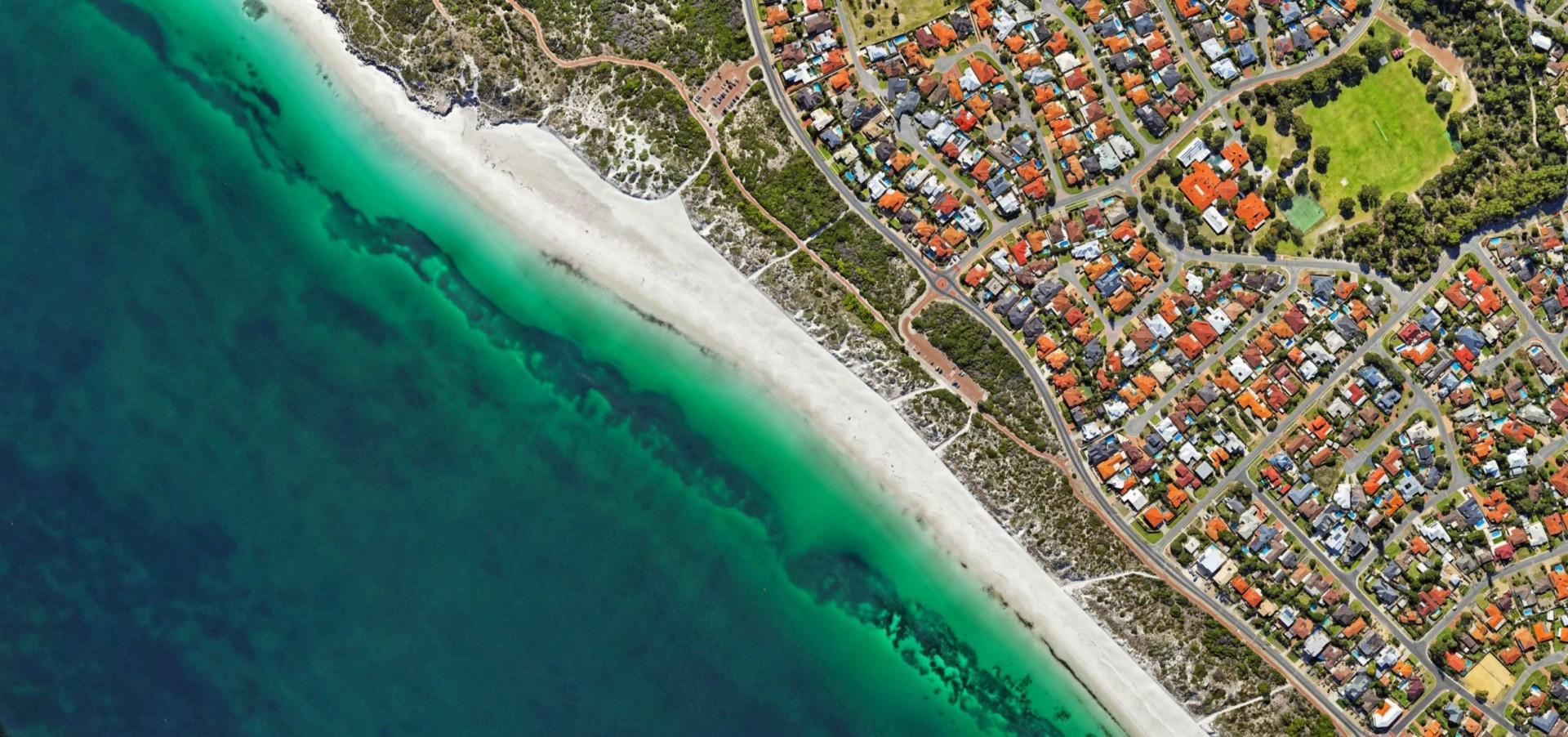 Data can be stored in a range of ways. Storage is possible in paper forms, hosted on an internet-connected platform, or in fully on-premises data centers.
A hybrid of on-premises data and cloud data can serve as a bridge to migrate fully to the cloud over time. Alternatively, a hybrid cloud system can take an on-premises data storage system and expand it, creating an integrated IT system.
Here, we look at advantages of the cloud for data storage, whether hybrid or completely cloud-based. Nowhere are these advantages more critical than in government offices for coastal regions.
Key Reasons for Storing Information in the Cloud
Simplicity is the hallmark of cloud computing and storage. Consider just a few examples in the modern workplace:
Reducing the requirements for on-premises servers.
Receiving seamless and continual software updates.
Saving time from server maintenance and shifting it to more productive IT needs.
One of the best reasons is enhanced scalability. Once streamlined by the shift to the cloud, organizations can now scale up or down to meet the needs of the communities they serve.
Particular Benefits for Coastal Cities
Seaside and gulf coast communities are increasingly vulnerable to hurricanes and flooding. Flood risks for coastal cities come in three ways: tides, rains, and storm surges. Among the perils of inundation is the threat to sensitive electronic equipment — and paper files as well. Recovering records from damaged electronics and waterlogged filing systems is not easily done, if it can be done at all.
The cloud is also a boon for remote working during these emergencies. It resolves the technical and security issues that would have arisen were staff members lurching suddenly from workplace applications to off-site computers. It allows for staffers to go to a safe place and continue virtual collaboration on documents, emailing, and communicating with real-time messages and verifications. Security is simplified, too, when employees need not carry critical and sensitive information in and out of a disaster area.
Continuity of Operations
Cloud computing supports operations during and after disasters. With cloud computing, government workers can go to a place with internet access and work — with all their information intact. This speaks to how an agency can update the public and transfer essential responsibilities to employees at emergency sites.
During ordinary operations, the cloud enables easy distribution of agency duties. During emergencies, this benefit is magnified. Remote workers can carry out essential tasks without the logistical challenges of moving into a damaged area.
Damage Mitigation
State and local governments are using digital technology in lifesaving ways. Cloud computing supports their crucial mission of defending communities facing setbacks. It also helps communities take precautions before trouble occurs.
The Virginia Institute of Marine Science at the College of William & Mary developed StormSense — a cloud-based flood alert system to increase coastal communities' resilience along Virginia's Eastern Shore. The initiative runs on cloud computing, Internet of Things (IoT) sensors, GIS mapping, and advanced analytics.
Designed for Norfolk, Virginia, this low-cost flood monitoring system has been replicated by other coastal cities. Partners include York County and the cities of Chesapeake, Hampton, Newport News, Virginia Beach, Portsmouth, and Williamsburg.
Raising the Game: Future Responses to Coastal Challenges
The cloud is transforming the public response to emergency management. First responders may be anyone with internet connections. Watch for data to be added from Waze and other apps. Citizen science and crowdsourced data will all go through the cloud.
Already, StormSense is available on an Alexa app. As technologically fancy as that might sound, the impact, so far, involves the most ordinary aspects of community management. For example, the StormSense app requests that residents not put their trash outside when the height of a storm is predicted on a waste collection day. This helps keep waste material from being picked up by floods and littering the area.
To ease the workplace's shift to the cloud, coastal government offices should partner with software solutions experts experienced in meeting the needs of governmental organizations, including the strongest privacy and security practices.
Agencies will also want to determine which cloud resources to adopt for a given function to ensure reliable connections to the cloud in the event of a serious disaster and to fully optimize workload protection.
We invite you to consult with us about making the best decisions in each of these aspects.
Subscribe to our free newsletter.