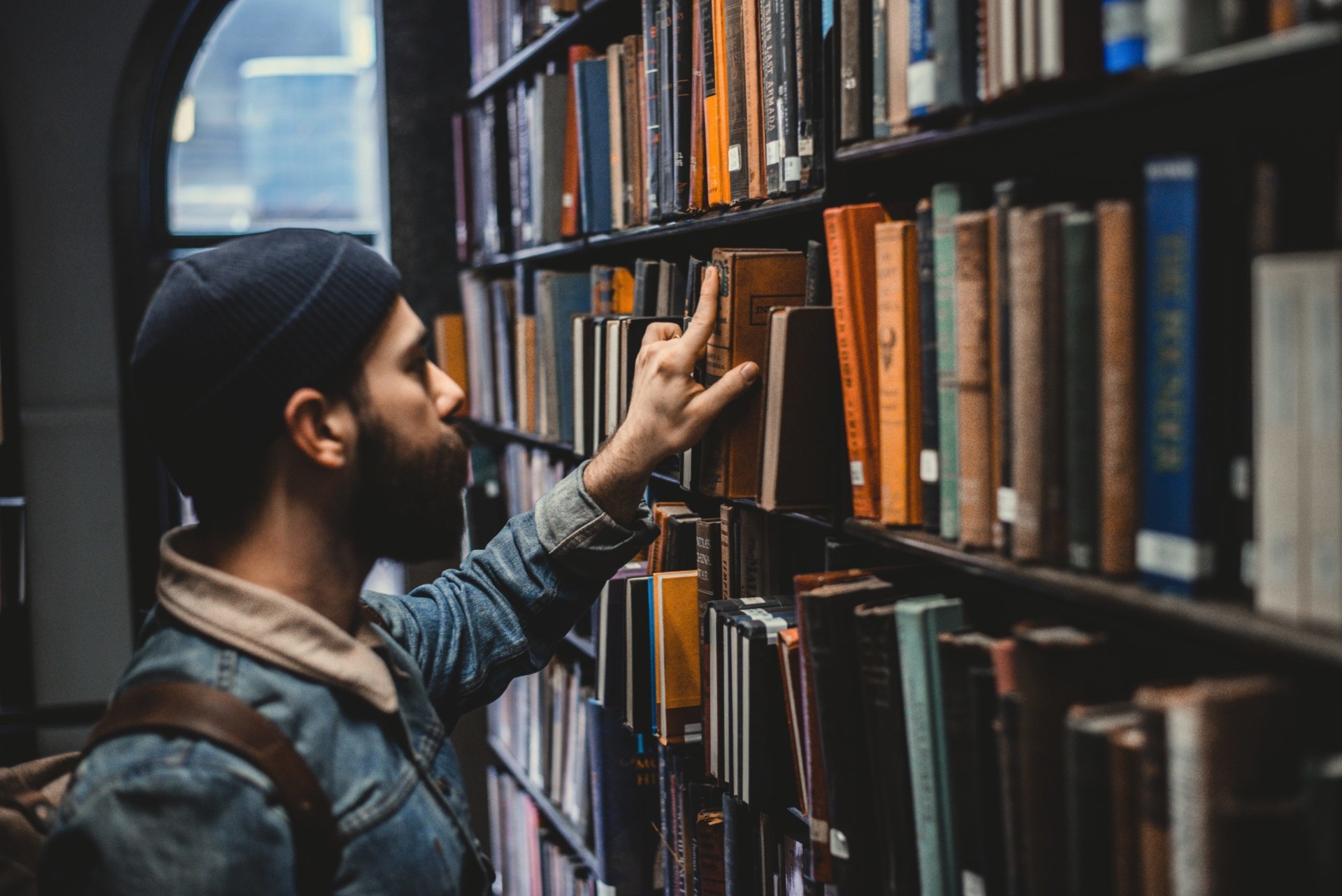 In recent years, eLearning has taken the education industry by storm. A 2014 study published by the University of the Potomac found that 67% of college instructors believed that videos, blogs, podcasts and other online media are necessary teaching tools. Within the last decade, traditional learning methods are steadily being replaced with eLearning methods instead. Another study by IBM concluded that students learn five times more material through online courses than through a traditional classroom.
In the same way that this has been helpful for classrooms across the country, eLearning has also significantly transformed how government agencies operate and grow as well. Let's take a quick look at three reasons why eLearning is replacing traditional learning methods in the field of government work.
Firstly, many traditional learning methods cater to one-size-fits-all instruction. With the wide variety of work that fits within the government space, it is crucial that training is accommodating for every participating role. Learning content should address not only an entire group but also the individual. This will help ensure that each colleague fully understands their duties and can carry them out efficiently.
Secondly, finding a place and time for traditional onsite training can be difficult. The biggest challenge to scheduling training in an agency is finding a time that works for everyone involved. In government spaces there are scheduled inspections, people arriving at the front counter, and many additional commitments every hour. Learning should be convenient and available for access at any time. This way, everyone can receive the necessary instruction when it best fits their schedules.
Lastly, traditional onsite training can disrupt normal office activity because of how time-consuming and resource-intensive it can be. To go through these training sessions typically requires several hours of the day. The hours spent in training takes away from other important work to be completed. Therefore, learning should be concise and direct. Efficiently training colleagues in the shortest amount of time possible should always be the goal.
There are many other reasons why traditional learning methods don't work well anymore within government spaces. Thankfully, eLearning provides an effective alternative to many of these issues.
At MyGov, we understand the importance of offering useful learning tools to help your agency successfully use our software. This is why we launched our eLearning platform, MyGov University. Through MyGov University, we created short, online courses that can be taken anytime and anywhere. Learners can receive instruction at their convenience and watch short videos to understand best practices within each module.
If you want to learn more about how you can utilize MyGov University, contact our MyGov Training team today.
In the upcoming weeks, our team will share why eLearning is replacing traditional learning as the standard model of training, and exactly why it is much more effective. We look forward to sharing our knowledge with you!
Subscribe to our free newsletter.